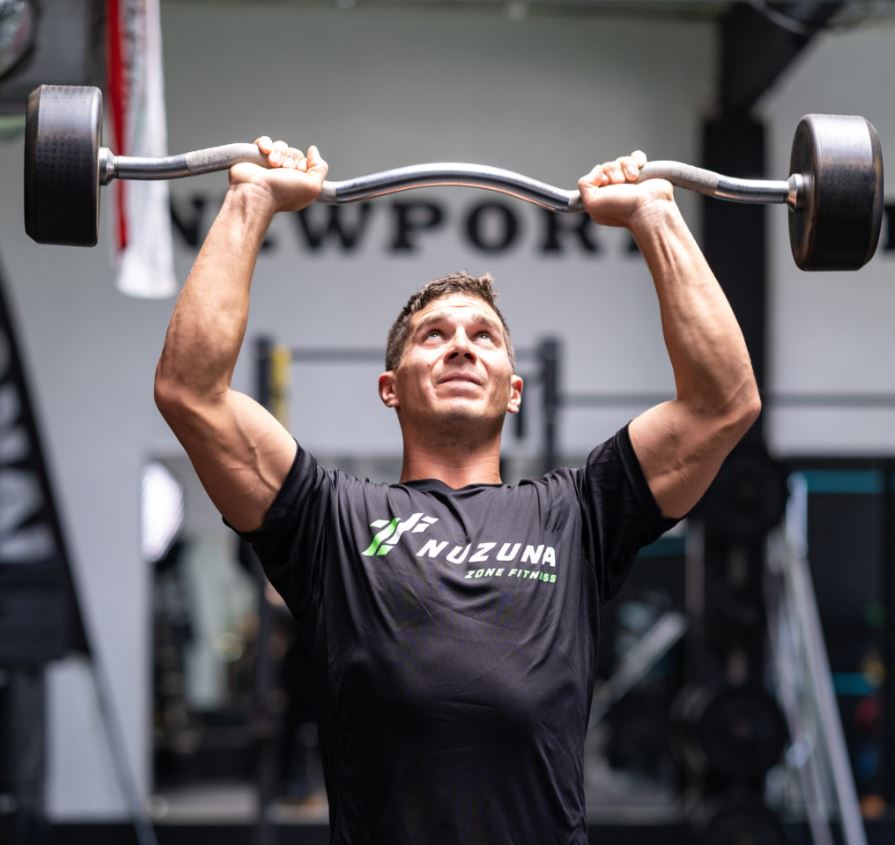 It has already been over four months since the Gyms Act (H.R. 890) was proposed, yet Congress has not passed it. Despite receiving support from 100 Congress members from both parties, the $30 billion Act continues to stay in limbo.
Since the beginning of the pandemic response, the fitness industry has received 2 rounds of PPP instruments. However, with rent, taxes, and insurance getting charged at 100%, the instruments failed to offer any actual relief to people working in the industry.
"What strikes me as interesting is that fitness and wellness centers belong to an industry that can offer people actual relief while they cope with the pandemic," Mr. Laverty, CEO of Nuzuna Wellness Centers commented. Given the decline in physical and mental health due to the pandemic, his concern is more than relevant.
Some Key Facts and Statistics
• Before discussing the IHRSA-supported Act and its importance, let's look at some important facts and statistics.
• At least 1 million people in the health and fitness industry lost their jobs due to a lack of financial support.
• 50 million Americans use the services of gyms and other fitness centers.
• Fitness companies are unable to sustain themselves financially and more than 38,000 gyms and health clubs have already closed down.
• Over 59% of Americans have either canceled or are planning to cancel their memberships, which will be a further blow to a struggling industry.
The Gyms Act
The $30 billion Gyms Act will provide businesses in the health, fitness, and wellness industries to receive grants, allowing them to pay off necessary expenses like payroll, rent or mortgage, etc. The bill will help companies stay afloat by making up for the 15+ months of lost revenue.
Status and Inaction
The bill proposed by Rep. Quigley received substantial support in Congress. Yet, it still has to be passed despite multiple urgent appeals. The fact that several other industries have received the necessary support makes it even more concerning that an industry like health and fitness is continuously getting ignored.
"Restaurants have also received $10 billion in relief. While we celebrate their position as fellow businesspersons, we struggle to comprehend why an industry dedicated entirely to health has not received the same importance," Mr. Laverty added on to his previous statement.
His statement is an accurate representation of the problem at hand. Not only will this bill prevent small and medium businesses in the industry from collapsing, but it will also prevent further job losses. The collective impact will help Americans continue turning to the services to remain healthy and happy.
Final Thoughts
The longer the Gyms Act (H.R. 890) remains in limbo, the more the health and fitness industry suffers and we'll continue to see the rise in healthcare costs. Consequently, Americans will suffer. Nuzuna Wellness Centers has always been committed to providing the most advanced health and fitness solutions to Americans, and Mr. Laverty hopes that it can continue to do so.
However, until the bill gets passed, the situation looks grim for several other businesses in the industry, further increasing its urgency. The only step forward is for Congress to pass the Gyms Act without delay.
About Nuzuna Wellness Centers
Nuzuna Wellness Centers has been at the forefront of fitness and wellness. Founded in 2018 by Charles Laverty, Nuzuna Wellness Centers is leading the world by incorporating innovative ways to improve fitness. Nuzuna uses groundbreaking electro-muscle stimulation (EMS) technology accompanied by a specialized workout carefully conceived by a world-class team of top physical therapists and elite fitness trainers with decades of experience. They have built high-performance gyms designed for intense full-body muscle training with complete freedom of movement. Nuzuna Wellness Centers provide outstanding features to their clients with the right products and services.
Media Contact
Company Name: Rachel Dares PR
Contact Person: Rachel Dares
Email: Send Email
Phone: 7147189043
Address:16480 Bake Parkway #2044
City: Irvina
State: CA
Country: United States
Website: www.RachelDaresPR.com