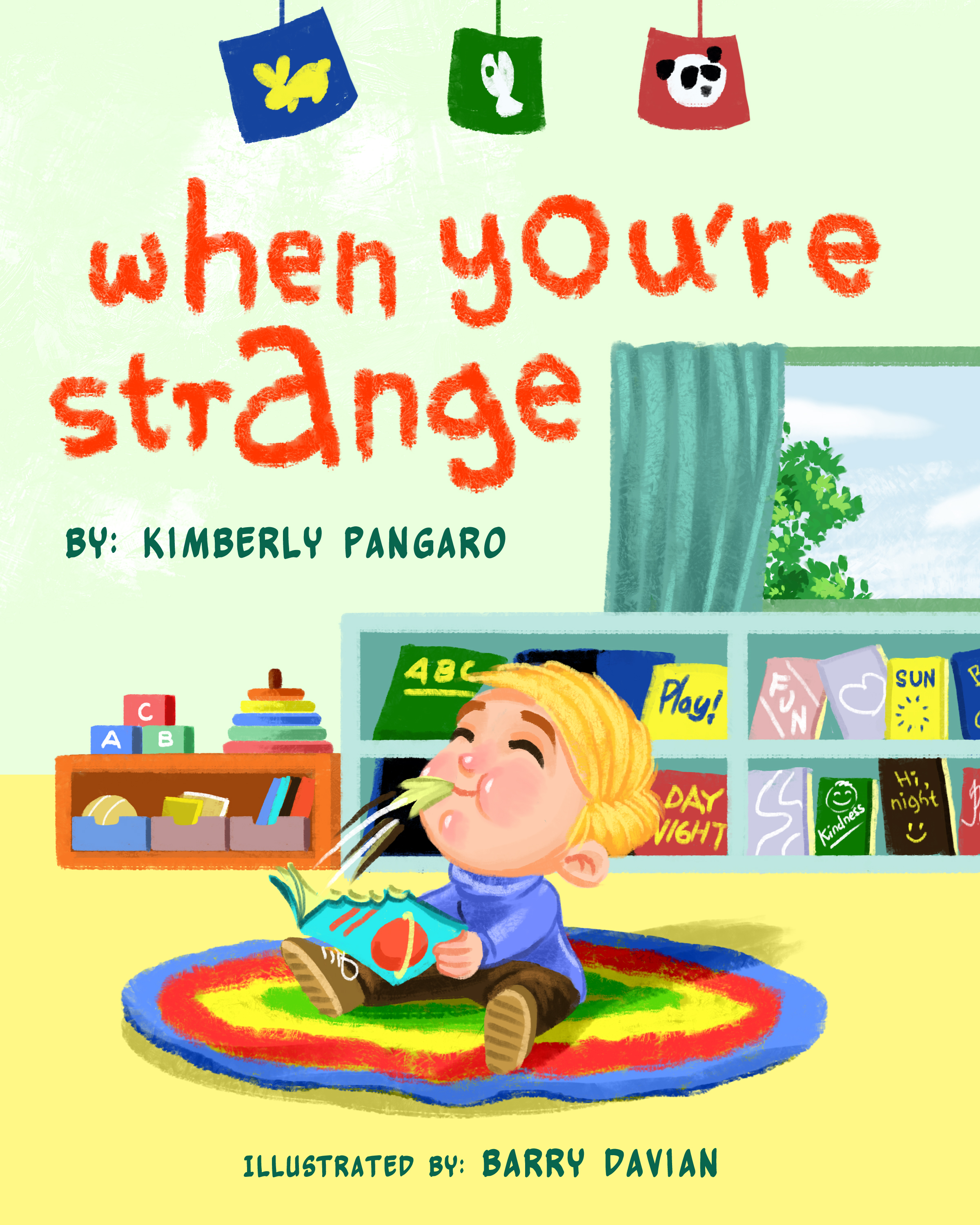 Kimberly Pangaro is launching her latest children's picture book on 8th September 2021. This book will be globally available on IngramSpark, Amazon, and other platforms. For children around the world, this work celebrates beautifully the individuality and uniqueness in every child.
As an author and a mother of four, Kimberly is extremely fond of children and believes every child is special. Her latest book is a reflection of her relationship with her children. This fun picture book tells a positive, upbeat story that teaches children that it's ok if they don't fit in or if they think they are different from other children. Kimberly's latest inculcates in children the power of being themselves. In a captivating way, this book gives the message that every child carries a distinct identity to be respected.
"Being yourself is much more important than fitting in and every little one should be proud to be one-of-a-kind. This book will teach your child that even if they think they're weird and don't fit in, that's okay!" said the author.
Apart from having her hands full with her four children, Kimberly runs an online lifestyle blog for parents, called Atomic Mommy. The blog is committed to making parents feel empowered, confident, and supported.. She's also a member of the SCBWI and the Author's Guild.
Kimberly Pangaro's latest is perfect for parents and children to read together and bond. Releasing on 8th September 2021, Kimberly Pangaro's latest children's book is going to be a fun ride that will build a sense of self-esteem, positivity, and promote mental health amongst children.
For more information, please visit: www.atomicmommy.net

Media Contact
Company Name: Atomic Mommy Press, LLC
Contact Person: Kimberly Pangaro
Email: Send Email
Country: United States
Website: http://www.atomicmommy.net