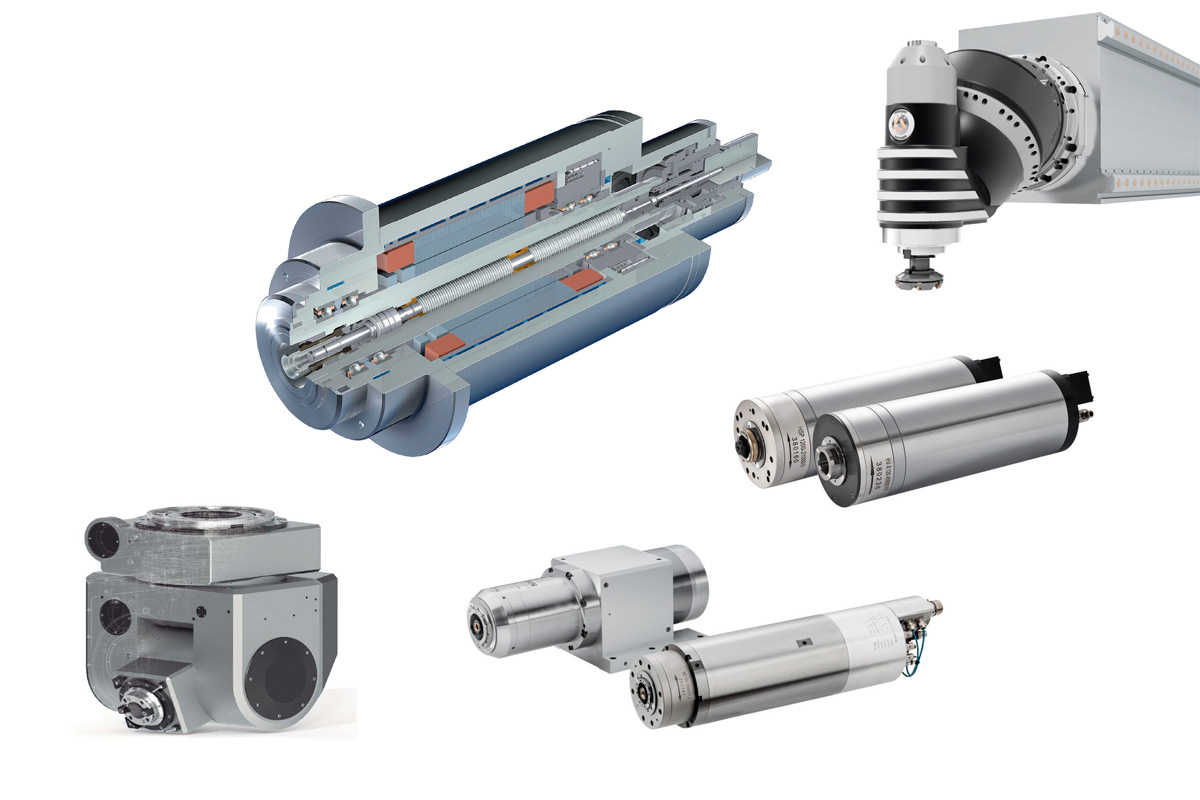 New Yinye starts the cooperation with a team with more than 15 years' service experience for European machines, who are familiar with CNC gantry/bed type milling machines, cylindrical/gear grinding machines.
Due to the transformation of China's manufacturing industry, the purchase volume of imported machines is increasing year by year, and the demand for maintenance and repair is also increasing. However, the long lead time of spare parts, long after-sales repair time, and high cost of the foreign machine suppliers lead to the growing demand for professional machine tool maintenance teams in China.
The specialist of series production of involute cylindrical gear manufacturing for almost all kinds of applications of high precision gear demanding of DIN 4 to DIN 6 (AGMA 11 to AGMA 13) with OD min. 300mm to OD max. 2500mm, in 2021 New Yinye starts the cooperation with a team with more than 15 years' service experience for European machines, who are familiar with CNC gantry/bed type milling machine, cylindrical/gear grinding machine, can provide service from machine installation, maintenance to retooling and retrofit, as well as electrical spindle and milling head repair.
1、Spindle and milling head repair
Equipment may be used:
840D SL CNC test bench
Schenck balance machine
vibration detecting device
Kellenberger and Favretto grinding machine
Heidenhain unit for encoder test
All the mechanical parts cleaned by an ultrasonic machine and the dimensions of all the parts will be measured with records. The workshop shall have air-conditioning to keep the temperature stable. And preload of the bearing shall be adjusted according to the original status. The spindle balance shall be done according to ISO-10816 standard. It is possible to replace the spindle, bearings, encoder, and seals, etc. 24 hours running test at different speeds is also necessary for checking vibration/temperature to ensure bearing preload set properly which guarantees the spindle life after repair.
It is also necessary to provide a final report with details that indicate the cause of damage, a picture of the spindle after dismantling, new spare part specification, grease type, locknut torque, encoder signal level, radial, and axial run-out, resonant speed range, and spindle natural frequency, temperature/vibration figure, motor current at a fixed speed. It will also include advice to customers to prevent similar problems.
It is also an option for on-site balance/vibration check service with a handhold unit for checking the current status of the spindle bearing.
2、Machine installation
It includes new machine installation and old machine re-location. Prepared tooling package and marble rule/square with 000 level, mechanical accuracy, and laser test will follow the original protocol from OEM. Data will be back-upped after commissioning. Function test and the cutting test could be agreed upon in advance.
3、Maintenance
It shall be carried out with a detailed checking list, both mechanical and electrical to find out hidden problems. Machine maintenance could also foresee possible faults and restore machine accuracy to factory level. The necessary spare parts could be prepared in advance after maintenance to increase machine availability and keep production quality at the best level.
4、Retooling
With a new design, manufacturing, and setting up, it makes the old machine catch up with the change of the new production requirement. There's no need to order a completely new machine. Just change fixtures, cutting tools and new processes, the machine could be ready for a new workpiece. It reduces the cost and time for the machine owner.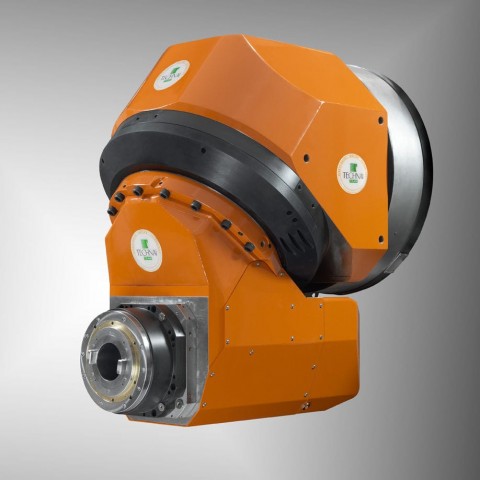 5、Retrofit
It is possible to retrofit the guideway hand scrape, new linear guide, new ball screw, and bearing, Latest CNC system, new electrical cabinet, the hydraulic unit as well as the new enclosure. A new machine will be ready only with half the OEM price and half lead time, comparing to order a new machine. It includes providing the geometric and dynamic accuracy report and data backup service. The machine installation process shall follow the same rule as OEM, the same report will be provided after commissioning. The most important thing is to provide production support to help operators get to master the operation of the machine in a short time in the local language without any confusion in understanding.
Advantages:
The professional team ensure the final result
Lower cost compared with OEM
Immediate response reduces machine stop time
Local team easier to communicate with both Chinese and English
Visit www.newyinye.com for more information.
Media Contact
Company Name: Jiangsu New Yinye Transmission Electromechanical Co., Ltd
Contact Person: Jane Huang
Email: Send Email
Phone: 0086-150 522 11619
Address:No. 30, Xinzhai Road, Shuofang, Xinwu District
City: Wuxi
State: Jiangsu
Country: China
Website: https://www.newyinye.com/