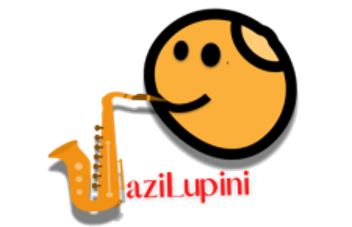 Rochester, NY – A newly developed gluten-free and low carb pasta substitute based on lupini beans is launching soon. Jazz Sanchez created JaziLupini Pasta in her home kitchen during lockdown last year.
"When used in a pasta recipe, JaziLupini looks, cooks and tastes like wheat pasta," Ms. Sanchez said."I strived to make a product with clean ingredients that people can pronounce and trust."
The product is free of gluten, soy and dairy and can be used in cooking or baking applications. When creating JaziLupini, Ms. Sanchez experimented with hundreds of variations. She landed on a shelf-stable dried pasta to reduce waste.
Sanchez believes her pasta is not just something for keto and gluten-free dieters to enjoy, but a treat for all pasta lovers. JaziLupini pasta doubles as a strong source of protein with more grams of protein per ounce than chicken, steak and salmon.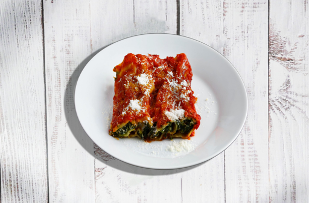 Goat cheese lasagna
Lupin or lupini beans are considered "the edamame of the Mediterannean". Related to chickpeas, these legumes were used to fuel ancient Egyptian and Roman societies. Today they remain the bar snack of choice in the Mediterranean and an emerging superfood in Australia. What makes lupins better than their chickpea and soybean relatives is they are extremely low in carbs and high in fiber and protein. It's the ultimate all natural alternative protein.
"JaziLupini will be the first keto pasta option on the market that is versatile enough to work in meal prepping, reheating, baking and freezing – just like real pasta," Ms. Sanchez said. "It is also one of the first to use lupin beans as its primary ingredient."
JaziLupini is launching on the Kickstarter crowdfunding site on Aug. 15. Ms. Sanchez hopes to raise enough money through pre-orders to commercialize the product. JaziLupini will be sharing updates about their product and launch on their Facebook, Instagram, and Twitter pages.
For more information regarding the crowdfunding campaign, please visit: https://jazilupini.com/launch/
"JaziLupini has had a positive response from online consumers, but we must expand to meet the growing demand," she said. "We need help from the community to start manufacturing."
Media Contact
Company Name: JaziLupini
Contact Person: Jazz Sanchez
Email: Send Email
Phone: ?(585) 348-8579?
Country: United States
Website: JaziLupini.com