Proline Painting Services Inc provides professional interior and exterior painting services, kitchen cabinet refinishing, and pressure washing services to homeowners, business owners, contractors, and property management companies. These services are available in various cities and towns across the Greater Boston Area, such as Boston, Weymouth, Abington, Norwell, Hingham, and surrounding areas. In the latest development, customers will now enjoy free estimates for exterior painting services.
South Weymouth, MA – Proline Painting Services Inc is committed to delivering the best painting service, irrespective of the client's scope of work. Currently, the contractor provides quality interior and exterior painting for residential and commercial properties using advanced paint solutions designed to enhance the property's overall look. The exterior painting and finish provided by Proline Painting Services Inc are also tested to withstand varying weather conditions and to improve property value. Customers in Weymouth, Boston, and Braintree are welcome to request free estimates for exterior painting and other in-house services.
At Painting Services Inc, we have a dedicated team of professional painters who specialize in interior painting, exterior painting, cabinet refinishing, plaster repairs, interior/outdoor trims, pressure washing, decks and porches, and much more. Our painters provide superior services to clients spread out to as many as 200 cities and towns across Greater Boston and Massachusetts. We are fully certified and insured, so nothing will stop us from delivering quality services, whether indoor/outdoor or large or small buildings. The focus on the client's individual needs has helped us build much-needed trust and strengthen the relationship.
The Boston-based painting company provides numerous benefits to its growing list of customers. These include quality workmanship guaranteed, free estimates, fully insured crews, hardworking professionals, and dependable service delivered within the stipulated time and budget. From its offices in Weymouth, Boston, and Braintree, Proline Painting Services Inc recently added free estimates for exterior painting for homes and businesses in the area. For online estimates, customers are encouraged to send an inquest with details, such as name, address, contact information, and a description of the requested service.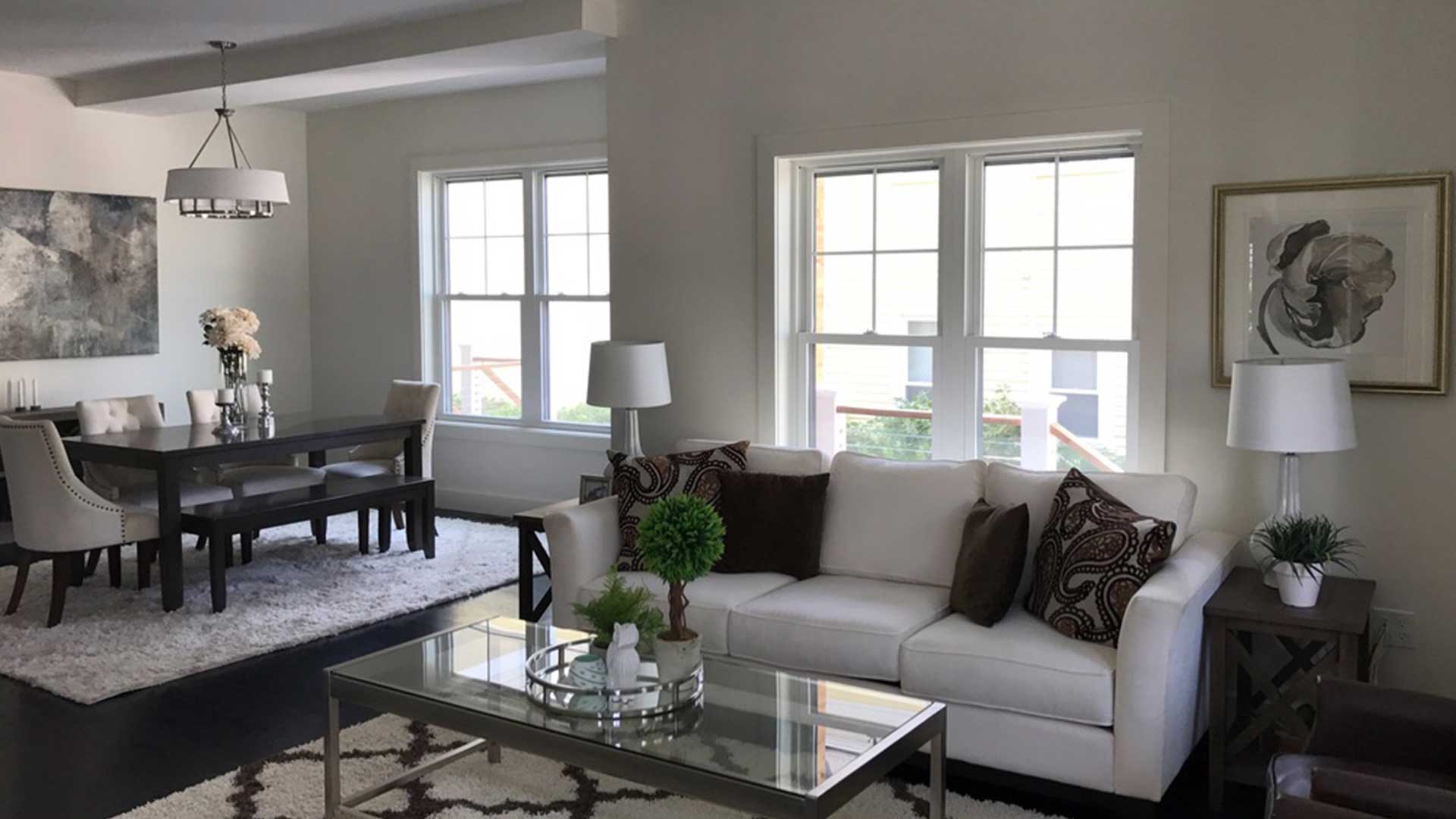 Established in 2010, Proline Painting Services Inc has become an industry leader in providing quality craftsmanship, customer service, reliability, and integrity to all its customers. The BBB accredited business is owned and managed by Michael Neves, a seasoned entrepreneur, and respected local business leader. Besides the broad-ranging painting services, the contractor also provides wallpaper removal services, plaster repairs, minor water leaks, ceiling and wall repairs, and minor drywall installation. Satisfied customers have unreservedly given Proline Painting 5-Star reviews on platforms like Yelp, Google, and Facebook.
Proline Painting Services, Inc's physical address is 95 Fountain Ln #2, South Weymouth, MA 02190, USA. Phone calls should be directed at (617) 838 3014. The painting and restoration firm is rated top as it provides licensed professionals, a friendly staff, quick service, and honest, fair pricing.
Media Contact
Company Name: Proline Painting Services Inc
Contact Person: Michael Neves
Email: Send Email
Phone: (617) 838-3014
Address:95 Fountain Ln #2
City: South Weymouth
State: MA
Country: United States
Website: https://prolinepaintingservice.com