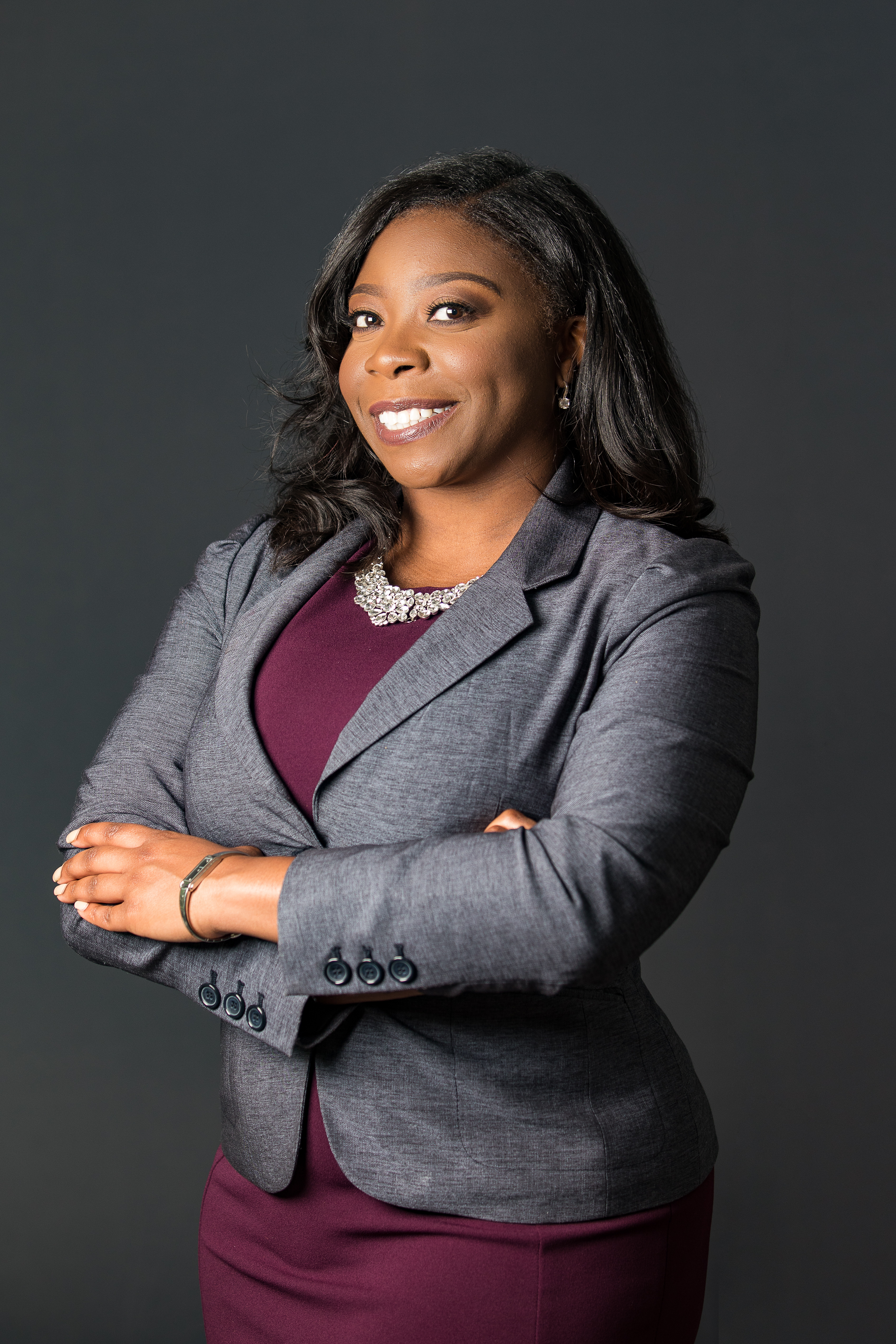 It was indeed a big night for The Randall Firm at the 2021 annual meeting of the State Bar of Georgia. The law firm's managing partner, LaKeisha R. Randall, was honored for Outstanding Service to the legal profession. The annual meeting took place at Isle of Palms, SC last week and celebrated the tireless dedication of Georgia attorneys and voluntary bar associations.
Partly, Attorney LaKeisha Randall was selected for being instrumental in helping attorneys across the country cope with the COVID-19 crisis. Recent national reports indicate lawyers suffer from especially high rates of stress, depression, and anxiety. And, throughout the unprecedented times, Randall taught continuing education programs to other attorneys, judges, law students, and bar associations. Along with that, LaKeisha was sworn in to serve a second term as the co-editor of the State Bar of Georgia's YLD Review.
Earlier this month, LaKeisha R. Randall was awarded the prestigious 'Top 10 under 40' Attorney Award for the State of Georgia. NAFLA presented the award to the lawyer for the hard work and relentless effort she put to represent her family law clients. She has also been honored by The American Bar Foundation as one of the top 1% lawyers in Georgia.
Attorney LaKeisha R. Randall, is an honors graduate of Georgia State University and subsequently earned her law degree from North Carolina Central University. The firm's partner has established herself as a trial attorney, civil litigator, and wellness advocate. She is licensed to practice law in Georgia and Washington, D.C.
She is also an active leader within the American Bar Association and the National Bar Association. In 2020, LaKeisha served as the youngest chair for the ABA Section of Litigation's Professional Success Summit. The Professional Success Summit is the Section's biennial conference dedicated to maximizing the potential of litigators from racial and ethnic backgrounds that have been traditionally underrepresented in the legal profession. The Summit provides unique opportunities for lawyers of color to see, hear, and meet attorneys, distinguished judges, and leading in-house and outside counsel.
In the words of Attorney Randall, "The Randall Firm specializes in personal law — Injury, Family and your Future…When you have been the victim of an injury, get the help and compensation you deserve." The firm aims to provide the best for families affected across Georgia as well as Washington, D.C.
Based in the beautiful U.S state of Georgia, The Randall Firm offers legal expertise for personal injury, car accidents, family law, divorce, child custody, wills, civil litigation, and estate planning. Their team imparts holistic guidance and helps clients during unthinkable times. The firm also provides free personal injury case evaluations, all of it in a safe environment. The Randall Firm is a known and trusted name across law associations in Georgia and Washington, D.C. The law firm serves clients with the best suited legal advice to protect their legal rights.

For more information, please visit: www.lrandallfirm.com or http://www.theatlantacoach.com/
Media Contact
Company Name: The Randall Firm, LLC
Contact Person: LaKeisha R. Randall, Esq.
Email: Send Email
Country: United States
Website: http://www.lrandallfirm.com