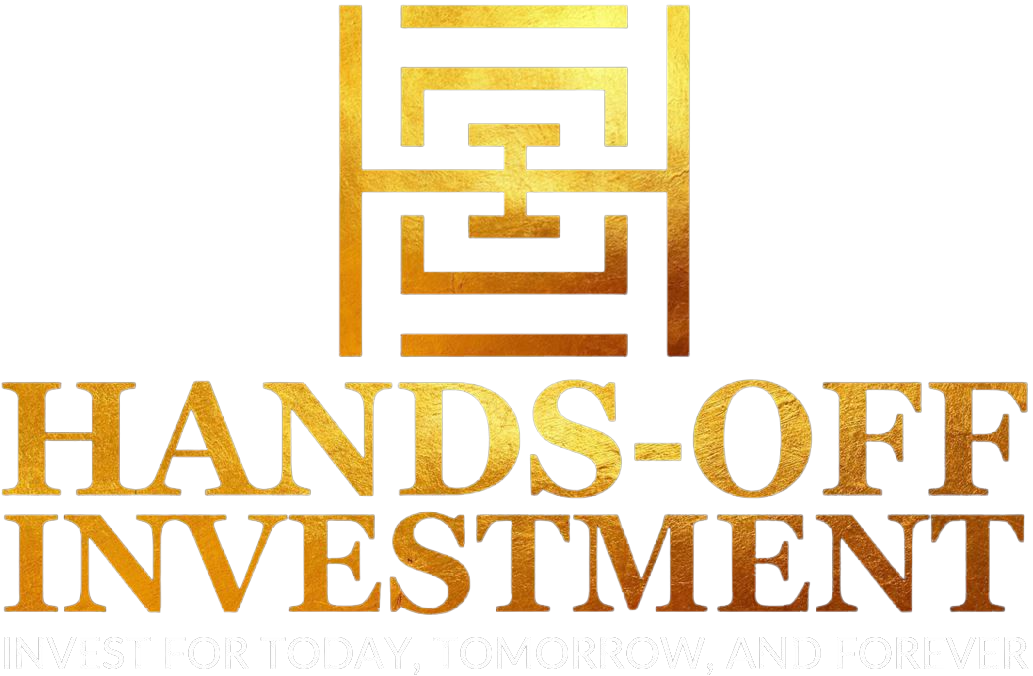 Expert real estate investor Hammad Khan and his team at Hands-Off Investment are using their years of expertise to find the best property deals for clients to invest in without the stress of managing the day-to-day
With the current state of the US economy and the rise in inflation, people need to diversify their financial portfolios into real assets. Real estate provides a perfect hedge. But real estate investment can be challenging to navigate because it requires time, knowledge, and information, which many people may not have the luxury of.
Hands-Off Investment announces its Commercial Real Estate Investment services for people who want a diversified portfolio but don't have the time, connections, and education to do it. They take the stress away from their investors by curating "Hands-Off" commercial real estate investment opportunities and eliminating the barrier to entry.
Their team of experienced and qualified investors has built strong relationships with experienced operators in the industry. Thus, providing the best opportunities to their investors within multi-family, hospitals, hotels, offices, mobile homes, etc., to boost their client's portfolio.
Real estate investment is an integral part of building wealth; that's why billionaires and millionaires diversify their portfolios with it. High-income professionals also desire to take advantage of the opportunity, but the fear of losing or not getting the right deal won't let them. Such worries result from challenges with the real estate business, which is more severe when investors want to do it themselves.
Hammad Khan understands these problems in real estate investment and decided to establish Hands-Off Investment, which offers a practical and straightforward solution. The company has established a unique positioning in the industry. Hands-Off Investment presents its investors with the best risk-adjusted opportunities in the best areas within the United States through its relationships with operators, brokers, lenders, and property managers. Primarily in the southeast, property owner-friendly, states like Texas, Carolinas, Florida.
Foreign investors interested in commercial properties in the US can contact the company for a smooth and easy process.
Commercial real estate investment is not only an excellent hedge against inflation; it also ensures cash flow, tax advantages, diversification, stability, and opportunity for investment growth. The tax advantages are what put real estate investing over the top as an investment. Real estate investment allows for the deduction of expenses to lessen taxable income. Owners of commercial properties used for generating income can depreciate the cost of the property over time. When a property is sold for profit, taxation on the gains will be capital tax instead of income tax which is lower.
Hands-Off Investment offers free 30 minutes consultation to help people conclude if commercial real estate investing is right for them. In addition, they provide excellent customer service and confidentiality in all of their dealing with clients.
For more information, please visit https://handsoffinvestment.com/.
About Hands-Off Investment
Hands-Off Investment is a private equity firm that buys commercial properties with higher than average returns in conjunction with its investors. They utilize a unique strategy and their network to get access to the best property deals that increase their clients' wealth.
Media Contact
Company Name: Hands-Off Investment
Contact Person: Hammad Khan – Founder / CEO
Email: Send Email
Phone: +1 (802) 222-0364
Country: United States
Website: https://handsoffinvestment.com/