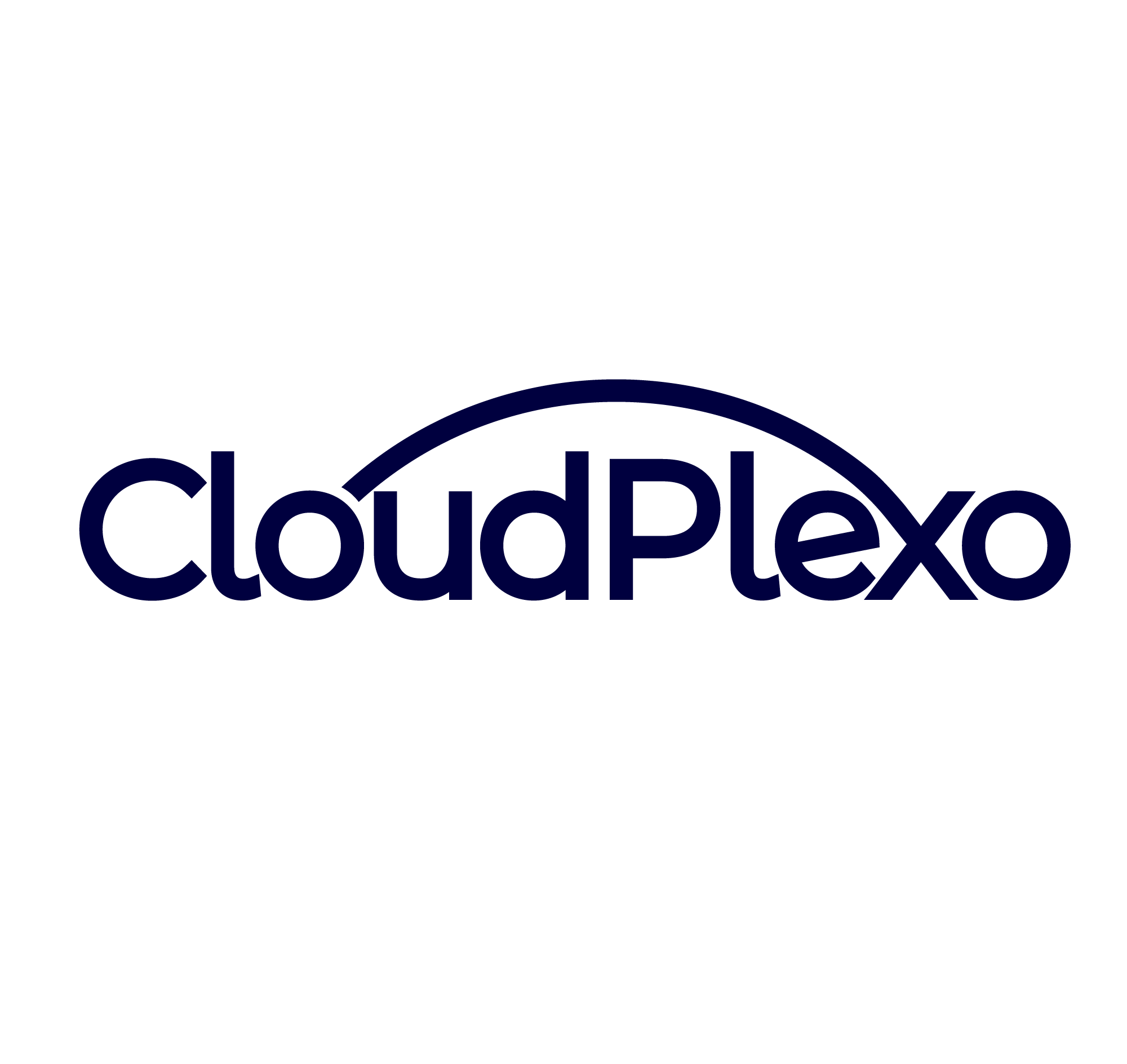 CloudPlexo, cloud optimization and efficiency SaaS platform provider, announces the launch of its new Service Recommendations solution for AWS, helping cloud users to promptly and intelligently identify resource optimization deficiencies and opportunities for effective decision-making, cost savings, waste elimination and data-driven advisory services.
CloudPlexo Service Recommendations are delivered and beneficial to small, medium and large enterprises as well as support a large range of AWS resources including EC2, RDS, EBS, EIP and ELB.
Cloud resource recommendations delivered by this solution are data-driven and intelligently processed to accurately accelerate the process of optimizing, managing and rightsizing cloud resources, thereby empowering cloud experts, teams, managers, auditors and advisors with potential cost-saving and operations optimization information.
With rightsizing recommendations at its core, CloudPlexo Service Recommendations tool provides the following benefits and capabilities to cloud users:
Intelligent Recommendations
Powered by artificial intelligence and machine learning, CloudPlexo Service Recommendations tool implements advanced resource usage analysis based on data generated data from resource monitoring which include frequency of resource running states, load capacity trend, operations impact-level, and cost relationships. This analysis enables the delivery of recommendations with high optimization potencies and low associated operational risks.
Instant Action Support
The capabilities of CloudPlexo Service Recommendations tool doesn't stop at providing intelligent recommendations, the tool further suggests instant actions that can be taken to address any identified issue, bringing more simplicity to the cloud optimization process.
Cost and Performance Optimization Tips
AWS cost and performance optimization opportunities are frequently modified at the crude level and as such, there is a need to properly discover and refine these opportunities to enable cloud users understand and leverage them promptly.
In line with this need, CloudPlexo has designed its Service Recommendations tool to discover, refine and deliver optimization opportunities as tips to its users, extending the benefits of our core AWS expertise and partnership privileges to our platform users.
Consolidated Recommendations
Managing optimization recommendations across multiple AWS accounts has been made easy, simplified, and faster through the new CloudPlexo Service Recommendations solution which allows such operations to be efficiently handled on a single dashboard.
CloudPlexo's service recommendations solution is here to give cloud users or experts a strong grasp of the economics of cloud deployments, operations and data-driven sustainable maintenance strategies. The platform provides personalized or business-aligned information that are crucial and significantly useful in planning, governance, and continuous optimization of cloud applications to yield maximum cost efficiency in line with best practices.
Media Contact
Company Name: CloudPlexo
Contact Person: Veronique Mendez-Brown, Digital Marketing Manager
Email: Send Email
State: California
Country: United States
Website: https://cloudplexo.com/