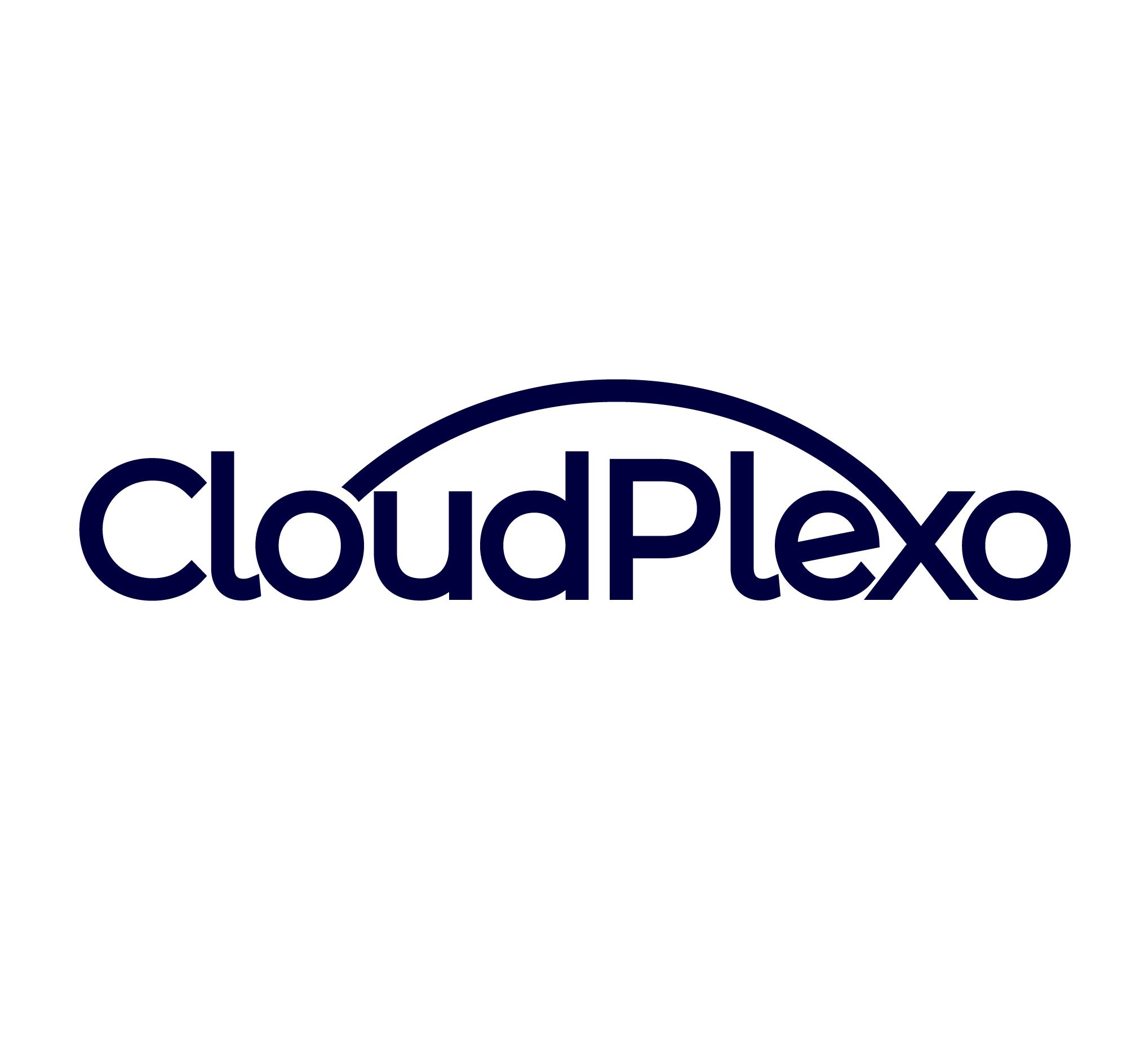 Cloud cost management platform provider, CloudPlexo, announces the launch of its Cloud Resource Scheduler, a tool that enables the smart scheduling of cloud resources on AWS as a key strategy for cutting down cloud cost.
With this tool, CloudPlexo is delivering an advanced cost-saving solution to cloud experts, companies and organizations with single or multiple workloads on AWS infrastructure. The solution targets cloud resources that have the capability of being turned off or on, thereby scheduling their active or inactive states to avoid incurring costs while resources are idle or unused.
As a smart tool, CloudPlexo Scheduler implements advanced analysis to enable usage-based scheduling – an advancement on time-based scheduling, and generate scheduling recommendations for users.
CloudPlexo Scheduler have at its core, the following capabilities:
Simple and Instant Resource Switching
CloudPlexo Scheduler makes switching resources on/off a very simple process with few clicks that can deliver instant and sophisticated outcomes. These processes have been simplified to also aid easy customizations and knowledge transfer among team members.
Usage-Based Scheduling
The new CloudPlexo Scheduler enables users to implement usage-based scheduling through the detection of resources in idle or unused states. This feature eliminates the cost of delayed switching by cloud resource managers, eliminate the limitation of varying time zones in a case of distributed business operations and support business-aligned scheduling.
Multi-Account Scheduling
With this new tool, cloud managers or IT teams can deploy scheduling settings across multiple accounts through a single dashboard, saving time, speed and cost of scheduling operations.
Scheduling Recommendations
Also leveraging artificial intelligence and machine learning, CloudPlexo Scheduler offers scheduling recommendations based on resource usage analysis and patterns of users' business operations.
The pay-per-use model for service billing adopted by the cloud is only economically beneficial to users with smart resource management tools, as some others still run their cloud workloads in the same manner as was done with traditional server workloads, paying estimated or fixed bills for both production and non-production workloads.
CloudPlexo platform has therefore been designed to offer cloud users the opportunity to efficiently leverage the cloud architecture for cost savings through flexible resource management and smart scheduling.
Media Contact
Company Name: CloudPlexo
Contact Person: Veronique Mendez-Brown, Digital Marketing Manager
Email: Send Email
State: California
Country: United States
Website: https://cloudplexo.com/