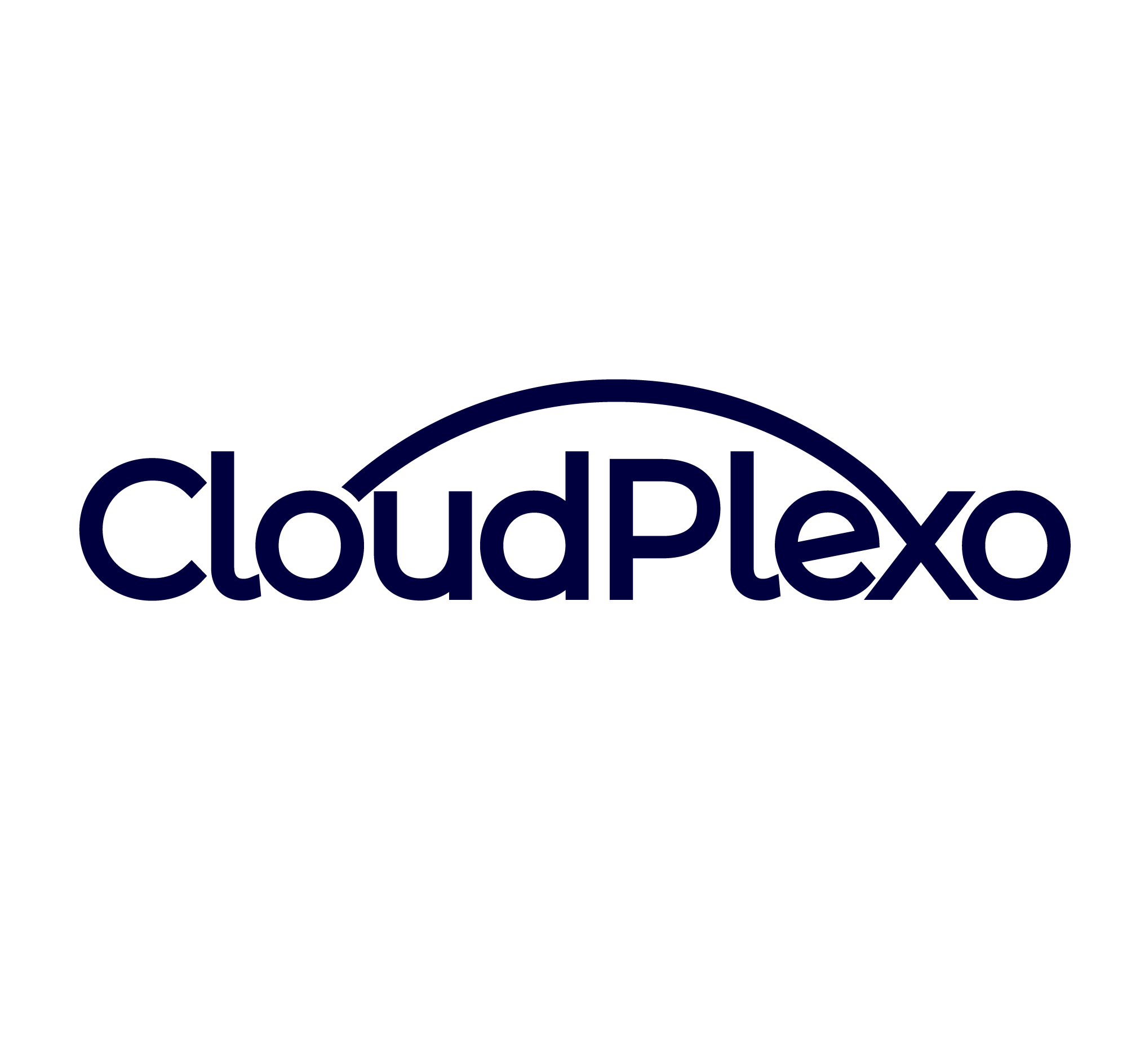 CloudPlexo, cloud cost optimization and operational efficiency SaaS platform provider, announces the launch of its FinOps platform, a modern solution for AWS Cloud Financial Management.
CloudPlexo FinOps is a comprehensive suite of advanced processes for optimizing and managing cloud cost on AWS, enabling the delivery of financial accountability to the variable spend model of AWS cloud, and further empowering distributed teams to accurately and speedily discover business trade-offs between speed, cost, and quality.
Through a single dashboard, CloudPlexo delivers its new FinOps solution with offerings of the best sets of cloud financial management capabilities for all cloud workloads across any AWS region or availability zones.
CloudPlexo FinOps for AWS Cloud Financial Management provides users with access to capabilities such as:
Multi-Account Management
CloudPlexo FinOps platform enables users to manage their cloud finance operations across multiple cloud deployments or account through a single dashboard, supporting operational simplicity, reduced cost of finance management, comprehensive reporting, faster decision-making, and alignment with organization-wide control policies.
In-depth Visibility
The new FinOps platform leverages Artificial Intelligence (AI) and Machine Learning (ML) to deliver in-depth cloud spend visibility, providing substantial, and granular data on resource usage. With this capability, CloudPlexo users are empowered with advanced insights that will help in discovering cost or spending leakages or waste and enable intelligent decisions or actions.
Smart Notification
In a bid to control cloud cost and avoid surprises, prompt awareness of anomalies or changes in resource consumption are significantly helpful. To align such need with organizational or business cloud goal and unlock hidden signals, the CloudPlexo FinOps platform has been equipped with advanced AI and ML technologies to provide customizable, smart and business-aligned notifications for single or multiple cloud accounts or deployments.
Budgeting, Allocation & Tracking
CloudPlexo FinOps enables the accurate distribution/allocation of costs across resources or workloads and with full visibility, users can track their cloud spending for effective decision-making or action, as well as develop data-driven budgets for cloud operations in line with the organization's cloud financing plan or goal without compromising workload operational efficiency.
The platform further implement complex algorithms for initiating future-based spending actions such as instance reservations with the provision of cost-cutting opportunities such as discounts.
Process Automation
Automating cost optimization processes allows CloudPlexo FinOps users to continuously maintain their standard of cloud finance operations with diminishing efforts, this means FinOps operations are designed to become simpler and more personalized over time. This feature is also beneficial for multi-account management, reducing the cost and time of applying duplicate processes.
CloudPlexo FinOps further supports low-level customization for cloud developers to enable easy and continuous compliance management and advance security setups.
The new CloudPlexo FinOps platform is a solution that enhances modern collaboration among distributed IT, finance and business teams for the continuous optimization of cloud deployments in such as way that aligns with key business objectives, goals and values.
Media Contact
Company Name: CloudPlexo
Contact Person: Veronique Mendez-Brown, Digital Marketing Manager
Email: Send Email
State: California
Country: United States
Website: https://cloudplexo.com/