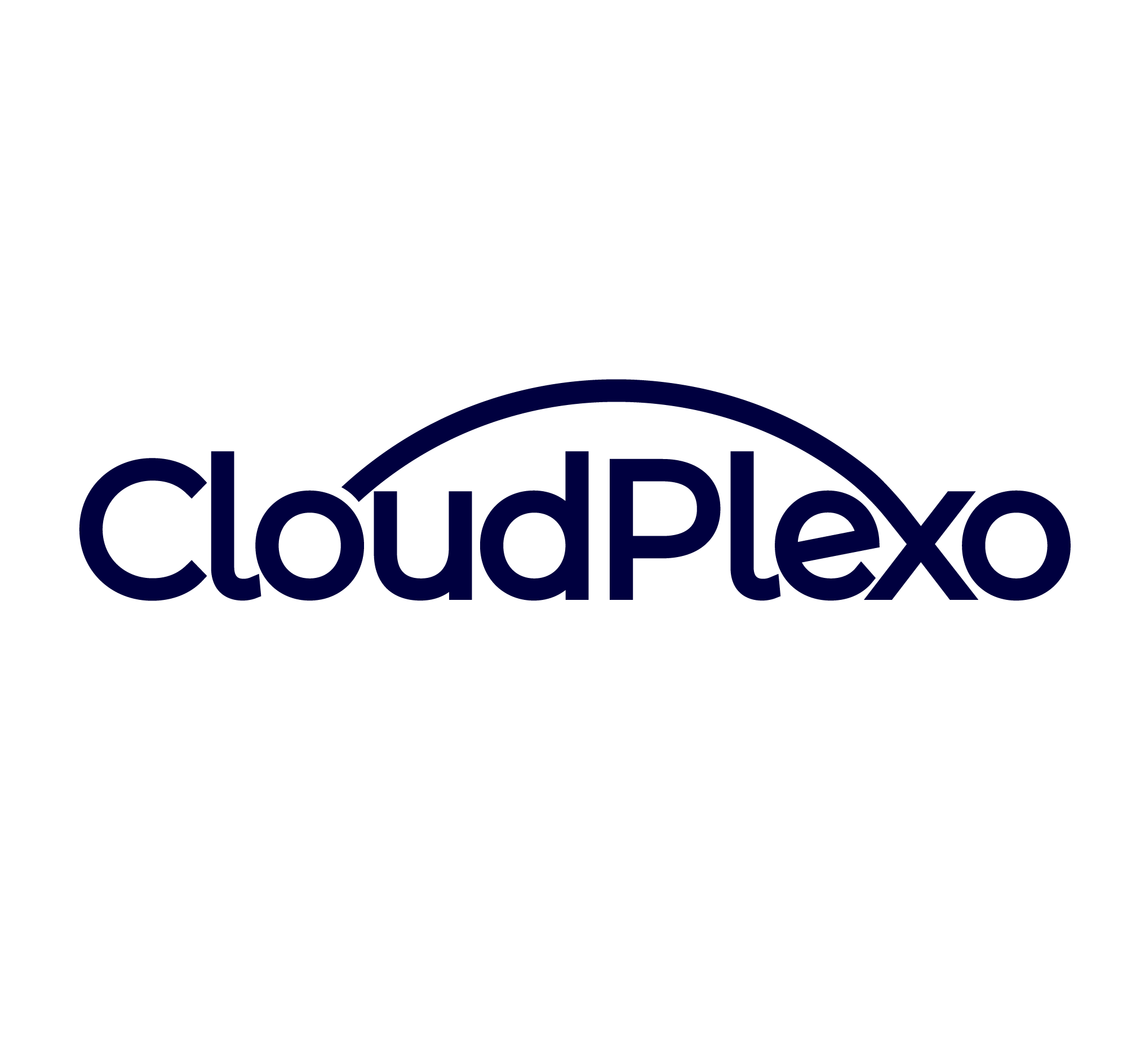 Cloud cost optimization and operational efficiency SaaS platform provider, CloudPlexo, announces the launch of its Cloud Cost Forecasting Tool for AWS. A handy tool for FinOps, finance managers, consultants, researchers and cloud solution deployment teams or experts.
Powered by machine learning models, this new CloudPlexo tool allows users to predict future monthly, quarterly, and yearly cloud spending based on historical spending patterns, current offerings, workload ratios and other cost analysis essential metrics.
CloudPlexo Cloud Cost Forecasting Tool for AWS offers more capabilities to users than the native or crude tools through the delivery of streamlined features for the generation of well-calibrated and more accurate predictions. Some of the enviable capabilities of this new tool include the following;
Short and Long Period Forecasting
CloudPlexo forecasting tool provides support for short (monthly) and long (yearly) term predictive analysis, enabling the flexible planning of cloud spending based on specific periods or workload life cycle.
Business Alignment
This new tool has been designed to dynamically represent cloud costs in alignment with a company, organization or agency's units of business metrics to enable a more streamlined or personalized analysis and further generate substantial forecasts.
Organized Data Presentation
CloudPlexo delivers it's analysis data or reports in an organized and traceable format, further displaying outcomes through visually-appealing dashboard interfaces to aid understanding and exposure to significant conventionally-hidden details.
Durable Accuracy
With the sound use of artificial intelligence to dynamically implement prediction models, CloudPlexo Cloud Cost Forecasting tool provides information with long-lasting accuracy, having low and proportional discrepancies amidst unforeseen changes within the forecast period.
Moderate Knowledge Requirement
With simplicity at its core, the new cloud cost forecasting tool provides friendly and easily understandable controls and functions, making it a comfortable and easy tool for users with moderate or higher knowledge of cloud cost management.
CloudPlexo is committed to providing tools that will enable the optimized and efficient operations of cloud workloads/resources, and with this forecasting tool, our users are given the ability to save cloud costs and avoid surprises, enhance risk management efforts, as well as efficiently offer advisory services.
Media Contact
Company Name: CloudPlexo
Contact Person: Veronique Mendez-Brown, Digital Marketing Manager
Email: Send Email
State: California
Country: United States
Website: https://cloudplexo.com/