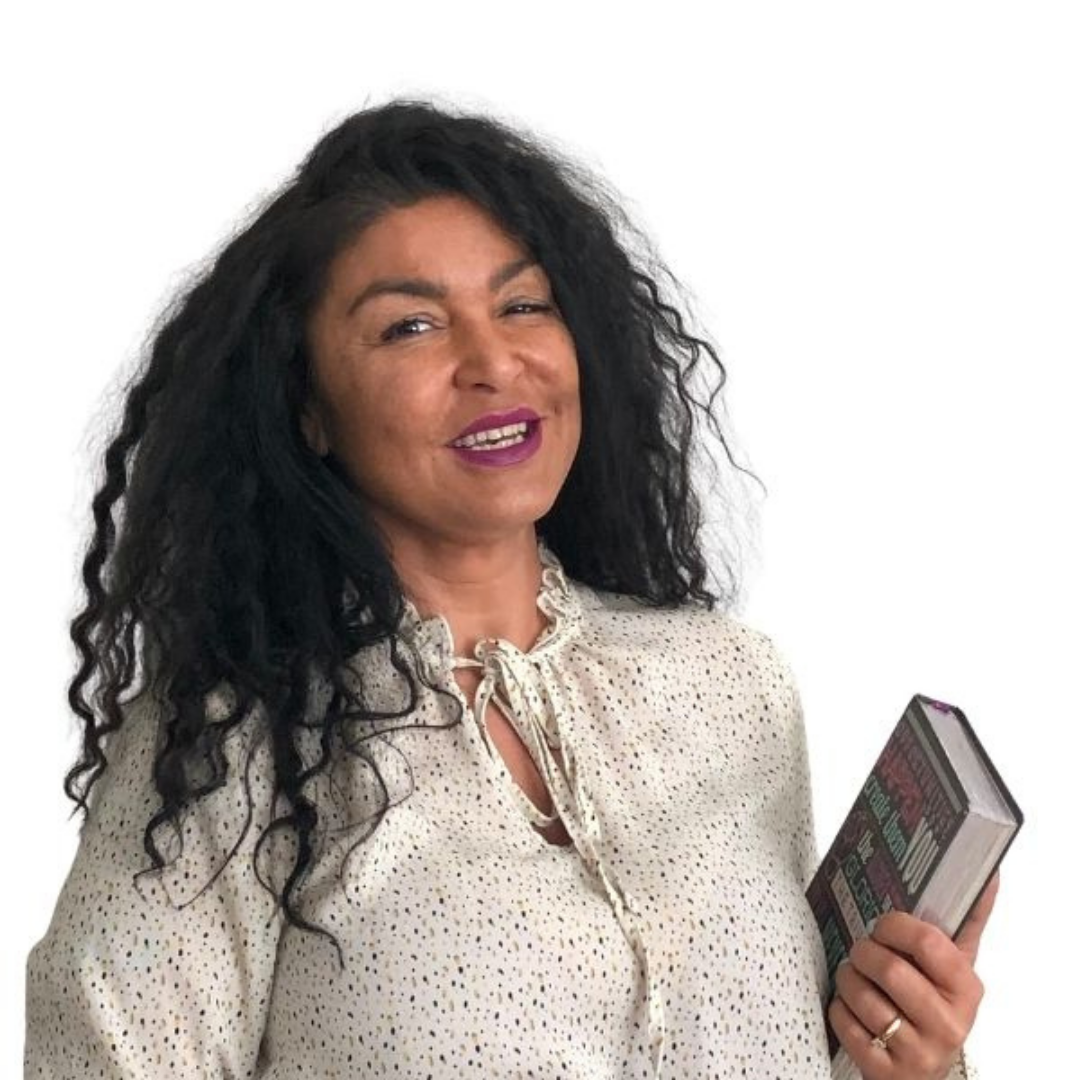 For those interested in learning about branding and the secrets to growing businesses online, it is a lucky time to be alive as Karma Hunter is offering a free course on attracting clients!
Getting clients on social media may seem like easy work until they actually try to get clients and end up burned out. Business owners and entrepreneurs do not realize how much goes into this until they try and realise they need the help of real professionals.
KarmaDNA is a website by brand mentor Karma Hunter, where she helps coaches, freelancers and online entrepreneurs to get clients consistently without having to go through the burn and exhaustion that comes with the task. While some individuals would rather pay for these services, others are more interested to learn in order to manage their social media clientele. Opportunities like these don't come everyday, especially for no cost at all.
For individuals who are in the online business, individuals who need the help of social media platforms to grow their businesses and prospective entrepreneurs who would like to venture into new business ventures and they need all the help they could get; this once in a lifetime opportunity should not be missed. This free course will be all about mentoring coaches and teaching entrepreneurs how to get their personal brands up and running smoothly.
Such amazing offers do not last, unfortunately. The free course is only free for a limited time. To be part of the free course is quite easy as well. All that needs to be done is to checkout the opt-in page, sign up and free access is granted! There is no time to waste, no time for regrets. Sign up now and get all the best tips on coaching and branding.
For more information, please visit: www.karmadna.com/freeoptinpage
Media Contact
Company Name: KarmaDNA
Contact Person: Karma Hunter
Email: Send Email
Country: United States
Website: www.karmadna.com