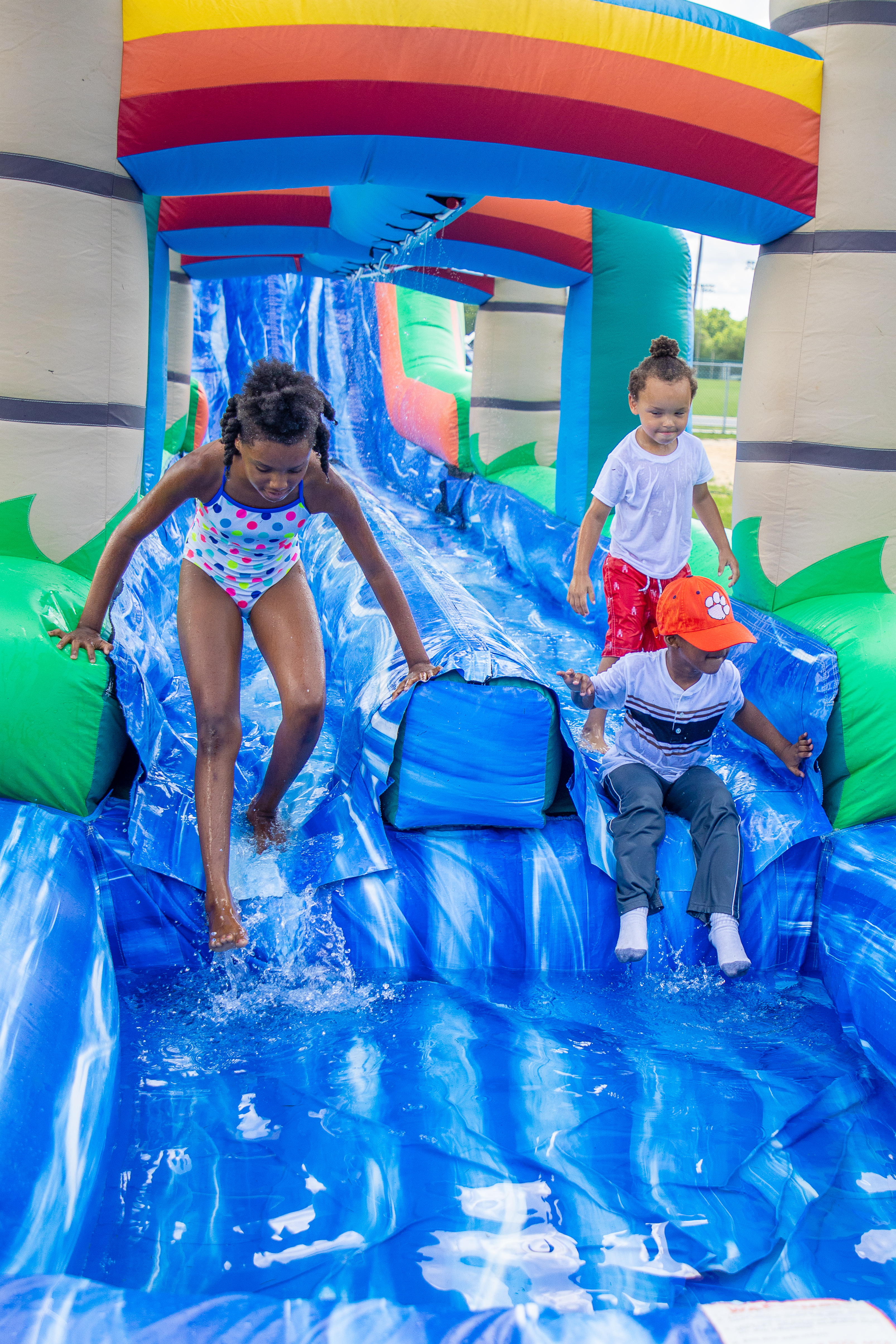 Leading South Carolina party planners, Laugh n Leap, reopens to the public as activities begin to pick up after a tumultuous Covid-hit year
Laugh n Leap is undoubtedly one of the leading providers of bounce house rentals across South Carolina. The company's services have become increasingly popular in recent times as the state and other parts of the US transition from the Covid-19 era that was plagued with restrictions to a more relaxed space.
The Covid-19 pandemic wreaked a lot of havoc across the globe and the United States was not an exception. In a bid to curb the spread of the virus, governments put in place several measures, including restrictions on public gatherings. However, things are beginning to return to some sort of normalcy and the leading providers of bounce house rentals in Columbia, SC is looking to make the experience even more pleasurable and memorable with their range of services.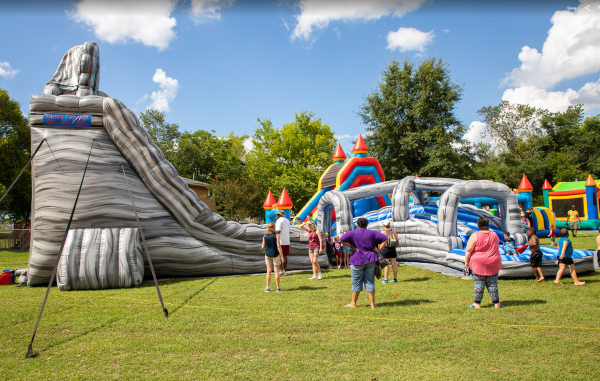 Laugh n Leap provides inflatables, including water slides, bounce houses, obstacle courses, and a wide range of rides and games to different categories of clients, with the products suitable for activities such as kids' parties, spring and fall festivals, church gatherings, and school activities.
The comprehensiveness of the services offered, with attractions for all age groups, as well as the relative affordability of the solutions have endeared Laugh n Leap to clients in Columbia, Lexington, Irmo, and other parts of South Carolina, amidst rave reviews.
"Laugh & Leap was awesome! They made sure everything was in place and all set in plenty of time for our event, and their dunking booth was the hit of our festival! Great communication from their awesome staff. Wish I could give more than 5 stars! We'll definitely be using them again!" said Justin Hall – Saxe Gotha Presbyterian Church.
For more information about Laugh n Leap and the services offered, visit – https://www.laughnleap.com/. Laugh n Leap can also be found across social media, including Facebook, Instagram, and YouTube.
Media Contact
Company Name: Laugh 'n Leap Amusements
Contact Person: Mary Grogg
Email: Send Email
Phone: 803-647-9601
Address:3125 Bluff Rd
City: Columbia
State: SC 29209
Country: United States
Website: https://www.LaughnLeap.com/