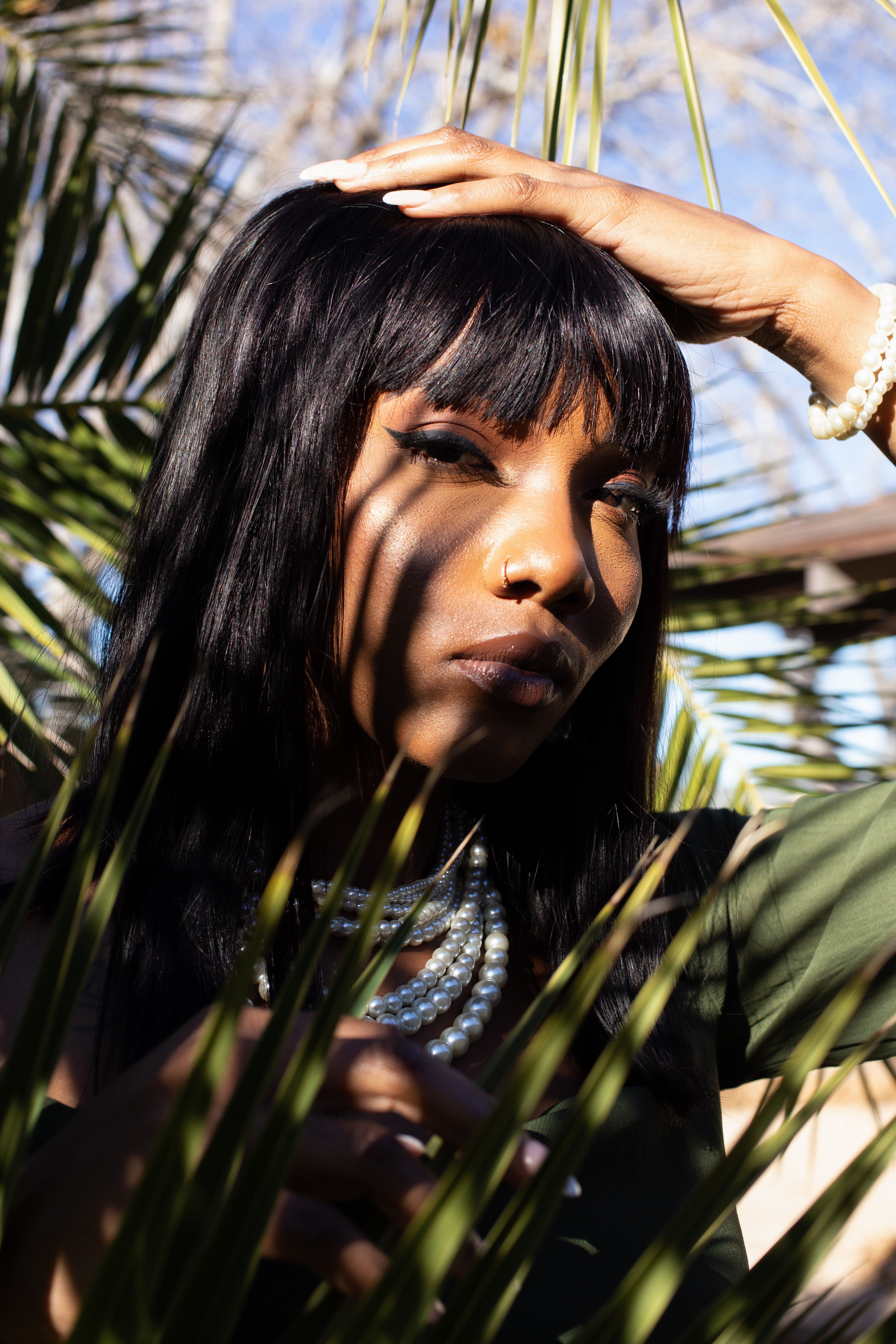 The song which also has a music video on YouTube is available on all digital streaming platforms
Jul 9, 2021 – American singer and songwriter, Shah Brielle has proudly announced the release of her latest single 'Come Home' featuring J.Artiz. The song which hit all digital streaming platforms was announced with a promise to make waves, and blow the minds of an increasingly loving audience.
'Come Home' sees Shah Brielle open up about her irrevocable love for her partner with lines like "no matter the weather's storm, the oppressor's scorn, I'll come to you babe if you leave a trace."
For those that have heard about, or are fans of 'Shah Brielle', the stories of her name, upbringing, journey and lifestyle have been elusive. More so for those that haven't even heard of her at all. You might not know her name right off the bat but the award-winning singer, songwriter, and director has always been about the bigger picture.
Since her debut in 2010, she has toured in Quebec and Ontario, has garnished over 75,000 views on YouTube, is hailed as 2020's "Verge Artist of the Year" by the Las Vegas Black Music Awards, and has reached over 11 thousand followers on Instagram. This has all been possible due to her angelic, mesmerizing vocals, which shine on tracks like 'Come Home'.
Shah Brielle is set to cement herself in the music scene with a unique style and sound that differentiates her from generic hip hop and soul artists. Undoubtedly, she is an artist to keep an eye on and ear out for.
To download, stream and listen to 'Come Home', use any of the links below:
https://music.apple.com/us/album/come-home-single/1526420880
https://tidal.com/browse/track/151135778
https://open.spotify.com/track/4RJHeRbsFrY8KDggdCyKol?si=fVLtEyICRcaws2_82Jao9g&nd=1
https://www.amazon.com/dp/B08FC12Y4F/ref=cm_sw_r_cp_api_bP6HFbBGS9TTB
To watch the 'Come Home' video, use the link below:
https://www.youtube.com/watch?v=yaFL3X_dJPw
Instagram: @shahbrielle
About Shah Brielle
Shah Brielle is an American singer, songwriter, and director. Born and raised in Chicago, IL, she began creating music in 2010, coining the reputation as the sultry empress of sound in her hometown. With influences like Beyoncé, Erykah Badu, and Brandy, her unique brand of entertainment fuses eclectic rhythms and compelling lyrics with silky smooth vocals and a queenly presence.
Media Contact
Company Name: S. Blankson
Contact Person: Media Relations
Email: Send Email
Country: United States
Website: www.shahbrielle.com