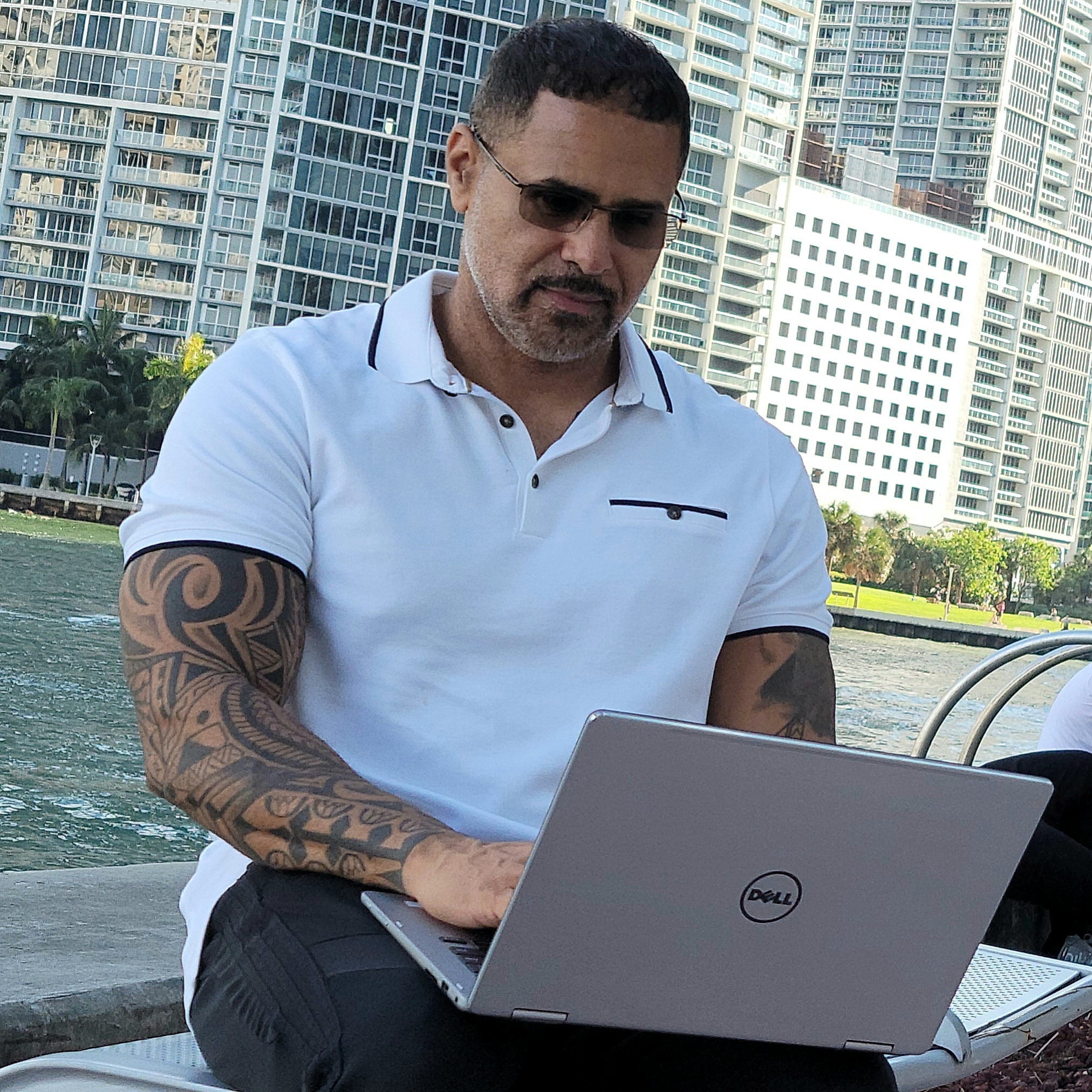 Set Ecomm Growth has launched a full suite of e-commerce, focused digital marketing services. Social media internet marketing has become the trend and mainstream channel for businesses and service providers to reach an extensive number of clients in the shortest time possible, and most businesses rely on social media marketing strategies. However, for businesses to successfully reach as many clients as possible they need the expertise and help of professional digital marketing agencies such as Set Ecomm Growth.
Set Ecomm Growth is a full service Internet marketing agency which focuses mainly on social media digital marketing, helping businesses market their brand to their target audience. With every digital marketing strategy, Online businesses sell their products and services at a faster rate, resulting in an increased high traffic conversion rate and Return On Investment. Set Ecomm Growth has a reliable team of over twenty experienced specialists and internet marketing experts that work tirelessly to ensure their clients have the best and most desirable results.
Some of the services offered by Set Ecomm Growth are Website and Logo Design Development, Branding, Social Media Management, Social Growth, SEO, PodCast Press Release, Instagram Verification, Lead Generation and CRM Automation, And Podcast internet Marketing Strategies. This digital internet marketing agency understands the value of social media presence and therefore works towards a principal goal, marketing brands on social media across the most popular online platforms.
By leveraging Set Ecomm Growth Agency's internet marketing strategies. Online businesses can be assured that their brands will not only be more appealing on social media but will also grow and scale business transactions. With Set Ecomm Growth, success becomes inevitable as this company has strategic and customized internet marketing techniques to optimize social media interactions, social media presence and a better marketing experience, and thus create more profitable, successful and extraordinary businesses.
For more information, please visit: www.setecommgrowth.com
Media Contact
Company Name: Set Ecomm Growth
Contact Person: Seti El
Email: Send Email
Country: United States
Website: http://www.instagram.com/setecommgrowth/