Donkey Technologies has launched an online store called donkeyshop, a new e-commerce startup offering a wide assortment of fashion, drinks, household and food items, electronics, furniture, and also pre-owned items.
Donkeyshop is a general e-commerce shop powered by Donkey Technologies, an IT company based in Abuja. Donkey Technologies Ltd is a company founded by Adenike Isi Adeeko, who is an industry-leading data management, digital advisory, and strategist expert with a knack for driving innovation.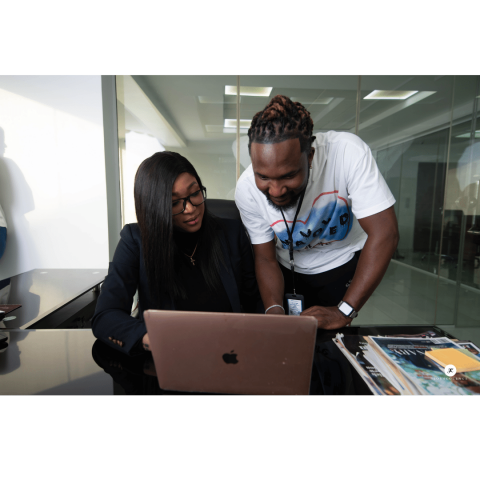 She is a proven leader with 14 years of experience working in data management, high-tech start-ups, and successfully established businesses. Over the years, Adenike Isi has worked with prominent brands across a wide range of industries in Africa. She is also responsible for the tech-driven entertainment hub, Tiki Cultures in Abuja based, with multivendor platforms, and we own most of the products on our website.
"Consumer behaviour has changed in recent years, people have less time to move around shopping for groceries or even clothes. We want to be a one stop shop for everything you can buy. We add new categories often, we are about to add "Cars", and "listings" for services to our long list of what we offer, and we offer ridiculous deals daily," Adenike added.
Donkey Technologies is currently hiring a new team and hope to bring on about a dozen more people in the coming months.
Media Contact
Company Name: Hotwire Media ltd
Contact Person: Jumoke Olowolagba
Email: Send Email
Phone: 09030002315
Country: Nigeria
Website: sevamagazine.com