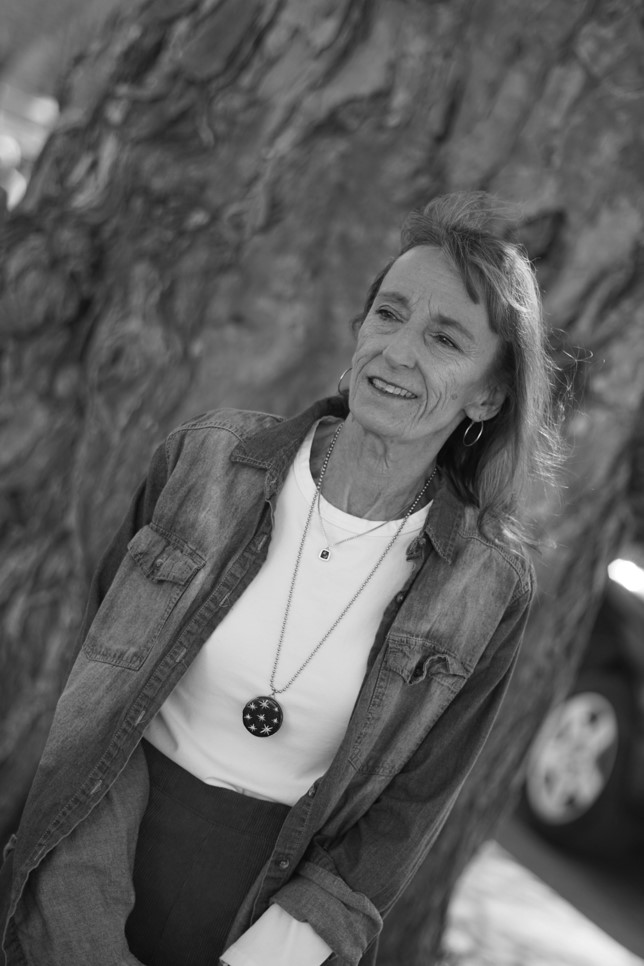 Morgan Gray has written her very first collection of poems intended for the modern soul, and it's called "Come to Light: Contemporary Southern Poetry." This collection of raw, unfiltered verses is a hallmark of Morgan's unique style of writing. "Come to Light" is her interpretation of morality coupled with experiences drawn from her childhood. The book hit the shelves on 1st March 2019.
Morgan was raised in a small town called Rivertown, US. Like most small towns, privacy was evasive while housewives thrived on gossip and slander. Riveted by what she saw and experienced in the midst of prejudice, harsh judgment, and religious folk, Morgan couldn't help but question the hardships and struggles around her. Obligation drove her to gauge and question morals that did not seem to define a sense of right or wrong or good and evil.
"As you read through 'Come to Light', you will feel poignant emotions, visualize stark, if not startling imagery, and meet a variety of unique characters (some very good and some very evil). You will be enlightened by timeless themes that will touch your lives, and perhaps even haunt your own identity", says a spokesperson for the book.
The author spent her life in a two-story 1960's home where she was born, got married, and where the whole cycle of life began and reached closer to its end. Filled with memories of her birth, the portrait of Jesus on the wall, and her father's death followed by her mother's passing, these experiences formed the basis for her poems in "Come to Light." For Morgan, this book is an attempt towards helping the reader enjoy the freedom of expression as they too come to light, as she has.
"Outside of the title poem and a select few scattered throughout, Rivertown, USA is a very dark place as described by Morgan Gray in her contemporary southern poetry collection, 'Come to Light'. Pedophilia, pain pills, broken families, lost loves, Marlboros, alcohol abuse, rape, and death fill these pages", says an impressed reader, Troy A. Teegarden.
Morgan has two daughters whom she raised in the same small town just a few blocks away from the homestead. She still lives there today. As a veteran English teacher, Morgan has actively pursued instilling the love for literature in the hearts of high school students, as well as young adults.
Media Contact
Company Name: Global Summit House
Contact Person: Anna Reid
Email: Send Email
Country: United States
Website: https://www.amazon.com/Come-Light-Contemporary-Southern-Poetry/dp/1796018694