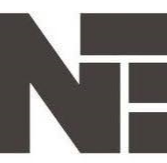 Serial entrepreneur, Traci Thomas, makes an unexpected return to Harvard to extend her degree in Fin-Tech
Traci Thomas of NTT Management Group, Inc has been described by many as a go-getter, a claim that was recently substantiated with her return to Harvard. The 55-year-old entrepreneur has stated that she is at her pinnacle in the Venture Capitalist space, staying on top of the game for more than a decade. Traci Thomas has taken a giant stride towards becoming a reputable name in the industry as she recently returned to the prestigious institution to further her degree in Fin-Tech.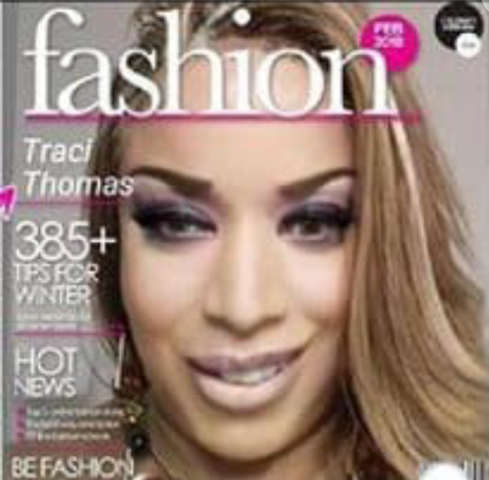 As the CEO of NTT Management Group, Traci Thomas has taken the company to the highest echelon in the industry, staying true to her goal of providing the "5 C's": Capital; Credit; Cash; Corporations; and Character to her clients, which has necessitated the move to return to Harvard. The upgrade to her detailed work experience and expertise will help enhance her knowledge in the industry and ultimately lead to a better client experience.
Traci decided to move forward with an invitation from the Vice Provost of Harvard University, extending her existing degrees in Aviation Management and Economics – Phi Theta Kappa with a Fin-Tech Advancement. The passionate learner has admitted the intensity of the curriculum while sharing her excitement at obtaining an unprecedented level of knowledge from impeccable tutors and instructors.
Traci also stated that she is now better equipped to move forward with a better understanding of the rapidly changing Fin-Tech environment as well as its Lending, Regulations, Hedge Funds, Equity, Investors, and Finance protocols, policies, and procedures. The refreshed and rejuvenated Traci Thomas aims to leverage her knowledge to deliver better, upgraded, advanced, and current financial instruments to her growing client database.
For more information about NTT Management Group, Inc and the services offered from their headquarters in San Francisco, CA and Beverly Hills, CA, visit – http://www.nttmanagementgroupinc.com/.
Media Contact
Company Name: NTT Management Group, Inc
Contact Person: Traci Thomas
Email: Send Email
Country: United States
Website: http://www.nttmanagementgroupinc.com/