David Wenzel worked with David Vando who wrote the story of Hamlet/Horatio to tell the story from the perspective of Horatio, his most trusted friend who vowed to keep Hamlet's spirit alive even after death
Many people are familiar with the story of Hamlet and his revenge against his uncle, who murdered his father, the king, to ascend the throne. New York City producer and filmmaker David Wenzel has released a new version of the story of hamlet titled "Hamlet/Horatio."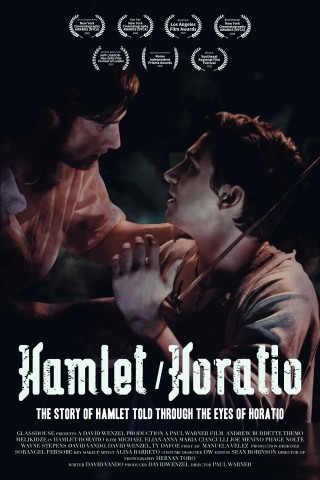 The drama is a creative retelling of a classic story of love that transcends corruption and evil. While Hamlet has been retold several times, most productions focus on the main characters. However, David decides to tell the story through the eyes of Horatio to help the audience have a unique perspective and appreciate the incredible artistic power and flexibility of the story.
David Wenzel's Hamlet/Horatio has been released on major online streaming sites, including Amazon Prime, Google Play, iTunes, Apple TV, and YouTube Pay-per-view. It features exceptional actors like Andrew Burdette playing the role of Hamlet, Themo Melikidze as Horatio, Anna Maria Cianciulli as Gertrude, etc. The drama is written by David Vando and directed by Paul Warner, a Sundance Award winner.
"A retelling of the classic Shakespeare tale, HAMLET/HORATIO celebrates the power of love to transcend corruption and evil driven by Horatio's mission to keep Hamlet's spirit alive, even after death," said David Wenzel, producer. "We worked on the script to make it relatable to all audiences, so you don't need to have a Shakespearean background to understand the film."
Hamlet/Horatio is suitable for everyone. While audiences find it challenging to understand Elizabethan English, David was careful enough to present this version to comprehend. The performance skills of the actors also added character, spectacle, and style to the plot making it more engaging for the audience.
Producer David Wenzel is a longtime fan of Shakespeare and is committed to helping to keep the work of the writer alive. Born in Methuen, Massachusetts, David came to NYC to study acting and also studied martial arts all his life. David has appeared in notable TV Series, films, and daytime serials and has worked with several directors and film crews. He's also been teaching adult actors for more than 15 years.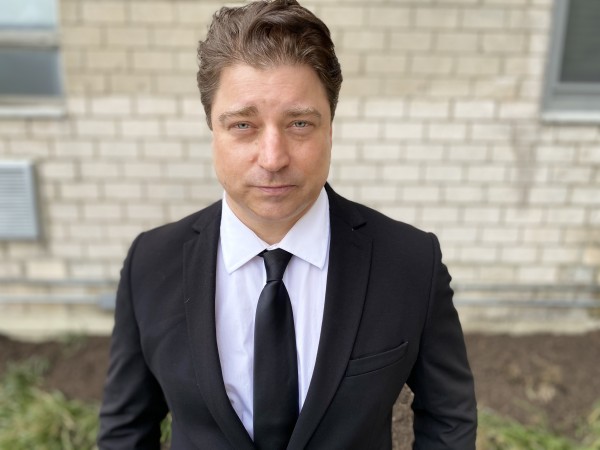 Hamlet/Horatio has been through several film festivals and won seven awards, including best director for Paul Warner. It's a movie that individuals, couples, and the entire family can enjoy at home through any streaming platform. In addition, parents can use the film to introduce their kids who are14 years and above to the world of Shakespearean storytelling masterpiece.
For more information, please visit https://www.hamlethoratio.com/.
To learn more about producer David Wenzel, please visit http://www.davidwenzelactor.com/.
Media Contact
Company Name: Hamlet/Horatio
Contact Person: David Wenzel, Producer
Email: Send Email
Phone: 347-684-1927
Country: United States
Website: https://www.hamlethoratio.com/