#GetOutIntoNature #NatureHeals
The WAKE UP "Sacred Earth Tour" is taking people around the country spreading the message, "Get out into Nature. The Sacred Earth Mother is calling out to utilize the Natural Medicine of the Earth to HEAL!"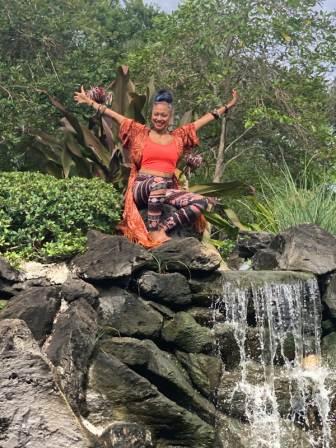 Research reveals that environments can increase or reduce stress, impact our bodies and our overall health. An unpleasant environment may elevate blood pressure, heart rate and suppress the immune system. Being in Nature reduces anxiety, anger, blood pressure, heart rate and even decreases stress hormones, improving overall wellbeing.
How Does Nature Impact Our Wellbeing? Taking Charge of Your Health & Wellbeing. (n.d.): https://www.takingcharge.csh.umn.edu/how-does-nature-impact-our-wellbeing.
On this Tour Awakened Foundation will be teaching classes and facilitating workshops: Camping 101, Survival in The Woods, Fire Keeping, Foraging and Holistic Healing. Additionally, they will be hosting discussions on Deforestation, Climate Change, Responsible Growth vs. Degrowth. They invite you to come join the conversation. It's time to think of alternative roads to greatness that are in harmony with our planet.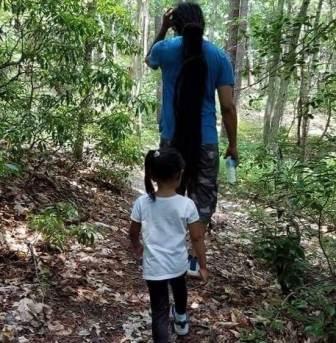 Come out for a good cause!!
All Roads lead to French Creek, Pennsylvanian for our 2nd Annual Community Campout!
July 30th – August 2nd ALL INCLUSIVE Event!
Adventures * Meals * Activities for both Children & Adults!
Just SHOW UP!! This is also a Fundraiser so they can continue the good works. So bring the whole family out for this fun filled weekend. Help to build this Village & a brighter tomorrow for the future generations!!
The message is, Honor Mother Earth, Stand In Solidarity &Build For The Generations to Come!
This tour is part of their #TreesAreForOxygen Campaign; encouraging community members around the nation to plant trees, reduce carbon footprint and live more fulfilled lives, in harmony with nature. This campaign is impacting millions and adding to the overall wellbeing of the planet! Join the Cause!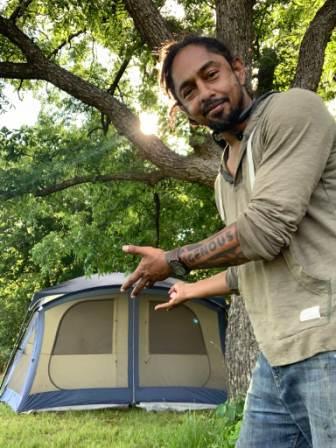 For more information about the work and interviewing opportunities please call: 903-366-2467.
Or you may visit their website: www.awakenedfoundation.org
Media Contact
Company Name: Awakened Foundation
Contact Person: Dominique Massiah
Email: Send Email
Phone: 903-366-2388
Country: United States
Website: www.awakenedfoundation.org