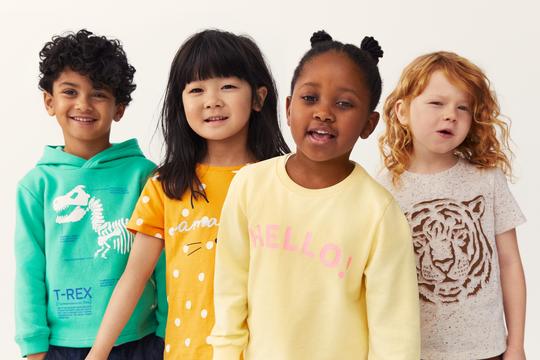 Specialized online wholesale supplier, PrettyKid is currently offering wholesalers in the USA, AU & EU unique and top-quality kids and baby clothing for the best price. As a wholesale vendor, PrettyKids's goal is to produce top-quality children's clothes and offer friendly and efficient customer service. With their innovative tagline being "can we do better", the company is constantly developing and testing different materials to meet customers' expectations at the friendliest price.
Passionate about producing only top quality and functional clothing, the company has been in the business for 10 years cooperating with factories, all of which are highly experienced manufacturers & OEM of export. The brand stocks over 1000 kid's clothing styles giving clients a large variety to choose from. They have fashionable clothing specially designed for all the seasons of the year such as baby rompers, tutus, boys' suits, princess dresses, children's swimwear, children's knitwear, and children's accessories like hats headbands, blankets, socks,

"As a Kids & Baby Fashion Wholesale platform, we offer more than 50000 SKU clothing and updates on over 1000 Monthly fashion styles according to the latest trending fashion," says a PrettyKid Spokesperson. According to Eva Clark, "Good quality and great designs. I'll be sad when my daughter has grown out of these clothes." "Excellent products and excellent service with lots of wonderful personal touches,'' says Lilian Gross.

PrettyKid belongs to Foshan Laugh Tale Clothing Ltd, which strives to provide only first-class service to its customers. In their words, 'When it comes to customer service, we want to be the friendliest company you can find. We are always available to help our customers answer whatever questions or fix whatever problems they may have.''
For more information, visit the company's website, https://prettykid.com.
Media Contact
Company Name: Foshan Laugh Tale Clothing Ltd
Contact Person: Shireen Tsang
Email: Send Email
Address:4 Floor 3 Zuo of JideFu Industry, 1st of HuabaoNan Road, Chancheng District
City: Foshan
State: Guangdong
Country: China
Website: https://prettykid.com