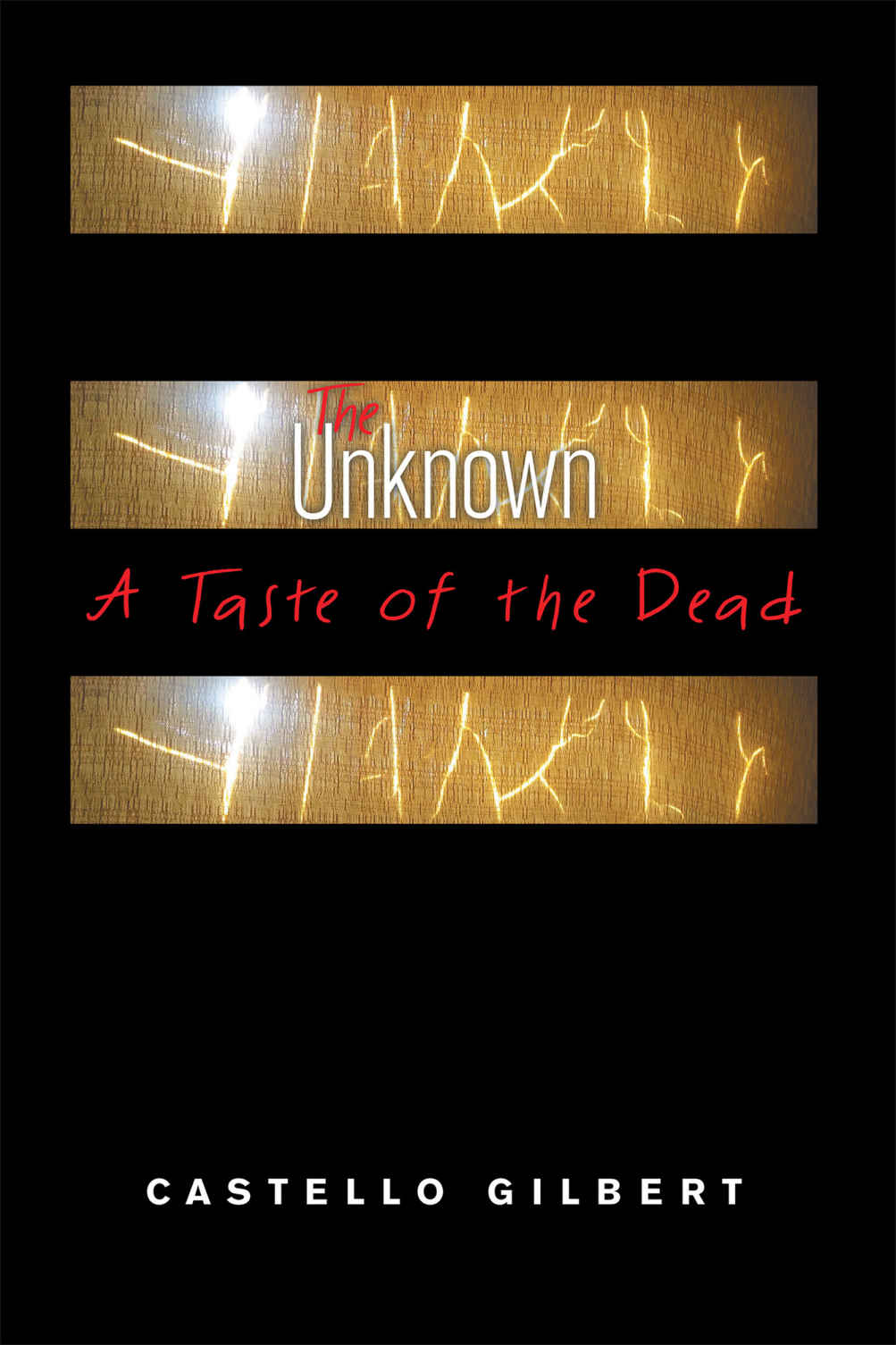 The Hollywood Book Reviews featured Author Castello Gilbert's The Unknown: A Taste of the Dead, a fictional tale that introduced concepts every reader finds familiar: death, and loss. The book has received numerous positive reviews yet the hype around this book has been unquestionable and, admittedly, made one of Hollywood reviewer Christina Avina eager to get her hands on.
"This is a uniquely written novel. The blend of fiction with the implementation of the author's persona into the main character of Thalamus made for quite an interesting and thought-provoking read. The author's almost spiritual and philosophical exploration of death and the creative nature of the story itself made for quite a fascinating experience," Avina writes.
If you want to take a deep dive into death experiences, Gilbert's book provides a wide range of perspectives. It helps readers think about the phenomenon through many different lenses.
Avina added: "This is the perfect read for those who enjoy spiritual and philosophical fictional stories which explore a truly engaging subject such as death, and how death can sometimes lead to living life to the fullest. The author's use of imagery and an evenly-paced flow in the narrative makes readers really pay attention to the overall theme and message, and makes for quite an engaging read".
This moving book takes readers on an emotional yet light-hearted journey about grief, death, and accepting the inevitable. For the Hollywood Reviewer, it a masterful, thoughtful, and breath-taking story that will truly draw readers in with its original tale.
The Unknown: A Taste of the Dead, is about Thalamus, a boy that witnesses death, at an early age. He finds himself in a coma; while in his coma, he remembers the episodes of death not only in his life but his wife. With the help of supporting characters Savanna Samantha Tony Gabriel and Daniela, Thalamus approaches an unexpected conclusion to his search.
Gilbert's narrative is a rewarding read. It can help you cope with grief at many stages in life. If you're interested in the subject of death, or you need to learn more to support someone you love, or experience death through someone else's eyes' The Unknown: A Taste of the Dead, offers that opportunity.
This book is an exciting and rewarding read, you learn more about yourself and how you perceive death. The Unknown: A Taste of the Dead, is one of the books recommended in helping you in your death-acceptance journey, or with grieving the loss of a loved one.
Available in Amazon and other major online retail stores!
Kindle: https://amzn.to/2QpIsl9
Paperback: https://amzn.to/3xhCCmm
Hardcover: https://amzn.to/3eEDidl
Media Contact
Company Name: URLink Marketing | URLink Print and Media
Contact Person: Media Relations
Email: Send Email
Phone: 1-888-980-6523
Address:1603 Capitol Ave., Suite 310
City: Cheyenne
State: Wyoming 82001
Country: United States
Website: www.urlinkpublishing.com/