The announcement comes in the wake of the state of emergency declared by the Japanese government in Tokyo.
Quantus Holdings Strategies, has announced on Friday that trading activities will continue running in Tokyo despite the recent government's announcement declaring a state of emergency in the city. According to a press release, the current status of the nationwide spread of Covid-19 is boosting the number of new cases in the country, but it has not halted the trading so far.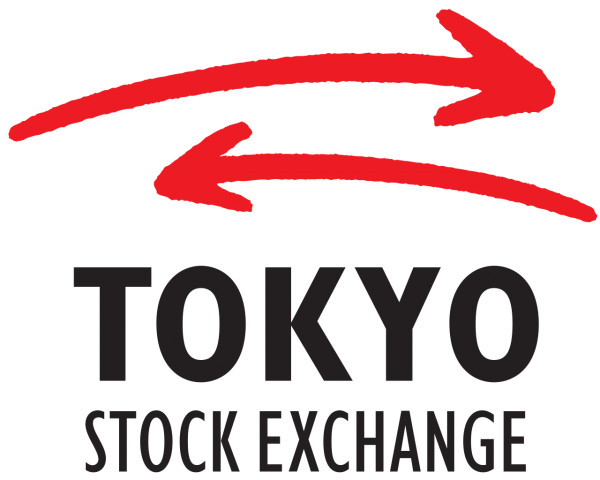 "The government of Japan announced yesterday that it will declare a state of emergency for Tokyo effective from July 12 over the spread of Covid-19. However, trading for all of the markets on the Tokyo Stock Exchange, Osaka Exchange, and Tokyo Commodity Exchange will continue as usual." After a meeting with health experts, the Japanese government determined to issue the state of emergency ahead of the Olympic Games.
"Quantus Holdings Strategies remains committed to ensuring stable market operations and reliability of the market through effective market surveillance as well as by monitoring the movements of each market. We appreciate your continued understanding and support," the operator added. According to the officials, the order will take effect starting Monday to August 22. Tokyo has been under some preventive measures that seem to be proving less effective at slowing the spread of the coronavirus.
Media Contact
Company Name: Quantus Holdings Strategies
Contact Person: Support Team
Email: Send Email
Phone: +41 44 5514408, +44 203 5751501
Address:Kirchenweg 12
City: ZÜRICH, 8008
Country: Switzerland
Website: https://www.quantusholdingsstrategies.co/