2021 is set to be one of the most exciting years for British music artists as new talent emerges as a result of the pandemic, giving young creatives the opportunity to work on their sound and deliver fresh, ground-breaking music.
One upcoming London-based musician, IMNOTJONES, has released two melodic Hip Hop/R&B singles during the lockdown, inspired by a mix of current and old school genres with an American style. This summer will see the launch of his brand new genre-bending track, influenced by punk music, Hip Hop and American trap.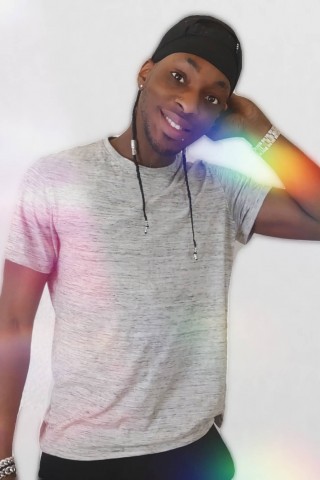 His debut track "Grown" performed extremely well globally, and through sentimental word-play and powerful lyricism, he tells the story of a regular occurrence of men and women in the society. In this song, Jones explores the cycle of people being wanted and facing rejection which then creates emotionally cold and closed off people; and how those same hurt people go on to hurt other people, and by osmosis teach it to the next generation and further the cycle for another generation. A relatable concept not often explored in modern rap.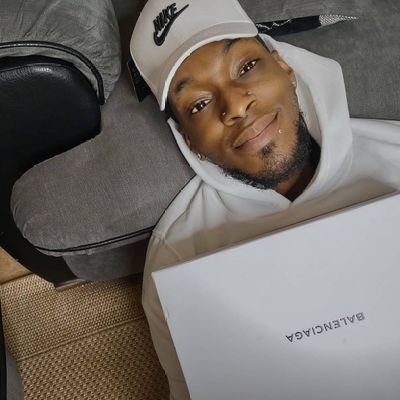 For his second release, Jones displays his diverse musical range and brings out his humorous side with Only Fans, as it went mainstream. Rooted with R&B and Pop musical tones. IMNOTJONES is an musical artist and songwriter from London, UK, with a background in conscious rap and storytelling; heavily inspired by a love of both Old School and New School Rap and Hip Hop music. His music is influenced by artists such as J Cole, Chris Brown, Bryson Tiller, Tyler the Creator and Andre 3000.
In less than a year, IMNOTJONES has achieved over 100K streams via Spotify, YouTube, Amazon and iTunes with very little-to-no promotion, and is set to keep rising.
Media Contact
Company Name: IMNOTJONES
Email: Send Email
Phone: +447784187883
Country: United Kingdom
Website: https://www.youtube.com/c/imnotjones