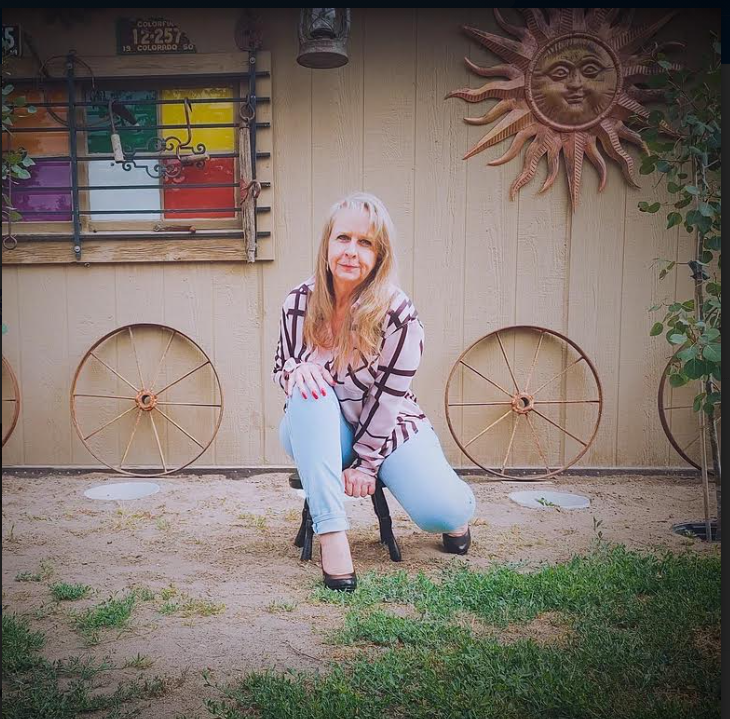 Stories where gods and humans are part of the same conflict never cease to amuse readers. The mighty Thor and Odin form just some of the heroes of author Clair Conway's next addition to her fantasy series "Forbidden," where Roald is set on an important mission to win a long conflict raging on Earth whose origins go back millennia ago. The gods continue to plot, and the focus this time is on the hero, David Peterson. David's life will soon be in turmoil as well as those around him, and it all begins with a glass of orange juice.
The story begins with the doors of the Great Hall of Asgard opening to the arrival of Roald. Odin welcomes his grandson and tells him of an important mission: There is a war waging on Earth, and the most vital thing now is to save Edric the Great. Roald is to go in the guise of a mortal. A trusted aide had survived while Prince Kenway was killed. Roald's job is to convince the humans that this aide is Edric the Great.
A refusal by Thor to accept Nemhain (the youngest of the Morrigan) and their child leads the Celtic sorceresses to confront Odin with a forewarning of the destruction of their pantheon by her child.
Marduk, the Babylonian god of gods, is in battle with the invading Sumerians and has invited many warriors. Two thousand years later, the king's eldest son is to marry, and celebrations are afoot.
In another time and place, in the Egyptian circles, Amun Ra, their head, tells Paxton, the king of fire demons, that his mate Kindra is with child.
"Forbidden" will be of interest to all the lovers of mythology, historical fiction, and followers of the latest fantasy stories. The riveting plot leaves the reader turning page after page, and there is plenty of amusement for everyone.
Clair Conway lives near Denver, CO. She graduated from Arizona State University and went on to teach high school English in New Mexico for over ten years. She returned to school and changed her career to work in the medical field.
For more information, please visit the author's website: clairconway.com
Media Contact
Company Name: Global Summit House
Contact Person: Anna Reid
Email: Send Email
Country: United States
Website: http://clairconway.com/