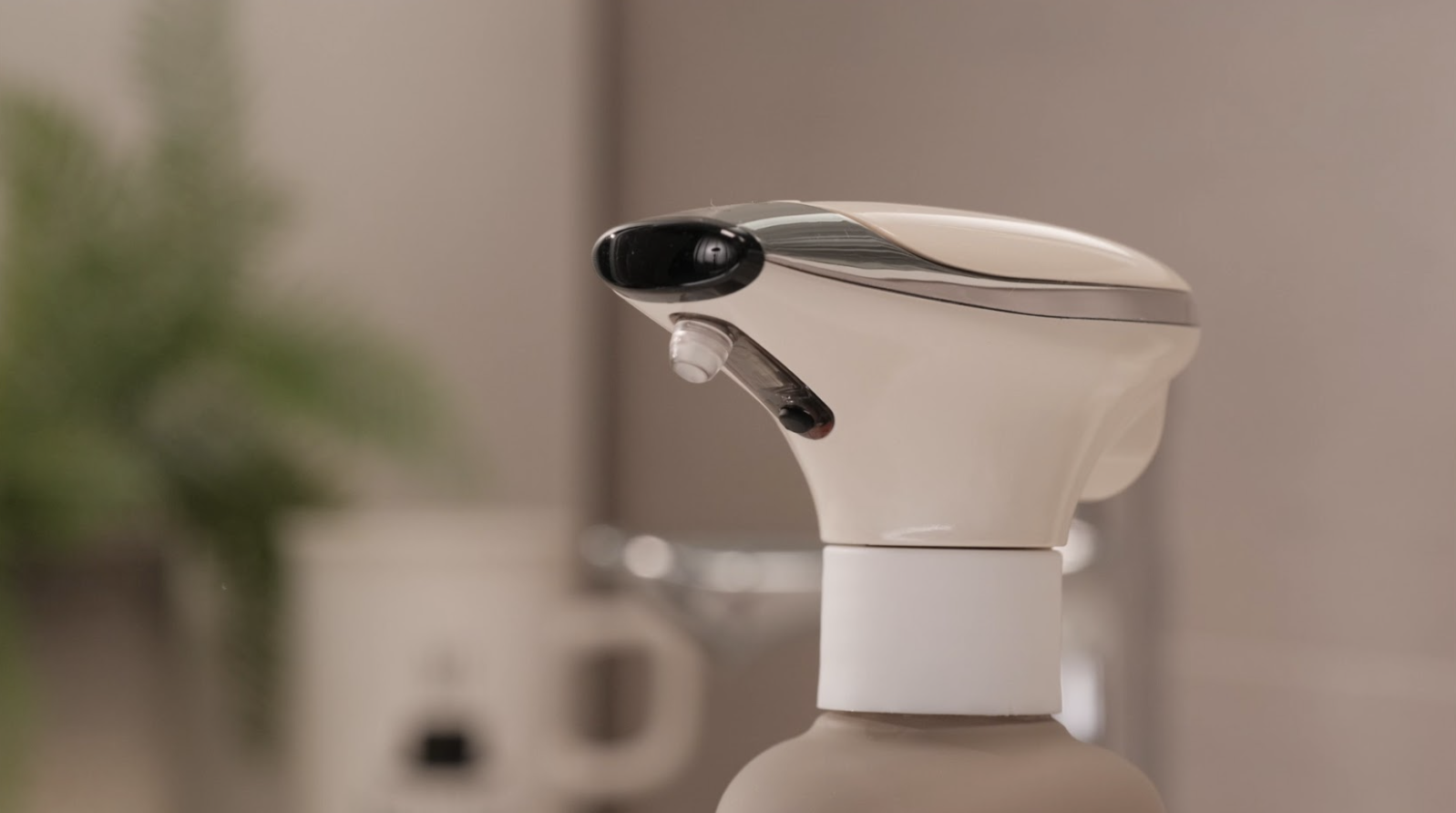 With the Covid-19 still on the prowl, Easycap has introduced a touchless hand cleaning solution for people to maintain hygiene and stay healthy. Since the pandemic, health experts have emphasized that the only way to stay protected is by the washing of hands and sanitizing. Traditional soap and sanitizer dispensers however may cause cross-infection due to the manual press. Easycap has therefore created the Universal Touchless Dispenser to deliver a fully automatic touch-free pump.
The touchless dispenser is designed with an automatic pump that is compatible with any bottle. Easycap offers 4 interchangeable gaskets to fit any size of bottle openings. With a simple process of screw and plug-in, the touchless dispenser locks itself in with any bottle and helps to dispense liquids effectively. It is also designed to be able to dispense liquids that come in a variety of consistencies. With three functional nozzles; liquid, spray and foam, the touchless dispenser cover all types of the daily soap. The sensitive infrared sensor is able to quickly detect hands and provide precise and clog-proof dispensing.
The hidden on and off switch helps to avoid unnecessary touch. It also presents a convenient way to switch it off for water cleaning or avoiding accidental dispensing. Users can simply press the easy-access control button gently to switch the volume level and get the perfect amount of soap based on specific needs. This minimizes waste and ensures that soaps last longer. With a high waterproof rating, the pump can be cleaned under flowing water or submerged completely in the water.

The Easycap Touchless Dispenser works with only 2 AAA batteries. Once switched on, it can work for up to 12 months without touch awakening and can dispense more than 10,000 times effectively.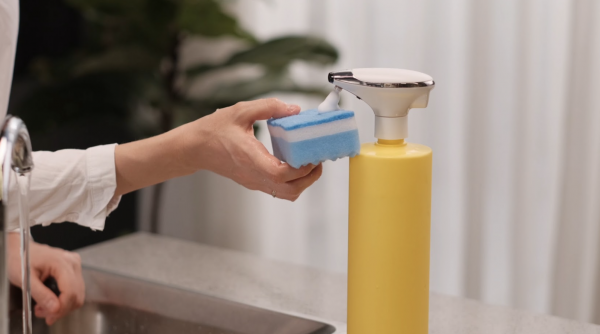 For more information, visit https://www.kickstarter.com/projects/1696717901/easycap-a-universal-touchless-dispenser-works-in-any-bottle?ref=user_menu.
Media Contact
Company Name: Lepow LLC
Contact Person: Eddie
Email: Send Email
Country: United States
Website: https://www.kickstarter.com/projects/1696717901/easycap-a-universal-touchless-dispenser-works-in-any-bottle?ref=user_menu