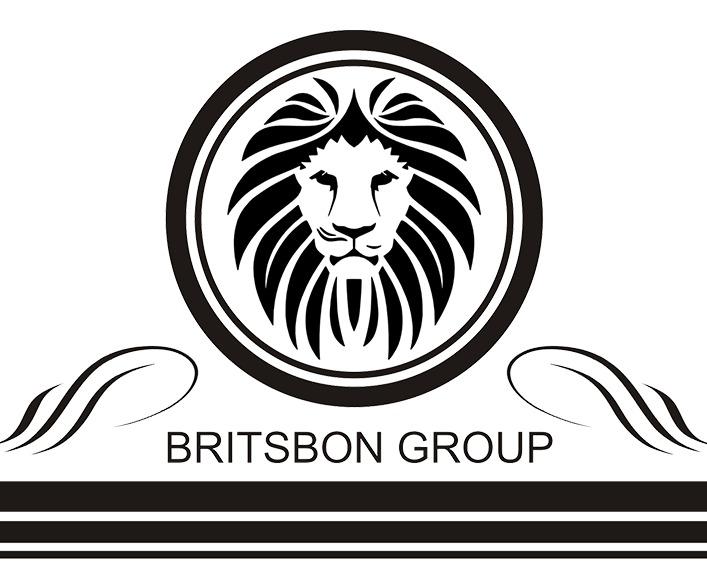 BRITSBON Group is a multifaceted investment company that delivers residual incomes for its clients using blockchain and conventional asset classes to produce year-on-year growth.
Blockchain technology is one of the hottest trends in the world today, especially with Europe's General Data Protection Regulation (GDPR) being implemented recently, complemented by a market size that is expected to reach $57 million by 2025. In fact, according to Bob Greifeld, Nasdaq Chief Executive, Blockchain is the biggest opportunity set we can think of over the next decade or so.
As a global leader in the blockchain income niche, Britsbon is on a mission to help its partners grow and own private residual incomes using Blockchain. "If you are new to investing or a seasoned pro, Britsbon group executes what is right for you and your money" said a company executive. "On average, our investing principles can increase returns by 2.66% when compared to the typical traditional investor."
The company's services are predicated on its 4P policy comprising partnership, performance, profit and perseverance. Britsbon offers a pro system for clients with an account. This avails clients the opportunity to utilize Britsbon's strong technical and fundamental analysis to identify precise market entries to benefit from the high currency market while compiled into a fully automated tool.
It is said that the strength of the team is each individual member while the strength of each member is the team. This is especially true for Britsbon. Replete with experienced professionals, the company's certified and qualified financial consultants work hard to care about each investor who owns a portfolio. "We empower and strengthen investors, and provide our partners with the best kind of qualifications to build up their own identity which nurtures long term loyalty for us", said a company spokesman.
Britsbon has its tentacles spread to many sectors including Real Estate, Escrow, Britsbon Oil and many others. In the words of Anthony Hitt, "to be successful in real estate, you must always and consistently put your clients' best interests first. Britsbon has been doing just that, amassing more than 10 years of success in real estate. The company prides itself as the leading brokerage company, with the most advanced technology tools to offer buyers and sellers the best Real Estate services in the UAE.
It is this same first-class approach to business that Britsbon applied to its Escrow and Britsbon Oil arms of business, creating a global lead in these sectors while offering its clients premium value for their investments complemented by unmatched satisfaction.
Media Contact
Company Name: Britsbon Group ltd
Contact Person: Media Relations
Email: Send Email
Phone: +447883175037
Country: United Kingdom
Website: https://www.britsbon.com