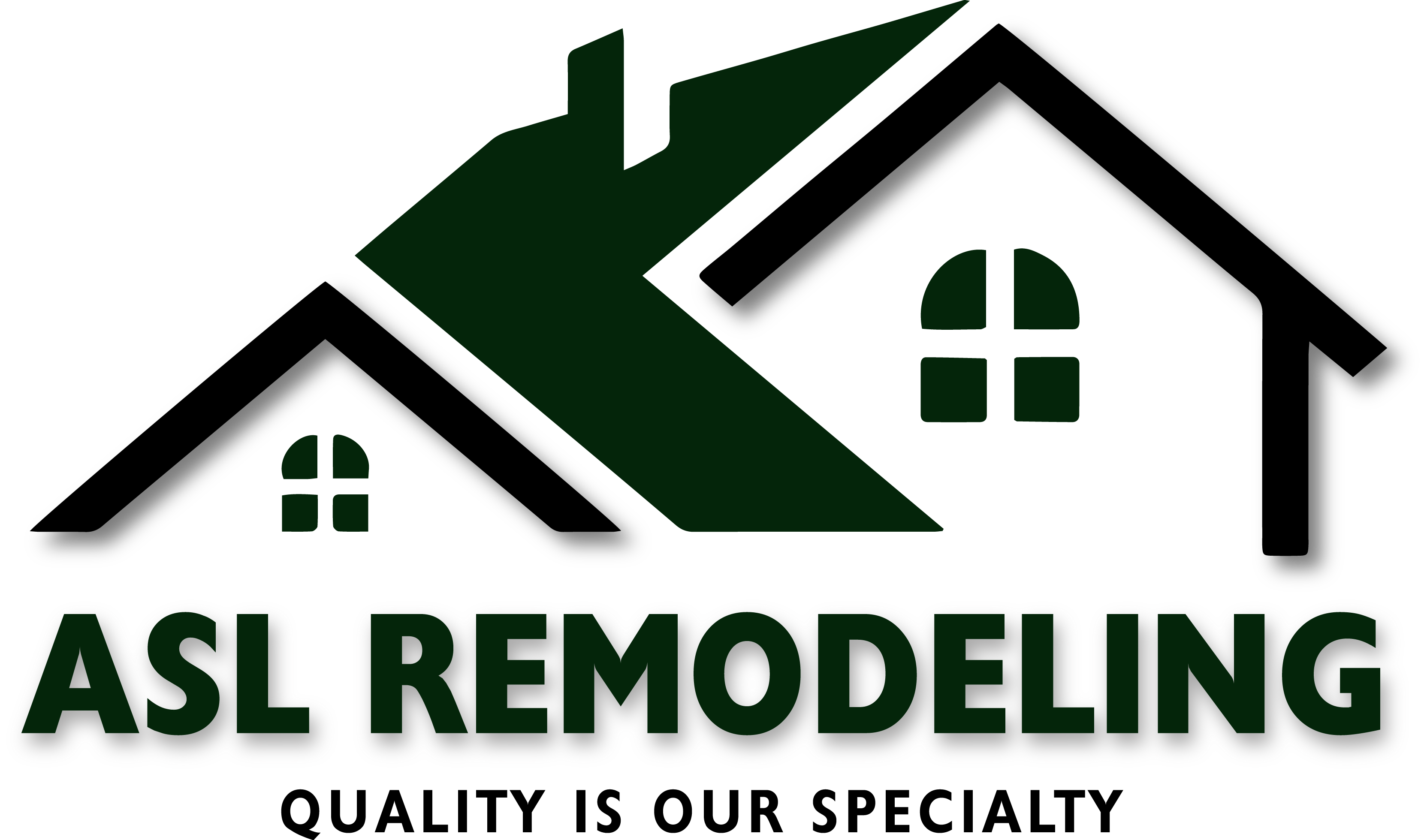 ASL Remodeling is the most reliable and committed home remodeling construction company in California!
California, USA – Kitchen remodels are one of the most valuable home renovation projects in the State. Kitchen remodels in the Bay Area are no exception. A renovated kitchen increases the market worth of a property while also adding personal value. However, ASL Remodeling Company is the most reliable and committed home remodeling and construction company in California. Their services are available to all the commercial and residential property owners around the bay area. The team at ASL Remodeling Construction Company is always looking forward to delivering value to their customers along with a high-quality service.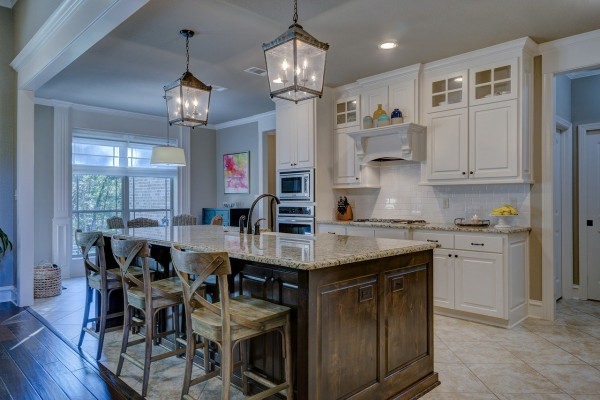 At ASL Remodeling, their goal is to make kitchen renovation as functional as possible. Their custom kitchens are designed from top to bottom with every detail considered. They are not here to get the job done. But they are here to get it done right and exceed the expectation of their customers. Moreover, they do all this without ever losing sight of the goals, budget, and timeline. "People usually have concerns that I cannot find a reliable kitchen remodel near me or a room addition contractor near me. Because it is difficult to trust people with your homes. An inexperienced company can also provide high-quality services. But who will tell you about their quality? There is an equal possibility of getting good and bad services from them. We are a committed home remodeling and construction company based in California. Our services are available to all the commercial and residential property owners around the bay area", according to the founder.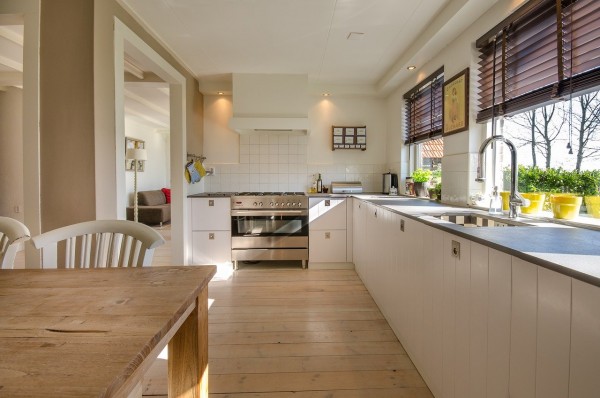 At ASL, their work is a commitment to quality and a passion for lasting beauty. With their Design/Build Process, customers can enjoy making the decisions while the company will handle the details. They excel at Custom Home Building, Room additions, Bathroom Remodeling, and Kitchen Remodeling. Having 20 years of experience, ASL Remodeling and Construction Company has completed dozens of projects exceptionally.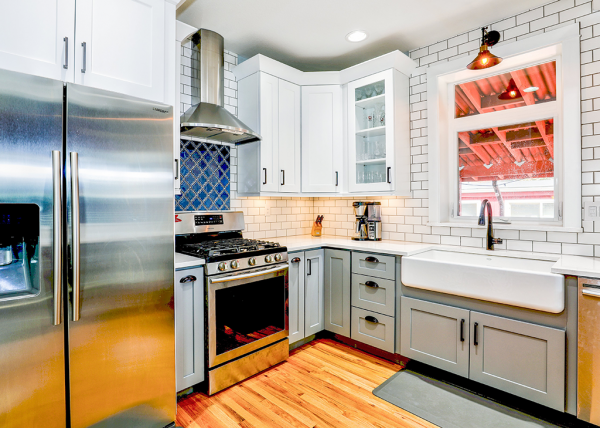 Their team will listen to their customers and get to know their needs and wants; based upon their preferences. Then, the company will provide recommendations to their customers based on what they need and how to get them catered in the most efficient, local, and feasible manner. Once they agree upon everything, the company will be able to move forward with the project. The cost for kitchen remodel varies according to the design and size of the kitchen. ASL Remodeling Construction Company provides the best service for a kitchen remodels bay area.
When partnering with ASL Remodeling Construction Company, their clients will not just be able to keep their homes looking beautiful. They will also get the support needed to keep the enhanced functionality of their home as well. ASL is always looking to deliver quality service because they value customer satisfaction more than anything. They also have some awards of excellence from some of the reputed companies.
For more information, please visit https://aslremodeling.com/
Media Contact
Company Name: ASL Remodeling Construction Company in the Bay Area
Contact Person: Yoni Asulin
Email: Send Email
Phone: 408-753-0012
Address:20s Santa Cruz Ave, Suit 300
City: Los Gatos
State: CA 95030
Country: United States
Website: https://aslremodeling.com/