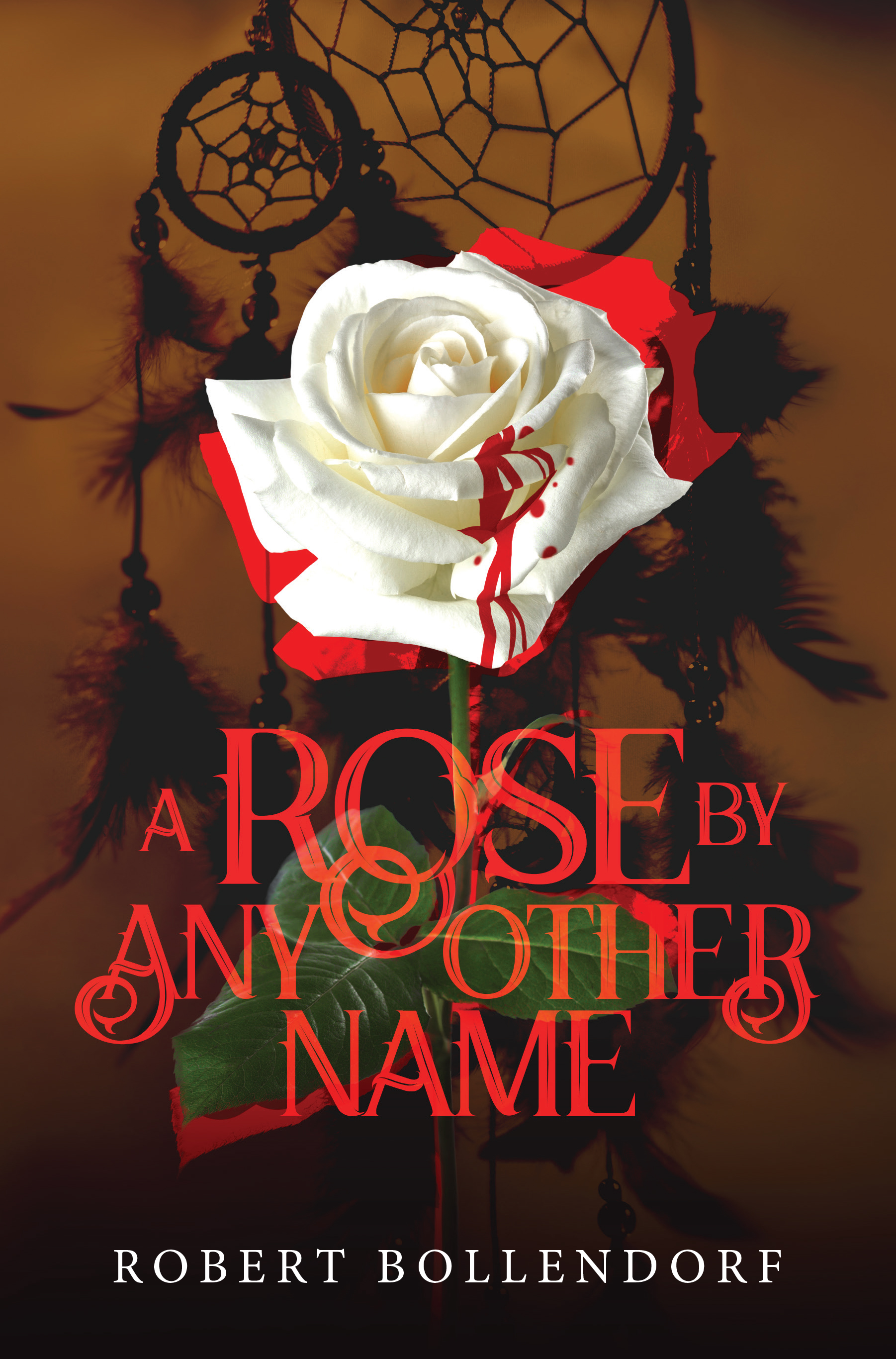 Author Robert F. Bollendorf's A Rose by Any Other Name is compelling and suspenseful. Readers were left with bigger questions and fewer answers. Where did Rose go? Is she still alive? Was there foul play? Can she be found in time?
Rose Waukau was a promising Native American college student when she went missing without a trace. The search is hampered by the fact that no one knows right away that Rose is missing until she fails to show up at work for her summer job. Both Lucy Teller and Ray Waupuse relied on a group of college students including Bobbie Brandt to help them solve her disappearance. As the mystery reverberates throughout the school, the team probes all possible motives, the riddle and mystery only deepening. Their fears grow as more and more time slips away with no sign of Rose and no leads. Lucy on the other hand had several vivid dreams which could be clues or just remnants of her troubled past.
The book has the quality of a dream, yet unrushed, and a beautiful mystery suspense. Bollendorf presents what is conversely both the nightmare and the hope for the long-missing. It stirs the reader's imagination of Rose's disappearance from a myriad of murder theories, fruitless investigation.
The unputdownable new thriller from Bollendorf, who is also a licensed psychologist is seasoned with intellectually stimulating chapters, amid the endless iterations of mysteries, and investigations as well as hidden truths. Like his other books, A Rose by Any Other Name is nothing short of masterful. The author presented a haunting mystery, and something about the mysterious disappearance of Rose in particular, keeps you up at night. Whether it's a kidnapping or an intentional disappearance, the book never ceases to evoke a sense of fear. It surely will keep you guessing.
Available in all major online retail book stores!
Kindle: https://amzn.to/2S0Dv2L
Paperback: https://amzn.to/3sJq1F7
Visit his website for his other works: https://www.fightingaddictionwithfiction.com/
Follow his Facebook to get updated: https://www.facebook.com/AuthorRobertBollendorf/
About the Author
Robert F. Bollendorf is professor emeritus of Human Services and the director of the Drug Education Center (retired) at College of DuPage, Glen Ellyn, Illinois.
Currently he is a licensed clinical psychologist with a private practice in Lisle, Illinois. A native of Wisconsin who still has a cottage there, Dr. Bollendorf was the third person named by the college of DuPage as the Illinois Community College Teacher of the Year.
He has been named three times as Who's Who among America's Teachers. Also, once as Who's Who in America and in Fall 2018, will receive the Who's Who Lifetime Achievement Award.
Media Contact
Company Name: URLink Marketing | URLink Print and Media
Contact Person: Media Relations
Email: Send Email
Phone: 1-888-980-6523
Address:1603 Capitol Ave., Suite 310
City: Cheyenne
State: Wyoming 82001
Country: United States
Website: www.urlinkpublishing.com/