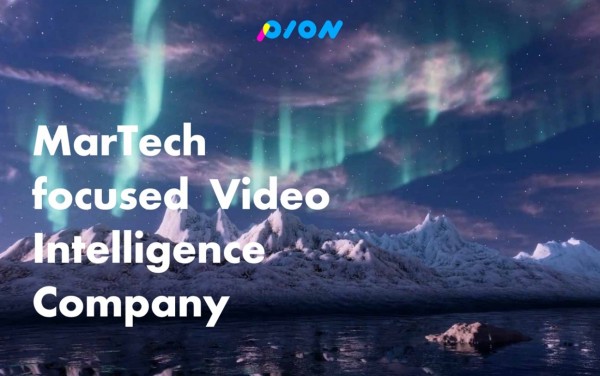 Pion Corporation of co-representative Chanseok Jeon and BJ Jong, the video AI startup, has attracted 3.5million dollars of Pre-investment
Pion Corporation is a startup company providing the 'Vispot' service that automatically operates all processes related to video advertising from video editing to marketing execution using artificial intelligence (AI). Pion was selected to become the first partnership company with TikTok in the first semester of 2020. Pion is with the role of developing TikTok's advertising agency platform and upgrading the advertising execution process. Also, Pion corporation has participated in Facebook's global startup support program.
Pion Corporation is planning to enhance AI and video rendering technologies and officially release Vispot to global markets with the investment.
Based on AI technology, Pion corporation is expected to become a global Video marking technology company.
Product:
A platform service in which AI automatically produces various video films for fast-growing shopping mall operators to post on SNS such as Facebook, Instagram, or various video commerce malls and automates advertisement execution.
Media Contact
Company Name: Pion Corporation
Contact Person: Mi Hwa Lee
Email: Send Email
Phone: 82-2-6204-1731
Address:26 601Ho, Samseong-ro 85-gil #305, 511 Youngdongdaero
City: Gangnam-gu
State: Seoul
Country: South Korea
Website: https://www.pioncorp.com/