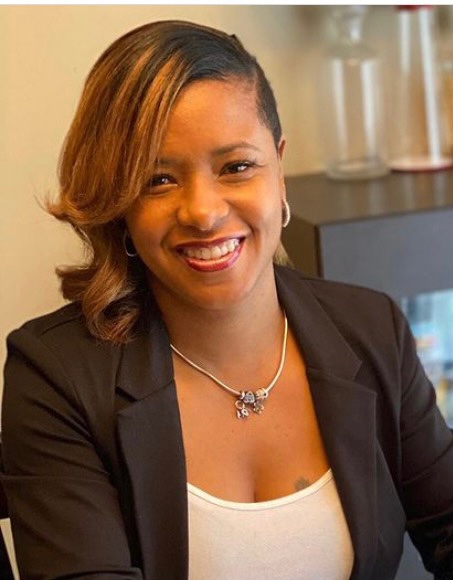 Step By Step Educational Center is an education center in Miami that provides daycare, preschool and afterschool programs for children. They offer a safe and fun environment for children to grow, learn and develop skills. Step By Step aims to inculcate life skills in children through their various scholastic programs.
Step By Step offers daycare, preschool and afterschool programs that are designed to be fun and also effectively teach children. Their daycare aims to make babies feel safe, secure and happy. Each child is assigned a primary caregiver to guide the child's development. The classroom has a nurturing environment filled with educational toys and stimulating activities.
The preschool programs for toddlers have an enjoyable curriculum that includes group time, storytime, outdoor play, meals and healthy snacks. Through play, toddlers are taught a lot about themselves and others through interaction with the teachers and other students. Children are taught important life skills such as problem-solving, social interactions, shapes and colors, refine motor skill development and so much more.
Step By Step also provides an After-School program where a child is taken from school each afternoon to the center. On arrival, a healthy and tasty meal is served to them. The After-School program mixes fun and learning and has some fun activities for the children. The teachers also provide homework support to the children. Aided by a team of professional teachers, Step By Step provides a comprehensive fun and learning environment to children for their overall growth and development.
"This is an exceptional educational center! It's a much-needed addition to this community. The environment is clean, bright, organized, & well thought out. The kids here look happy & the teachers are very engaged and attentive! The schedule & curriculum is appropriate for each developmental age group", said a local parent.
Step By Step is the brainchild of Devonne Lakesha Covington, a native of Miami, Florida, a mother of four, and a member of the elite ladies of Alpha Kappa Alpha Sorority Incorporated. After 15 years of being an educator in the school system, Devonne used her years of experience to start her own venture. Today, she's the CEO/Founder of "Step by Step Educational Center", "Step by Step Nursery", "Step by Step Transportation Services", "Step by Step Preparatory School", "Pamper Me Too Spa for Kids", and "Pamper Me Too Hair Care". She has also written the first of the series, "You Are Beautiful Just the Way You Are!", a children's book that inspires little girls to embrace their natural beauty.

For more information, please visit: www.stepbystepedu.info
Media Contact
Company Name: Step by Step Educational Center
Contact Person: Devonne Covington
Email: Send Email
Country: United States
Website: http://www.stepbystepedu.info