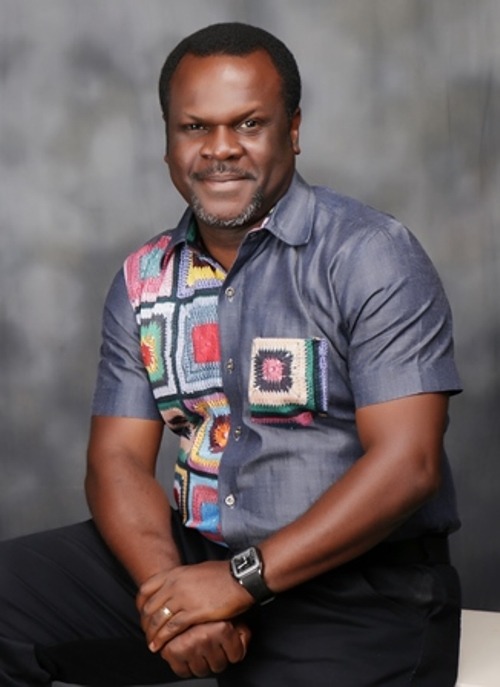 Amachree Isoboye Afanyaa, writer and motivational speaker, is glad to announce the launch of his podcast, The Word Café Podcast with Amax. Being an accomplished and prolific writer, Amachree uses spoken words to teach the same message as his books. Packed with life lessons, encouragement, knowledge, inspiration and wisdom, Amachree's is the wordsmith's next big accomplishment.
In a world that is filled with negativity, strife, hatred and anger, people are seeking a way out of these sinking issues. Books, talk shows, podcasts, movies and so on are commonly sought after, especially after Covid hit the planet. According to statistics, podcasts blew up in 2019, with billions of netizens plugging into podcast streaming platforms like apple music, Spotify, Castbox etc.
The Word Café Podcast uses a form of storytelling that is infused with imaginative nuances to transport his listener to that place where possibilities are not luxuries, but everyday experiences. Through this podcast, Amachree emphasizes the power of routine i.e., what is done repeatedly is what one will most likely build a capacity and expertise for.
The main goal of this podcast is to help every listener study how to exercise success. According to Amachree, the same amount of time used in complaining is the same amount of time that can be used to plant, build, prune etc. His main intention is to captivate the attention of the listener to the power of their words.
"My unique message to the world is the power behind the words of our mouth. We have made light of it but cannot escape the fruits thereof. For me, words are the units of creation, the building block on which our existence evolves. This podcast is for everyone who wants to better his or her living, by the use of words and applying themselves wisely", says the author of "The color of words", Amachree Isoboye Afanyaa.
Amachree Isoboye Afanyaa is from Rivers State, in the southern part of Nigeria. He has always been a strategic HR thinker who believes in bringing quality results through HR processes. Amachree is a graduate of Biochemistry from the University of Port Harcourt, Uniport and also holds a Post Graduate Diploma in Global Human Resources Management from the University of Liverpool.
Amachree draws his inspiration for writing from the folklores passed on to him when he was younger. He learnt these first from his grandfather and was later taught the same by his mother. Today, he is happily married to his sweetheart, Tina and the father of three wonderful children, who are an immense blessing to him.
For more information, please visit: https://amachreeisoboye.com/
Media Contact
Company Name: The Word Trader (WordSmith)
Contact Person: Amachree Isoboye Afanyaa
Email: Send Email
Country: Nigeria
Website: https://amachreeisoboye.com/