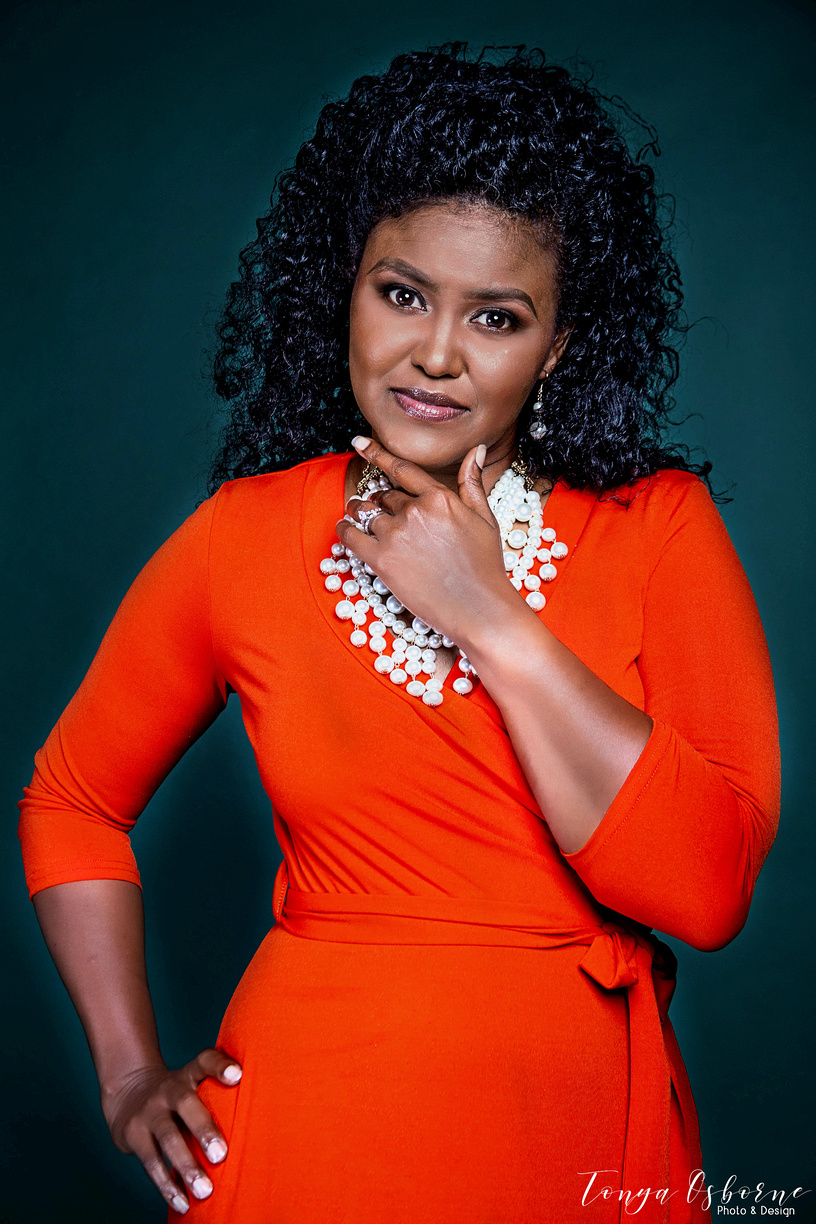 Cancer survivor and motivational speaker MaDonna Williams has shared her story of triumph and survival and the lessons she learnt along the way. After going through a period of suffering, MaDonna discovered gems that proved to be invaluable for a life of victory. Today, through her organization, Treasure Your Inner Beauty, she encourages women with similar struggles to find a way to embrace their individuality and purpose.
"What was supposed to be a routine check turned into a series of tests, x-rays, ultrasound scans and a biopsy. Then I got the dreaded call. I sat in front of the Doctor, stunned. He calmly repeated it. You have cancer. DIS-Ease. Really, Cancer! I told myself, 'I don't have time for this. I have too much to live for', says MaDonna, as she recollects her story.
After three successful surgeries, MaDonna's doctor left a quarter-sized opening in the front of her stomach. Six weeks later, he took the stitches out. Visibly confused, MaDonna looked at him and asked, "Aren't you going to stitch that up?". With kindness in his eyes, he replied that she was going to have to heal from the inside out. Those words changed her life forever.
"And I knew. I knew what the problem was. And I was willing to commit to learning what got me to this point. In sharing my story and doing some research, I have discovered that I am not alone in this. Many women suffer from certain illnesses that are a result of prolonged negative emotions", says MaDonna, as she shares her journey.
MaDonna realized that just like covering a wound without letting it heal is hopeless, likewise one must deal with the root cause of one's anger or fear. This can be done by either talking to a close friend or family member, a therapist, counselor or just seeking help from a support group.
"Constantly harboring anger, fear and bitterness can do a lot more damage than good. It can not only make you unproductive as a person but open the doors to chronic illnesses and this is why I share my story. I'm cheering for you", says MaDonna, as she encourages others.
To help women going through chronic illnesses, she now offers a breakthrough call session. Here, anyone can schedule a call with MaDonna on a date suitable to them. She will guide and encourage her clients by drawing wisdom from her own experiences.
Today, MaDonna Williams is a Mindset Coach, as she helps high-achieving women release negative emotions. Her methods include practicing letting go of negative labels and practicing forgiveness, enabling them to walk in greatness and purpose.

For more information, please visit:
https://treasureyourinnerbeautybreakthroughcall.as.me/schedule.php?fbclid=IwAR06At8WOFOCkRT0wJZZCg6uXsDZu3atQPAUDlOdrIi6cYqWRB3GjPYUfGA
Media Contact
Company Name: Treasure Your Inner Beauty
Contact Person: MaDonna Williams
Email: Send Email
Country: United States
Website: https://treasureyourinnerbeautybreakthroughcall.as.me/schedule.php