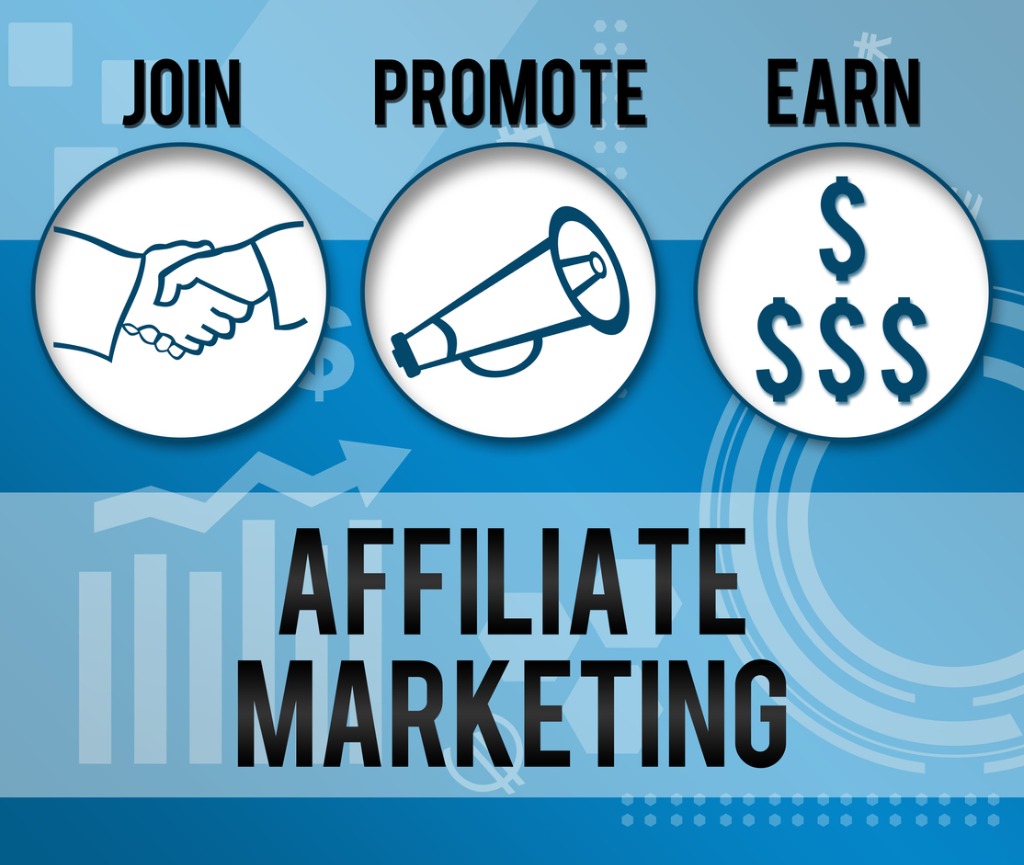 SISIGAD, a well-known brand in outdoor sports especially in hoverboards and self-balancing scooters, has recently launched its Affiliate Program. Today, the business sets 8% commission rate, instead of 5%, to all its affiliate members. Check for more: https://www.sisigadgets.com/pages/affiliate-program
"Do you own or operate a small to medium-sized business website, hobby website or blog? Earn revenue by joining our free online affiliate program and promoting e-rideable products on your website. Our program will earn you 8% commission on every sale referred from your site." Said the sales director of the company.
Now, Affiliate partners can choose from quite some SISIGAD products which are always the best-selling models Amazon to advertise to their customers. No matter they have a blog, large social media presence, or an own site, they can monetize the traffic with a Tracking Link of SISIGAD Affiliate Program.
In addition, Sisigad has always been listed as one of the most well-known brands of hoverboards by many review sites. The company is known for producing affordable yet high-quality hoverboards, one of the Top 5 Best Hoverboards For Kids (Best Overall). Therefore, it will meet the expectations of customers with a limited budget. Check for more: http://www.top5hoverboards.com/archives/212
It is worth mentioning that each SISIGAD Hoverboard is tested and certified to UL safety standards. All products are designed by top engineers with high-quality construction for the utmost safety of worldwide customers.
About SISIGAD
SISIGAD is a well-known innovative manufacturer and retailer of high-end and middle-end outdoor sports equipment. Their range of hoverboards includes affordable models with or without Bluetooth, off-road style hoverboards and more. Excellent customer support, high-quality, speedy delivery and competitive prices, are the reasons to choose SISIGAD.
Visit for more: https://www.sisigadgets.com/
Media Contact
Company Name: SISIGAD Hoverbopards
Contact Person: Media Relations
Email: Send Email
Phone: (+1) 626-5231-051
Country: United States
Website: https://www.sisigadgets.com/