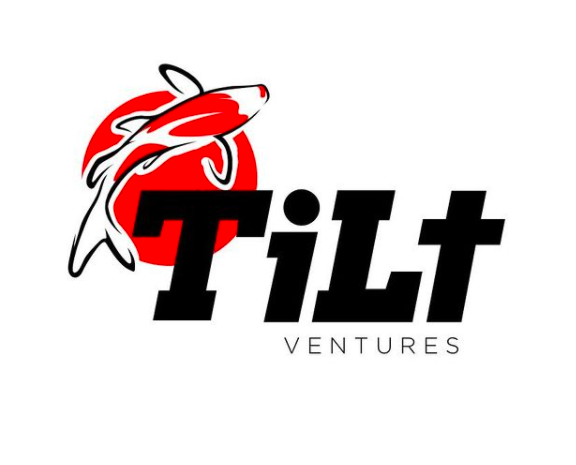 CEO David Sandhu will host training courses teaching others how they can contribute to their community through investment, real estate, and small business ownership.
TiLt Ventures, a company that invests in real estate, stocks, and sports betting, has announced that it wants to bring commerce back to Prince Rupert, British Columbia through opening an office focused on investment consulting for individuals opening local businesses.
To learn more about the company, click here: https://www.instagram.com/tilt_ventures/
In 2021, Sandhu launched TiLt Ventures with a single goal in mind: transform Prince Rupert Island, British Columbia, and bring commerce back to the small port city. Sandhu is committed to leveraging his 10+ years of experience as an investor and real estate leader to encourage people to invest back into the community through education and other initiatives.
"There are many people in the community who want to invest but don't know where to begin," says David Sandhu, CEO of TiLt Ventures. "We want to bring commerce back to Prince Rupert Island. To help the community achieve that, we will be offering consulting services to educate others on navigating the world of high-risk investment safely."
Sandhu says his training will include technical education and insight into the fundamentals of investing, with the aim of ensuring his fellow citizens can earn a living without making mistakes that could cost them their pensions, livelihoods, or peace of mind.
"I'm really excited to begin mentoring people in my hometown," he added. "We want to make people aware that they too can attain success without sacrificing their time and livelihood."
Sandhu is also looking at other avenues through which he and his company can make a positive impact on Prince Rupert island. In an effort to encourage local commerce, TiLt Ventures will focus on a local presence in Prince Rupert Island, where Sandhu will help other local business owners understand investing. Local business owners will also be encouraged and incentivized to occupy local commercial real estate.
"We want to eliminate the need for big-box retailers," said Sandhu. "I want to encourage people to support local businesses and build their own where there is a need. Investment consulting is a big part of that, and I couldn't be more excited to begin caring for the people in my hometown in this way."
About Tilt Ventures:
TiLt Ventures is an investment company that focuses on real estate, stocks, and sports betting, and aims to educate others on how to navigate the world of big-ticket investments. CEO David Sandhu started the company with the goal to transform Prince Rupert, BC, and bring commerce back to the small port city.
To learn more, click here: https://www.instagram.com/tilt_ventures/
Media Contact
Company Name: Victorious PR
Contact Person: Victoria Kennedy
Email: Send Email
Phone: (561) 861-1745
City: Las Vegas
State: Nevada
Country: United States
Website: victoriouspr.com