Bizbangladesh – The fastest growing global business direcory with b2b marketplace – announced today that it is changing its corporate name to B2bmap (www.b2bmap.com). The name change reflects the company's broader business commitment and its expertise in driving the b2b services through digital technology solutions.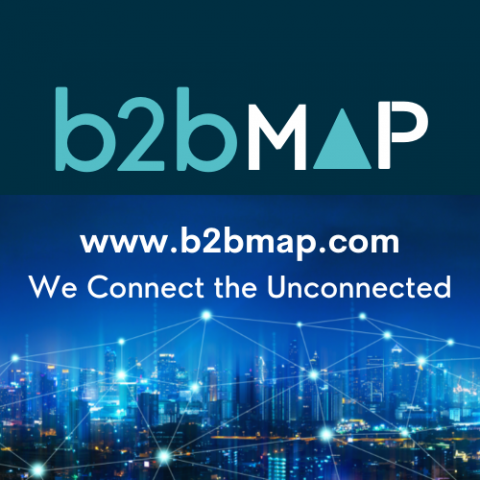 B2bmap includes the all the b2b services with industry-leading technology solutions for more than thirteen years, with the goal of helping businesses better networking and manage b2b communicaion – and ultimately their business.
"Our new brand identity shows that we are driving toward the future. We has always been recognized in online b2b industry, and this brand furthers that legacy and identifies us as modern and innovative. We leaned heavily into this idea of reducing complexity – not only in our brand design but in our brand structure. This provides greater clarity to our customers and best reflects how we can quickly get our members to gain more business they need.
"B2bmap will always focus on business-to-business service flexibility and quality while upholding its commitment to technology innovation, and that will continue as we now give our members around the world," said Rahman Rob, CEO of B2bmap.com
This rebranding is part of the organization's strategy to grow its business and for new opportunities. In all, the re-branding repeesent that it's reinventing itself, but is still very committed to its members. The new identity also opens doors to the future.
About B2bmap
For more than 13 years, it providing high quality, comprehensive business-to-business throughout the world. B2bmap stands at the frontline of the online b2b industry and exploring new opportunities to businesses around the world. Our goal is to help businesses – from SME's to Enterprise, achieve the highest level of business opportuniies by providing market leading b2b tools and many other services.
To learn more, visit www.b2bmap.com
Media Contact
Company Name: B2bmap.com
Contact Person: Media Relations
Email: Send Email
Country: Bangladesh
Website: https://b2bmap.com/