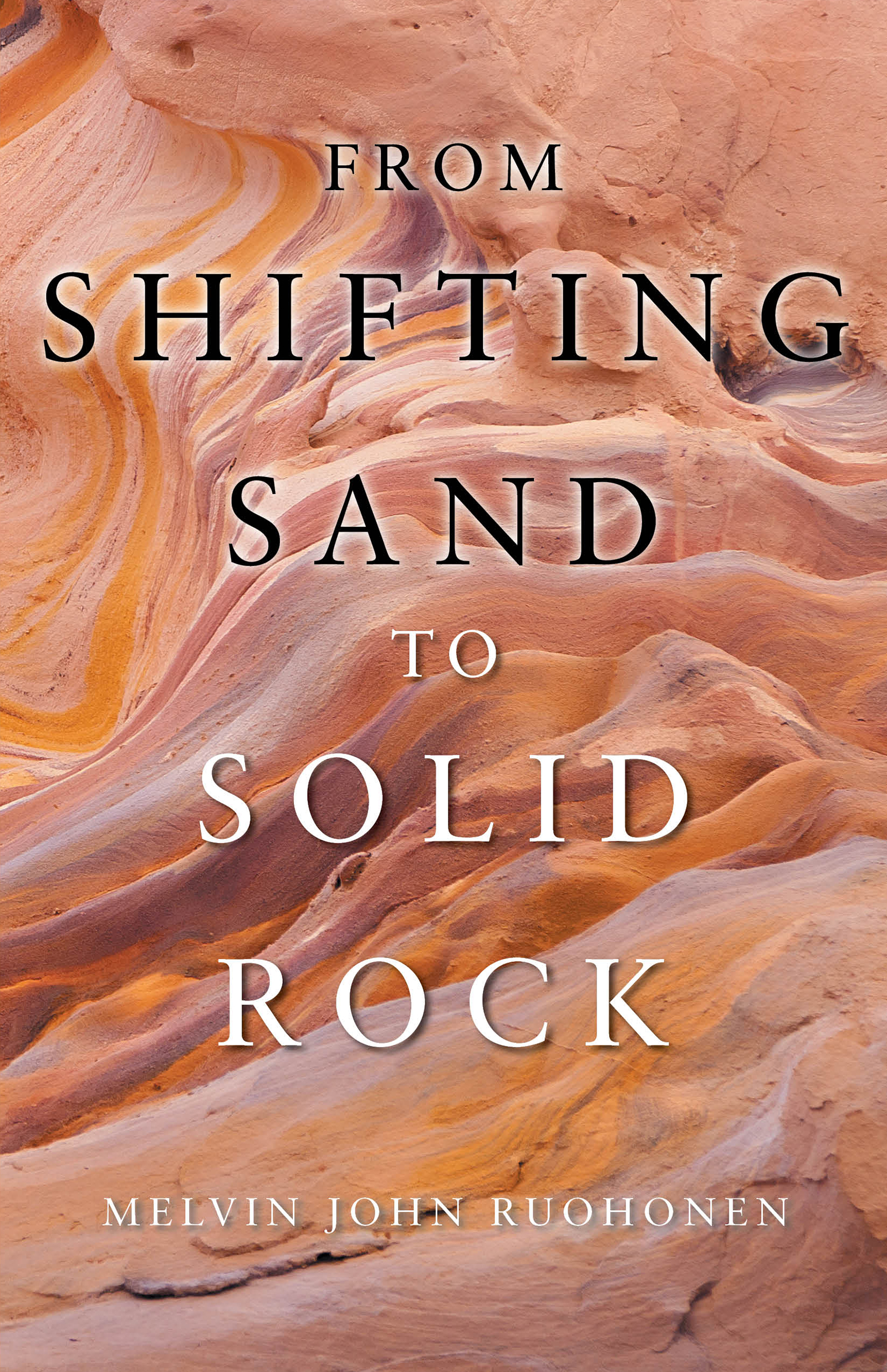 ENGLEWOOD, Fla. – July 21, 2021 – Author Melvin John Ruohonen's "From Shifting Sand to Solid Rock" is a heart-wrenching biographical book of redemption and forgiveness. This biography is agonizingly-relatable that it raises deep questions and tackles the complex subjects of love, marriage, divorce, gambling, alcohol, divine interventions, failures, children, and success.
Raised by loving, conservative parents in the Upper Peninsula of Michigan, Ruohonen lived a full life. From wooing his kindergarten love, Gail Johannson, in kindergarten to an unexpected display of divine intervention at fifteen years old, all the way to divorce, having children, financial success and failures, alcoholism and gambling, Ruohonen has indeed lived a meaningful and purposeful life.
Ruohonen writes his redemption with flair, recounting the greatest things to witness about and the most relieving things to experience. After all, he writes, it is inevitable that humans will make mistakes and that we are bound to have periods of heartbreak, suffocation and grief. Yet when we surmount the odds, we relish in the adversity.
Currently at his seventies, Ruohonen recognizes his highs and lows were part of his growth as a person and that has made him stronger. His book is as beautiful as it is tragic and uplifting as it is depressing. But he magnificently writes about his layered path to redemption, which is worth it.
His life is one of everyman but contains elements of the divine and unique lessons. Readers will recognize themselves within these pages and benefit from lessons learned, loves lost, and redemption bought. Ruohonen proves that we all can move beyond adversity and find paths to redemption.
"From Shifting Sand to Solid Rock" also covers elements of divine lessons he learned on his way to redemption. This book can elevate the reader's perspective and provoke change. A moving read which I recommend to the general audience.
"From Shifting Sand to Solid Rock"
By Melvin John Ruohonen
Kindle | $2.99 | 978-1-64753-850-7
Paperback | $6.99 | 978-1-64753-849-1
Available on URLink Print & Media, Amazon, Barnes & Noble and other online book retailers soon
About the Author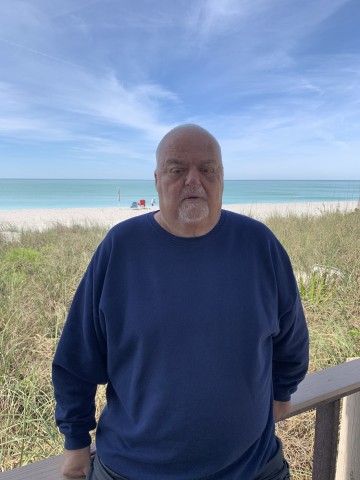 Melvin John Ruohonen graduated from Northern Michigan University and secured a permanent teaching certificate from Michigan State University in the 70's, the last year they were awarded. He was a teacher and coach for ten years, venturing off to pursue a career where his lifelong ambitions could be challenged. Even though the center of his business was insurance and sales training, Melvin used the seminars to focus on the two key points that forever motivated his life: awareness and the mirror. Parts of this book will reflect on your life. Don't be afraid, the path may be embarrassing at times. Remember, the picture in the mirror can change.
Media Contact
Company Name: URLink Marketing | URLink Print and Media
Contact Person: Media Relations
Email: Send Email
Phone: 1-888-980-6523
Address:1603 Capitol Ave., Suite 310
City: Cheyenne
State: Wyoming 82001
Country: United States
Website: www.urlinkpublishing.com/