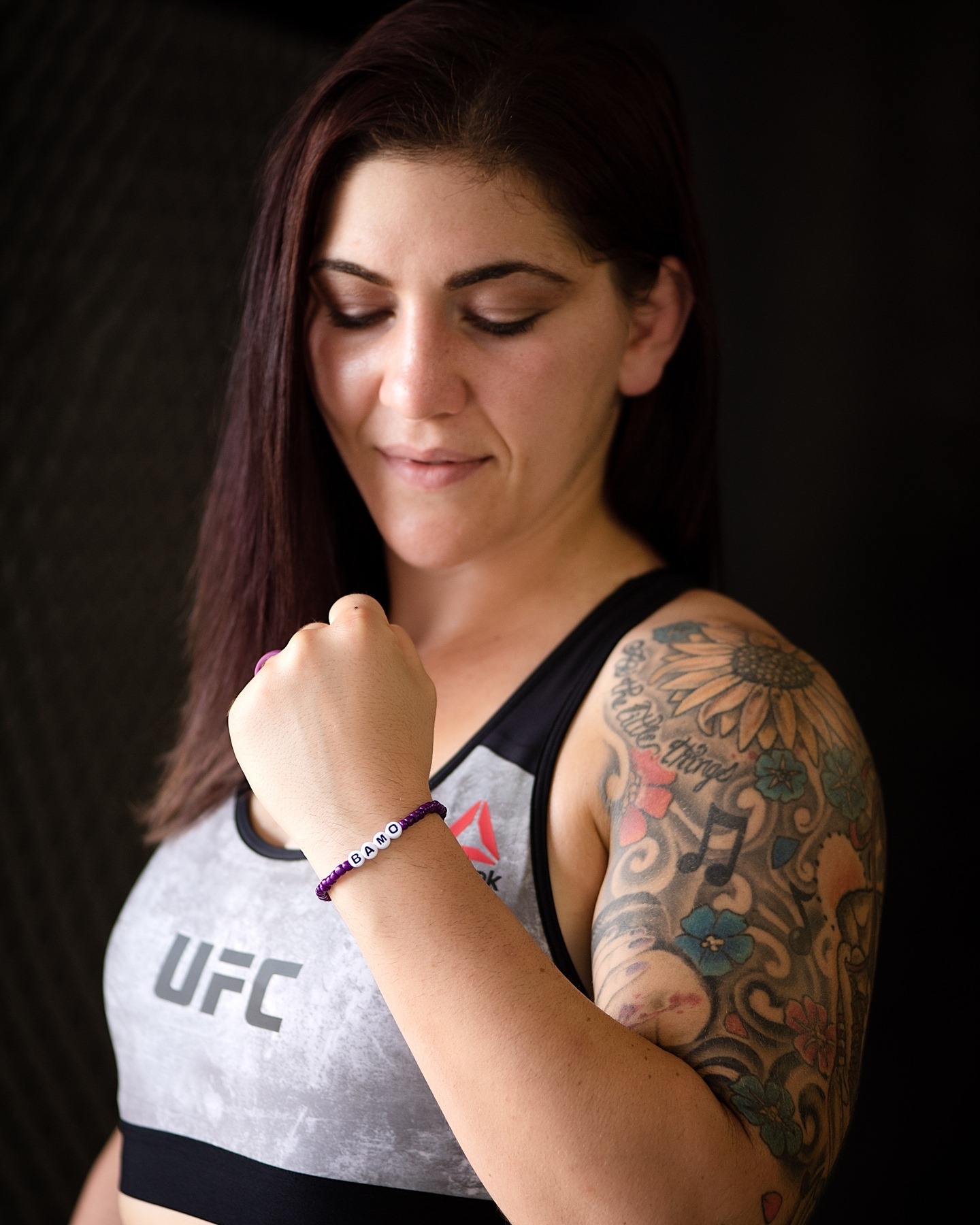 UFC enthusiast and CEO of My Steady Mind, Dr. Seth Hickerson, sponsors Sarah "Too Sweet" Alpar following her successful GoFundMe campaign
Sarah "Too Sweet" Alpar is getting all the attention she deserves as the talented UFC fighter recently received $7,500 from Dr. Seth Hickerson, CEO of My Steady Mind, a mindfulness and resilience training company.
Sarah launched a fundraising campaign on GoFundMe that was hugely successful, a feat that attracted the attention of UFC enthusiasts, including Dr. Seth Hickerson. In a related development, the UFC fighter has become a part of the My Steady Mind family, using the techniques learned to improve her performance in the ring.
"We've just begun, but I'm already very impressed with My Steady Mind and how much I use their techniques on and off the mats. Breathe And Move On. Seth Hickerson is the real deal, and I trust him with my mind and emotions- something not easy to give to someone. Can't wait for what's to come," said Sarah "Too Sweet" Alpar.
The MMA fighter has become increasingly popular in recent times, with a record of 9 wins and 5 losses. Her strength, versatility, and ingenuity have made her one of the fast-emerging names in the sport, with her successful GoFundMe campaign further reiterating this position. The fundraiser was supported by two huge donations: YouTuber Jake Paul, who contributed $5,000, and the other from Paul's former promoter, Triller Fight Club, with $25,000.
Sarah Alpar expressed her excitement at the feat achieved so far and her experience with Dr. Hickerson, who has been training elite performers and organizations on mental wellness, mindfulness, and resiliency in different parts of the world for over two decades.
"I have trained many athletes in my life. And after only two weeks, Sarah is one of my favorites. Extremely coachable and willing to learn. Very humble but also has a splash of savage in her. The sky is the limit for her in the UFC." – Dr. Seth Hickerson.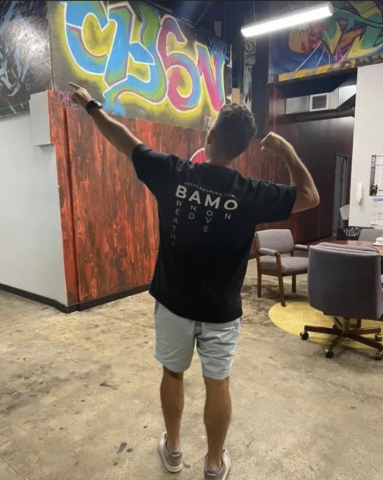 For more information about Sarah "Too Sweet" Alpar and her exploits as a fighter, visit – www.sarahalpar.com.
Media Contact
Company Name: Sarah
Contact Person: Janelle Nightingale
Email: Send Email
Country: United States
Website: https://sarahalpar.com/