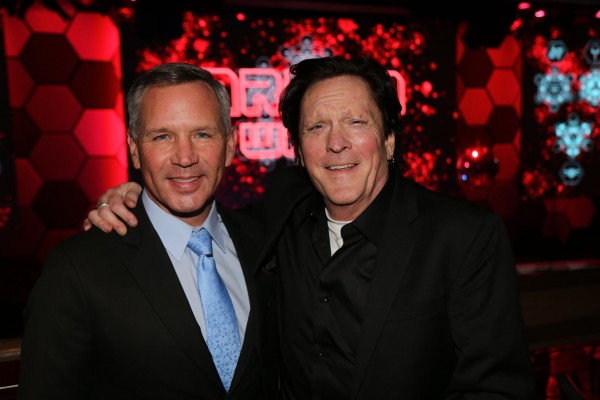 LATEST NEWS: AMERICAN ACTOR MICHAEL BERAN CONFIRMED ROLE IN 'ARENA WARS' FILM FEATURING STAR STUDDED CAST WITH ERIC ROBERTS, MICHAEL MADSEN, ROBERT LASARDO)

Michael Beran is an American Actor, Filmmaker, Pro Animal Trainer, Skilled Stunt Man and Animal Expert/ Owner of Wildlife Command Center. Micheal is known for his roles in 'Transcendence' and 'Texas Chainsaw 3D'. He has been an expert animal trainer on major TV Series and Box Office Hit films like Breaking Bad and Magnificent 7. American Actor Micheal Beran has worked with some of Hollywoods most famous Celebs including Diane Keaton, Bishop Stevens, and currently has 22 titles working in production!
MICHAEL BERAN CONFIRMING LATEST FILM ROLE IN SCI-FI, ACTION, THRILLER FILM 'ARENA WARS'
Arena Wars film is described as: 'In 2045 convict criminals are given the choice of legal injection or they can complete the Arena Wars. Contestants have to survive seen arenas with different killers. If anyone survives they win their freedom'

STAR STUDDED CAST: Actor Micheal Beran is starring in Arena Wars featuring a cast of notable actors including Robert Lasardo, Michael Madson and Eric Roberts. Began plays the character of Gideon, the CFO of a major Tech Corp. Gideon is the stoic, matter of the fact right hand man of the main protagonist Belladonna played by Kevin Hager.
22 WORKING TITLES IN PRODUCTION ACCORDING TO IMDB!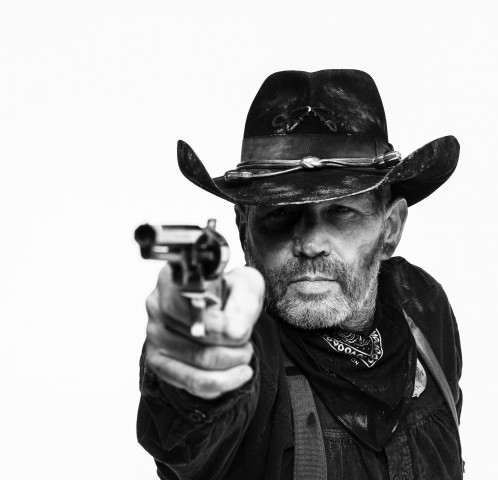 Taking the entertainment industry by Storm, Michale has 22 working titles on his IMDB.
Some notable films you need to keep tabs on to watch Michael Beran in include ' Butchers Bluff', 'Shakespeares Mummy', Bridge of the Doomed, and 'Night of the Tommyknockers' .
View the official list of filmography Michael Beran will star in by viewing his IMDB: https://www.imdb.com/name/nm5664814/
ENTERTAINMENT LOVE: WHAT DO PRO FILM MAKERS SAY ABOUT MICHAEL BERAN?
"Micheal is a professional on set, always brings lots of Energy, you can always count on him, in everything" – Ben Stobber – Producer – Lucky 7 Films Challenge
"You can appreciate Michael on set, not only talented actor but he will help do anything needed on set" – Brenda Daly – Director – Rogue Angel Feature Film
"Takes direction very well, easy to mold into a character" – Michael Su – Director – Night of Tommyknockers
"Very easy to work with, high energy on set and has crazy animal training talent." – Pascal Beauboeuf – Pascal Show
"Michael is great, very knowledgeable and really an animal expert." – Sara French – Actress – Death Count
Michael Beran is the owner of Wildlife command center, he is known for being an amazing film maker, skilled animal trainer, official site below.
Media Contact
Company Name: Wildlife Command Center
Contact Person: Michael Beran
Email: Send Email
Country: United States
Website: https://buywcc.com