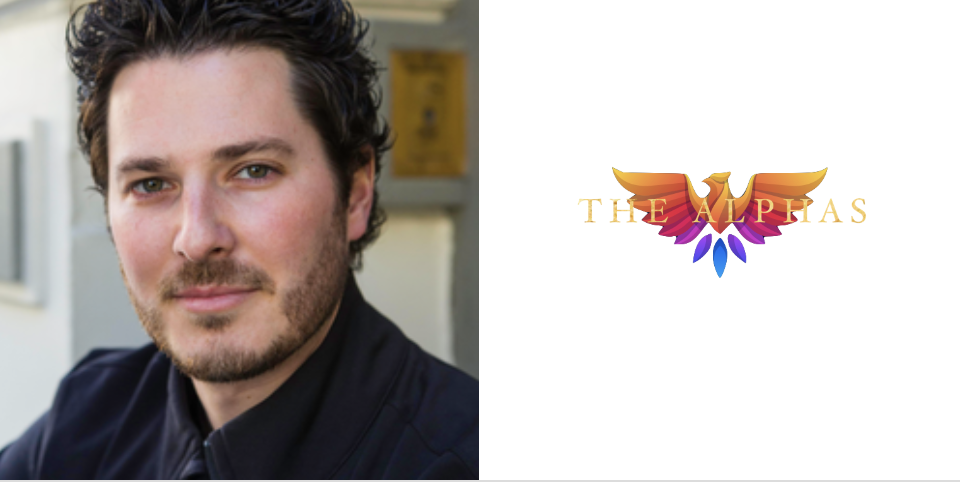 Entrepreneur and founder of Simplifeye.co, Dr. Ryan Hungate, to talk about the business workflow of dental clinic post-COVID on the AlphaShow
Dr. Ryan Hungate will be sharing his years of experience and expertise in the dental industry with the rest of the world as he discusses the business workflow of a dental clinic and how to upgrade the process post-COVID on the AlphaShow with Dr. Bak. The CEO of Simplifeye has grown to become a leading name in the industry for offering a wide range of groundbreaking solutions.
The Covid-19 pandemic undoubtedly disrupted normalcy across the globe, affecting businesses as well as individuals worldwide. The dental industry was also hit by the health crisis, especially due to lockdowns and stakeholders in the medical field focusing majorly on curbing the spread of the virus. Consequently, it has become imperative for businesses to adapt to the "new normal" under the Covid age, which is where Dr. Ryan Hungate is looking to share his knowledge with dental solutions providers.
Dr. Ryan Hungate will be discussing the topic – Dental Clinic Under The Covid Age, detailing the effects of the crisis on the industry and the opportunities available for businesses to explore. The interview will be an eye-opener for the audience to tap into the arsenal of the forward-thinking Dr. Ryan.
Dr. Ryan has become increasingly popular in recent times for creating new ways to implement innovative live chat technology that allows doctors to schedule more new patients and even automate bringing them back to complete their planned treatment. The practicing orthodontist used to work for Apple, Inc. designing the Apple retail workflow with industry veteran and Apple SVP, Ron Johnson.
Dr. Ryan Hungate completed his specialty training in Orthodontics at the University of Southern California after attending Indiana University Dental School for his DDS. Throughout his academic years, Dr. Hungate aspired to create a better workflow for university clinics and eventually private practitioners. He pioneers new methods of orthognathic surgical planning, creating a patented and commercialized 3D surgical splint that increases surgical accuracy. Dr. Ryan also created a modern payment infrastructure to reduce retail healthcare overhead and bad debt.
The passionate entrepreneur will undoubtedly be bringing more to the table as he tutors dental businesses on how to grow their business in the Covid era on the AlphaShow.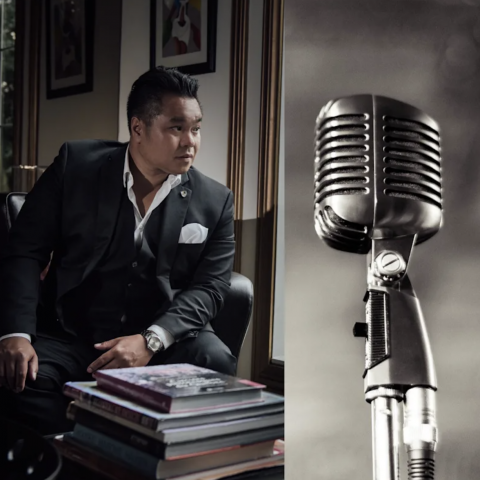 Dr. Bak Nguyen, the host of TheAlphaShow, is the founder and CEO of Mdex & Co. The prolific motivator and speaker has written several books across on entrepreneurship, leadership, quest of identity, dentistry and medicine parenting, philosophy, and also books for children. His international collaborative initiative, THE ALPHAS was launched in 2020 to share knowledge and resources with entrepreneurs across various verticals.
For more information about TheAlphaShow and other initiatives from Dr. Bak, visit – https://baknguyen.com/. The show is also available across social and digital platforms, including Spotify and YouTube.
Media Contact
Company Name: Dr Bak Nguyen
Contact Person: Tranie Vo
Email: Send Email
Address:1002 Sherbrooke west R18
City: Montreal
State: QC H3A-3L6
Country: Canada
Website: https://baknguyen.com/