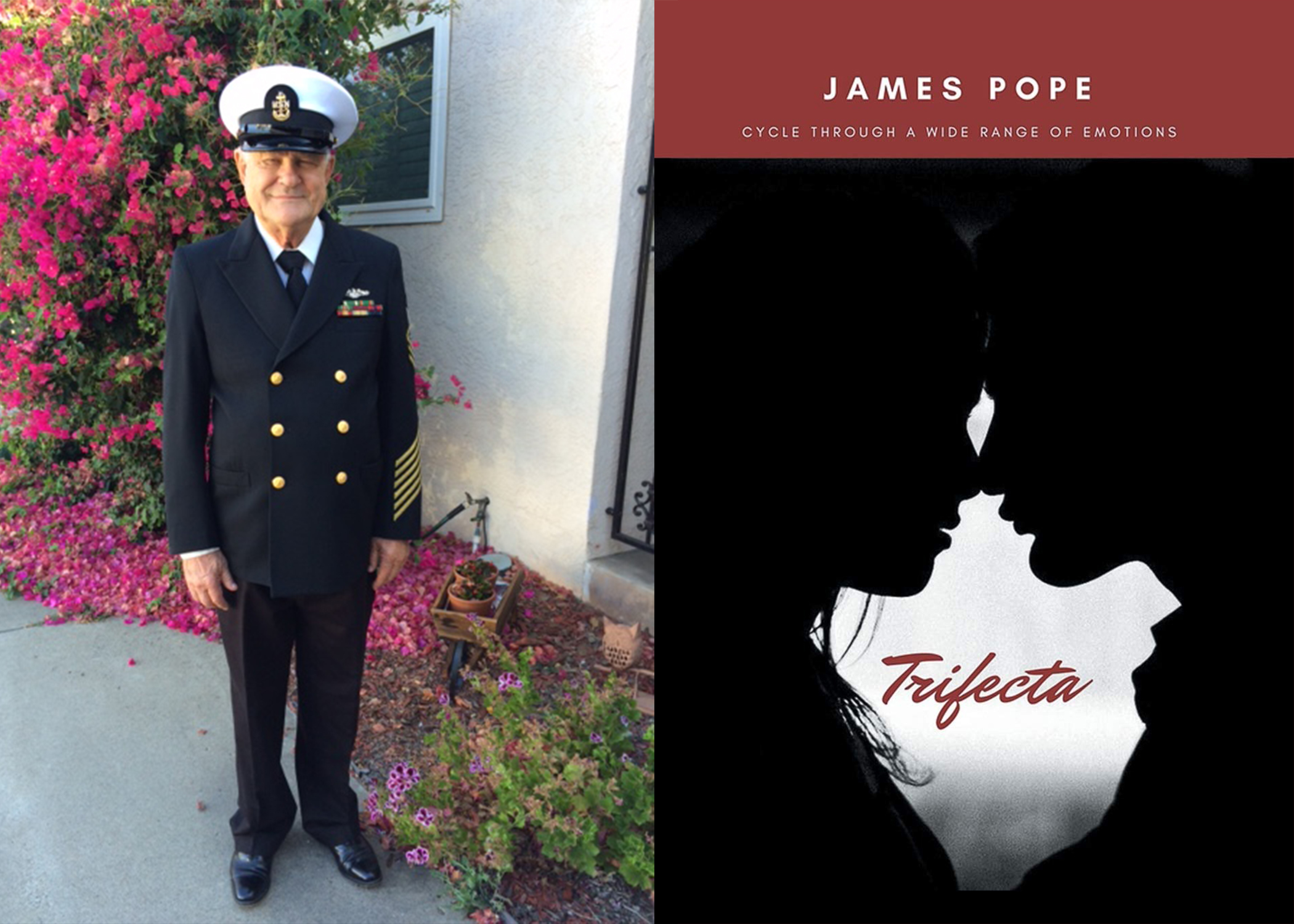 The Global Summit House company launches a book about social concerns affecting women of the same family from three generations.
Global Summit House launches a book that presents a life cycle of a family of three women belonging to the same family but of different generations. Trifecta, the book by James Pope, revolves around a foursome of two pairs of lesbians who ensue into little hanky-panky while looking for a misplaced ball out of bounds.
Against the background setting with frustration, business, oppression, and deceit, Trifecta drives in a range of emotional turmoil of these three women. Three of them turn to the same man for physical gratification and emotional support. It begins with the wife's deceitful behavior towards her husband while finding her true sexuality.
But then, what motivates the son-in-law to enter into a relationship with his mother-in-law? Will this secret ever get revealed? Not only that, but the wife's daughter also achieved the fulfillment of being a woman from her step-father. What secret does the father-daughter relation have where a daughter has to find pleasure from her step-father?
Trifecta offers and highlights the emotional cycle these three women go through while living in a modern society with varied disruptions. Is the story about repercussions or a dysfunctional family? Or does it speak about the unspoken social barriers and concerns that a woman has to face while living in this modern world? What do you think? Will outdated values ever evolve with the times?
Trifecta wholly represents a journey of adults through romanticism and drama that entitles a combination of life's creativity and experiences. Whether romantic, platonic, or physical pleasure, both the parties over here carry out the family connections having a link with the unsaid 'rules' of society's relationship.
About Global Summit House:
Global Summit House honors the vision led by authors and influencers through true events, a creative storyline and social issues!
For more information, please visit:
https://www.amazon.com/Trifecta-James-W-Pope/dp/1953904246/ref=tmm_pap_swatch_0?_encoding=UTF8&qid=1626125638&sr=1-1
Media Contact
Company Name: Global Summit House
Contact Person: Anna Reid
Email: Send Email
Country: United States
Website: https://www.amazon.com/Trifecta-James-W-Pope/dp/1953904246/