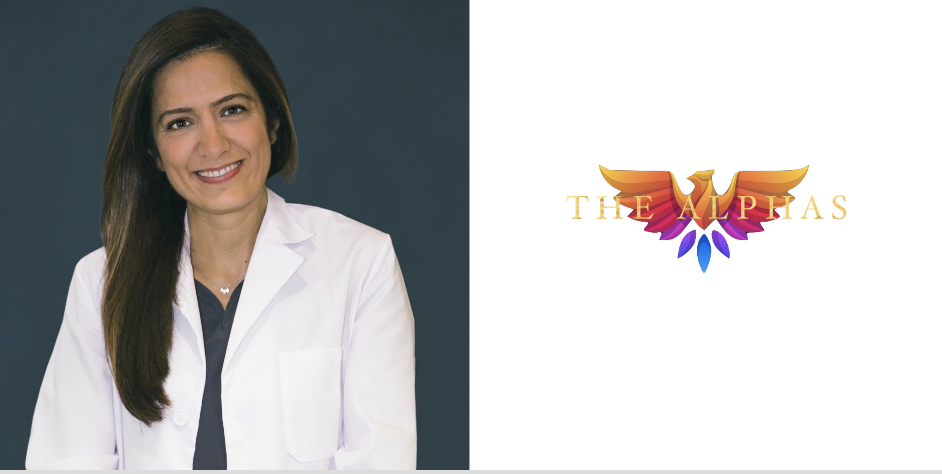 BeiDE CEO, Dr. Mahsa Khaghani (DDS), was recently invited to speak at the AlphaShow. During her session, Dr. Mahsa Khaghani, spoke about the role of women during a crisis. Being a leader herself, Dr. Khaghani understands broadly what it takes for women to lead and make decisions. She revealed how much easier things would be if women are empowered to take more important roles during a crisis. As an Alpha female, Dr. Khaghani also spoke about the characteristics of alphas and the most important one for female leaders was that 'alpha women empower each other.'
Hosted by Dr. Bak Nguyen, the AlphaShow is an initiative by Dr. Bak to present a platform for the world's leading experts, thinkers, and leaders in different fields to talk about how to achieve success or how their companies are making a difference in the world. Subjects discussed range from economy and entrepreneurship to personal growth. Renowned as a motivational speaker, serial entrepreneur, and author, Dr. Nguyen holds a world-writing record of 72 books in 36 months. Dr. Nguyen describes himself as a dentist by circumstances, an entrepreneur by nature, and a communicator by passion.
From Madrid, Spain, Mahsa Khaghani, is a Doctor of Dental Surgery. She graduated from UCM in 1999 as a member of the Illustrious College of Dentists of Madrid. She is the founder and CEO of BeIDE, a continuous educational platform for dentists. As an experienced clinician in orthodontics, periodontal surgery, and dental implant surgery, Dr. Khaghani is also currently leading a team of over 30 dentists in Madrid towards dental evolution.
Dr. Khaghani thrives on acquiring new knowledge and sharing them. In light of this, she has attended several courses since her graduation and has bagged several certificates of honor. Some of her certificates include a Diploma in Soft Tissue Management in Implantology, Diploma in Advanced Periodontics and Expert in Straight Arch Orthodontics, Cervera from the UCM amongst others. She is also a member of SEPES, SEPA, SE.
Additionally, Dr. Khaghani is the International Program Director at New York University and PGO in Europe and she poses a strong presence in the International Dental community as a leader for women and education.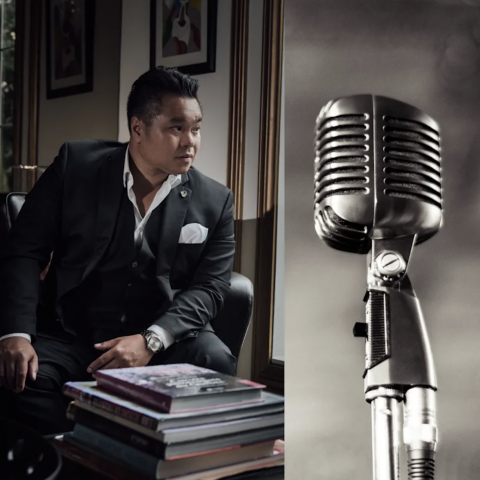 Dr. Bak Nhuyen

Video Link: https://www.youtube.com/embed/R3hQR1J78GU
For more information, visit https://baknguyen.com/
Media Contact
Company Name: Dr Bak Nguyen
Contact Person: Tranie Vo
Email: Send Email
Address:1002 Sherbrooke west R18
City: Montreal
State: QC H3A-3L6
Country: Canada
Website: https://baknguyen.com/