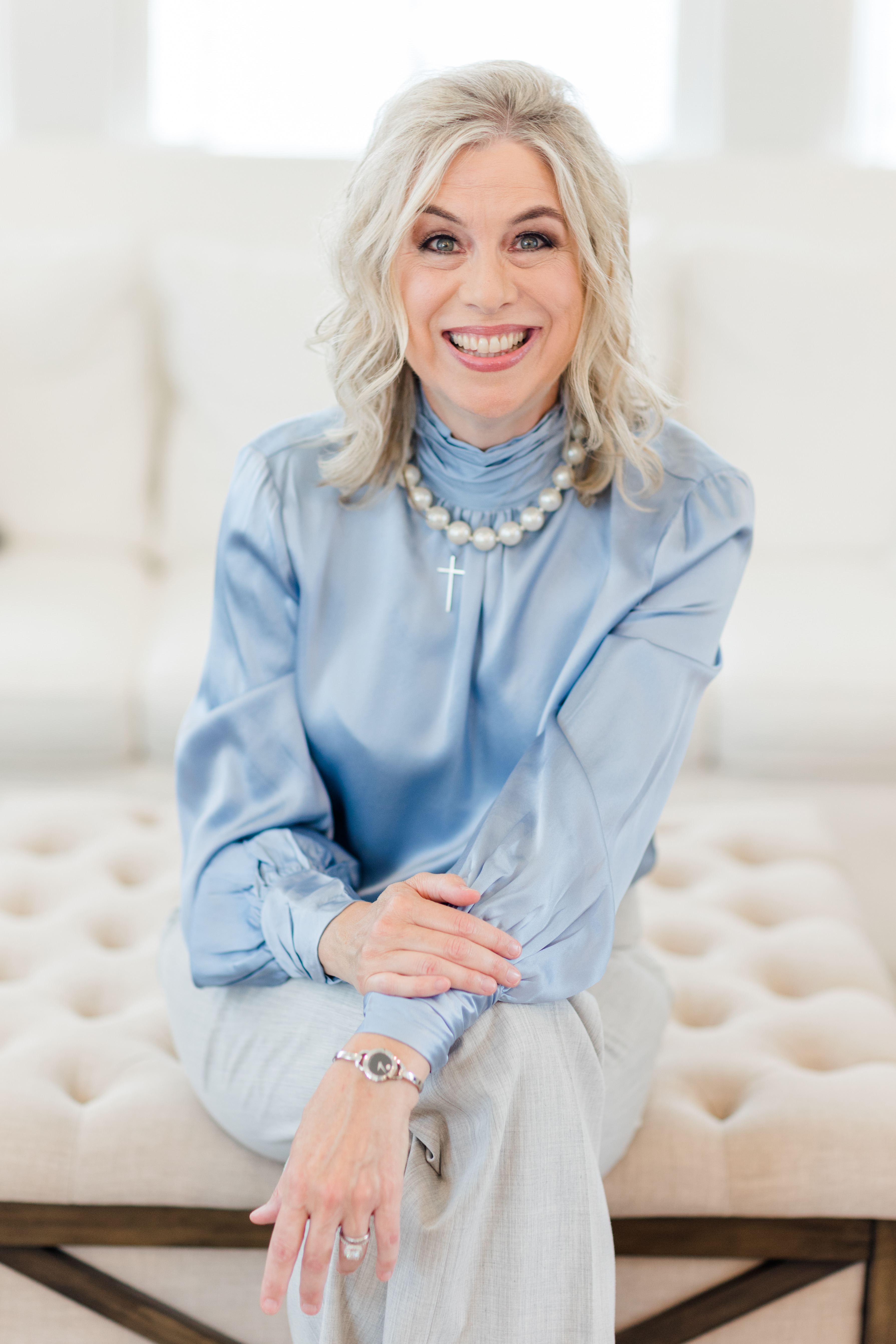 Positive & Lasting Change Starts With a Belief System
CHARLESTON, SC – Today, it's widely accepted that one's thoughts bring about life change. Scientists call it "the cognitive triangle." Coaches refer to it as "the model." Even the Bible addresses the power of thoughts: "as a man thinketh in his heart, so is he." Prov. 23:7. Conventional wisdom teaches that a person's thoughts produce feelings, that lead to actions which, ultimately, produce results. Makes sense, right?
But, according to Business Strategist Judy Weber, there's a missing link. It is not thoughts that produce change but, rather, beliefs: "Beliefs are what fuel one's thoughts, so without a change in one's core beliefs, there can be no lasting life change."
A former trial lawyer and C-suite executive, Judy is a sought-after keynote speaker on entrepreneurship, women in business, confidence, and business leadership. She is also the host of the "She is Extraordinary" podcast, ranked among the Top 1.5% globally in the entrepreneurship category.
As a little girl from a small town and a big family of humble means, she let nothing stop her from pursuing her big dreams. In her most recent venture, Judy launched and scaled to multiple-six figures, growing a combined social media following of over 40,000 and becoming nationally recognized as a "Top 100" industry influencer—all in less than 12 months! Her life's work is partnering with 6-figure female founders
Recognizing that changing a belief system won't happen overnight, Judy has identified three actionable steps that can be taken TODAY to get started.
The first step is to acknowledge that all beliefs stem from one's identity. Asking questions like, "Who am I? What do I believe about myself, including my worth? What are my core beliefs about me and my purpose?" These questions will help identify the all-important core beliefs (from which every thought flows).
She shares the remaining steps on Episode 161 of her podcast, which you can access here.
For more information about Judy's coaching & consulting services, visit her website. The She is Extraordinary Podcast can be found here
Media Contact
Company Name: Judy Weber Co
Contact Person: Judy Weber
Email: Send Email
Phone: 6103245240
City: Charleston
State: SC
Country: United States
Website: https://www.judy-weber.com