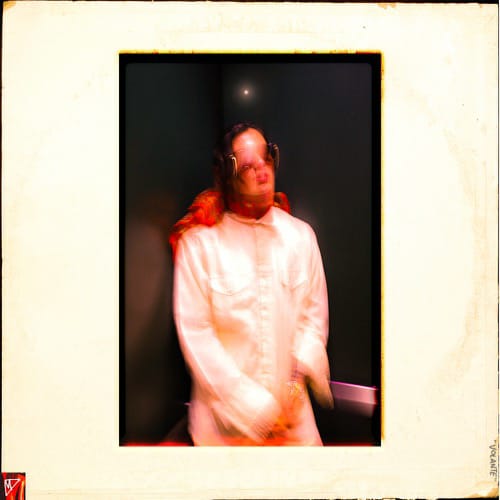 The EP which comprises five songs is available on digital streaming platforms
Jul 21, 2021 – Sensational, up-and-coming singer and songwriter, Max Volante has proudly announced the release of an EP titled 'Volante'. The EP which is the artist's first is made up of five hot tracks and is available on all digital streaming platforms.
'Volante' is nostalgic, brilliantly fresh, and sets the mood with ease and feels all at once. If you are tired after a whole day of work, and need a warm bath and good relaxing music, the EP is exactly what you need. All you need to do, is grab a bottle of wine, soak in a bathtub, and enjoy a wonderful blend of classical, emotional, and soulful music. The songs are titled '50%', '1? (Take The Risk), 'Don't You Know Better?", 'You've Got It Wrong', and 'The Other Half'.
For those of us that have heard about 'Max Volante', the stories of his name, career, journey and style have been elusive. More so for those that haven't even heard of him at all. You might not know their names right off the bat but the artist has always been about the bigger picture.
"Max Volante" is an incredibly talented versatile multi-instrumentalist, songwriter, and producer. The range of his skills goes from writing the song to recording the song, mixing and mastering the song to even making the artwork for the song.
Being a lifelong artist you will certainly be able to see and feel the many sonic pictures that Max paints for the listener. On his records, you will hear a wide variety of flavors and techniques. You will hear drums sampled right from vinyl, electronic analogue drums, to him playing and recording a live drum kit.
To download, stream or listen to 'Volante', use the link below:
https://distrokid.com/hyperfollow/maxvolante/volante
Media Contact
Company Name: Max Volante
Contact Person: Media Relations
Email: Send Email
Country: United States
Website: https://www.maxvolante.com/