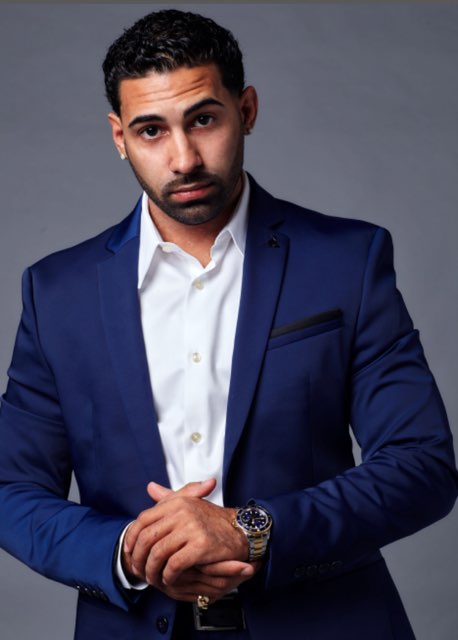 Providers of innovative financial solutions, Desangles Financial Solutions, continues to increase their reach across the country amidst rave reviews from clients
The team at Desangles Financial Solutions is not resting in the pursuit of helping as many people as possible across the nation to achieve the highest possible level of financial wellness as the organization continues to expand to different parts of the country. In a related development, the financial solutions provider has constantly developed programs designed to ease consumers' transition to financial wellness.
One of the most desired positions in life is financial freedom or at least stability. Over the years, several resources have been developed by supposed experts to help as many people as possible worldwide to reach their financial potentials. Unfortunately, many of such solutions have not particularly delivered the desired results to consumers. The case is not particularly different in the United States, which is where the Desangles Financial Solutions team has been of help over the years.
Desangles Financial Solutions has been of assistance to hundreds of families across the nation, developing a wide range of programs to meet the growing and diverse needs of consumers. The ever-expanding service line has constantly evolved to suit the current realities and help consumers tackle their financial issues more effectively.
The financial solutions company leverages the expertise and wealth of knowledge of their team of well-experienced and highly trained professionals to create user-friendly programs that offer assistance to various pieces of the financial puzzle and take consumers to another level of financial wellness. Desangles Financial Solutions adopts a unique approach to helping people meet their financial goals by including educational resources in their program while providing clients with the necessary tools for long-term, consistent success.
For more information about Desangles Financial Solutions and the services offered, visit – Www.financialeducationservices.com/kdesangles.
Media Contact
Company Name: Desangles Financial Solutions
Contact Person: Media Relations
Email: Send Email
Country: United States
Website: www.financialeducationservices.com/kdesangles