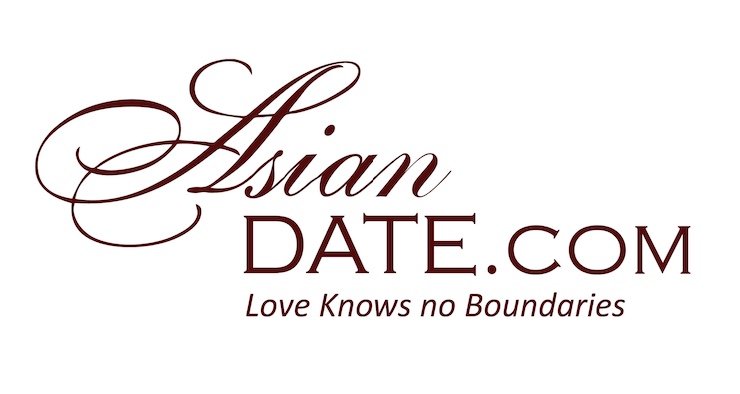 AsianDate, the popular dating service for singles seeking love worldwide, has chosen the incredible city of Phnom Penh in Cambodia as its city of the month for July 2021. A city that is bustling with activity, culture, and things to do, Phnom Penh is the perfect place to meet up with your match and get to know one another.
A diverse metropolis located on the banks of the immense Mekong River, Phnom Penh has a complex history and is undoubtedly one of the most dynamic capital cities in Asia, boasting action-packed sightseeing, great shopping, and an unbeatable bar and restaurant scene. Cambodian cuisine is infused with south-east Asian spices and flavours and is one of the biggest draws of Cambodia's most populous city.
A population of almost 2.3 million makes the city a hectic place to get around, but those who make an effort will be rewarded by dreamy sights, distinctive architecture and intriguing landmarks. You can truly get a feel for the ancient and modern here, as the historical and religious traditions of old Asia collide with the increasing modernity of the burgeoning city limits. You can spend hours wandering the vibrant streets, interacting with local vendors and stopping as and when you please to marvel at the wonderful architecture that lines the streets.
Whether touring the city's lively downtown area, shopping in the central district, or strolling along the banks of the Mekong River, visitors will have so much to see and do. While Phnom Penh often acts as a transit hub for visitors about to head upcountry to explore the world-famous site at Angkor Wat, those that relax and stay a few days in Phnom Penh are rarely disappointed.
There is a range of locations to visit, including the marvellous Royal Palace, Wat Phnom Temple, Wat Preah Keo Pagoda, Independence Monument, Central Market, National Museum of Cambodia, and Tuol Sleng Museum. Visitors can also enjoy several beautiful green spaces, including Royal Palace Park, Riverside Park, and Botum Pagoda Park.
Replete with popular tourist destinations, award-winning restaurants, and a lively bar and nightlife scene, Phnom Penh is a city that truly has something for everyone. By international standards, it's an affordable city, too, meaning you can make your money stretch even further when enjoying the interesting sites and signature restaurants that can be found throughout the city.
Those hoping to chat to singles in the region can get in touch on AsianDate using a range of features, including Live Chat, video dating, and live streaming. Cambodian women are extremely friendly and hospitable, so Asian Date's offer to bring you closer to people from this fabulous country is too good to be missed. After connecting with your match, Phnom Penh is all yours to explore at your own leisure, and you will be treated to a city that has so much to offer.
Media Contact
Company Name: AsianDate
Contact Person: Media Relations
Email: Send Email
Phone: +1 (212) 609-0533
Country: United States
Website: https://www.asiandate.com