Does people know that planet, especially the coastal areas, is facing a severe environmental problem? According to statistics, there are approximately 3,658,400,000 KGD discarded oyster shells in the entire planet every year. The southwest coast of Taiwan, China is an important town for oyster farming. Each year, about 160,000,000 kg of oyster shells are discarded on the coast, creating a special wonder of oyster shell mountains one after another, and the accumulation of oyster shells causes the environment of the production area to be messy and foul Become an environmental hazard. So how should we solve this problem?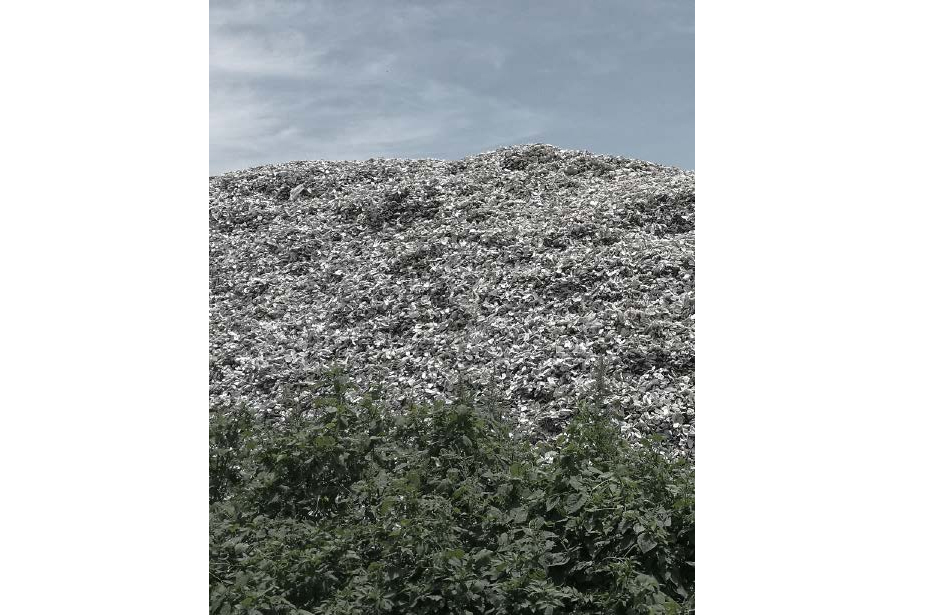 After 10 years of research and development, people have found a solution by searching for various materials, rigorous feasibility analysis and evaluation.
Oyster shell is a large amount of natural material that is waste. The processed oyster shell can be used in different fields, such as textiles, plastics, and building materials. It provides a valuable and environmentally friendly solution, which can not only solve the problem of environmental pollution by oyster farming waste, but also can be recycled and reprocessed to increase added value. It is a cradle-to-cradle ocean cycle economy.
In the textile industry, we combine recycled PET bottles to re-spin, nanoize oyster shells, energy minerals and trace metals to produce a new generation of natural oyster shell yarn environmentally friendly materials without added chemical additives. We call it For-Seawool. It has the functions of heat preservation, antibacterial, quick-drying, deodorization, antistatic, etc., and has excellent warmth retention properties and natural wool feel.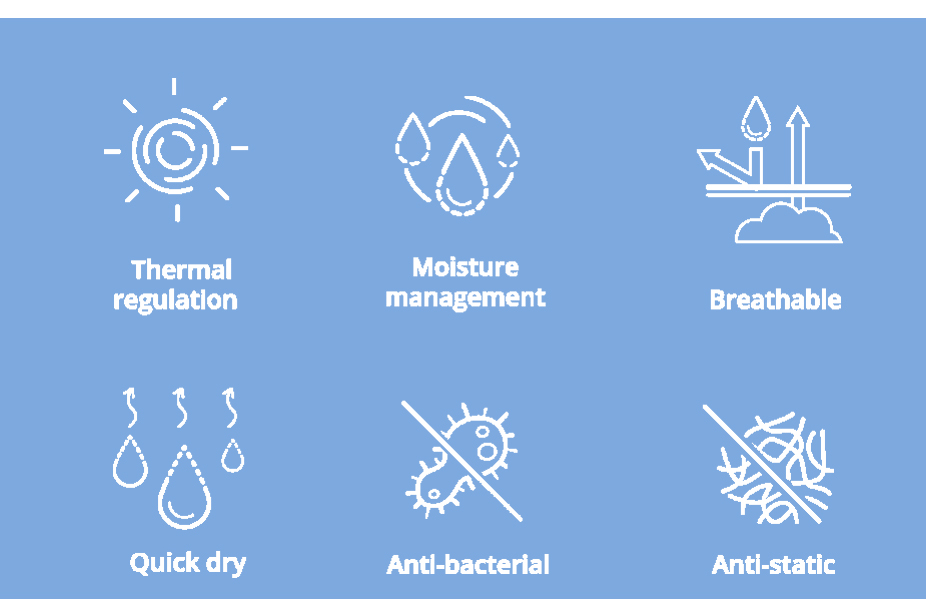 It is well known that heat conduction is one of the heat transmission methods. Seawool has the characteristics of low heat conduction. The heat conduction coefficient is only 0.044, which is almost half of the general PET0.084. Its heat shielding rate is 42.3%, which means that Seawool has excellent body temperature regulation. The ability is to keep warm in the true sense of winter and cover heat in summer. Oyster shell powder contains trace metals and has an antistatic effect, which can improve the lack of static electricity in the recycling yarn of PET bottles. At the same time, its micron-level inorganic powder is a natural antibacterial agent, which has anti-mildew function. After calcining, the surface of the oyster shell powder is pore-shaped, which can absorb harmful substances such as formaldehyde, odor, and fine dust powder. It has a refractive index of 1.59, has an anti-ultraviolet effect, and has the function of absorbing far-infrared rays, transforming it into heat, and promoting human blood circulation.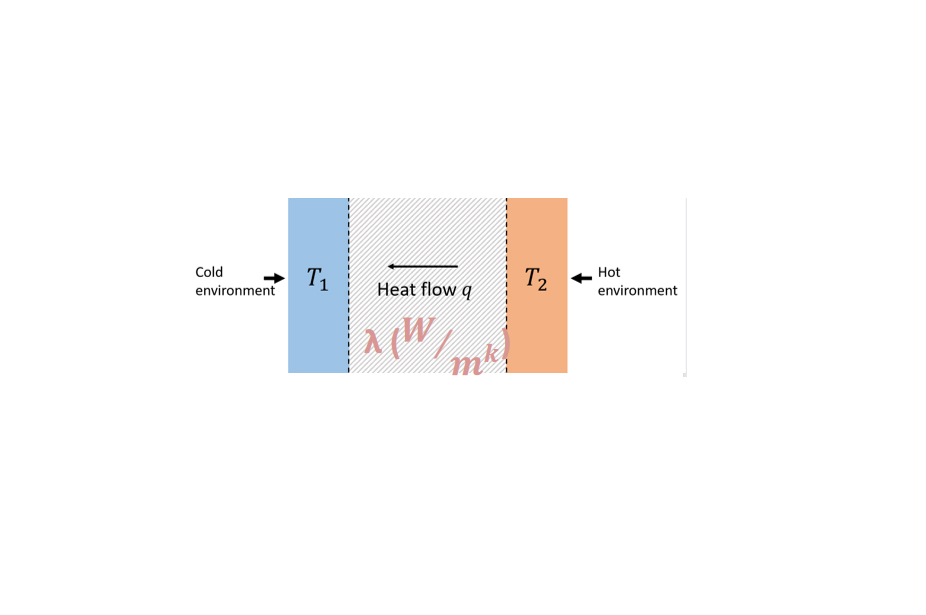 It is believed that in the future textile industry, the use of Seawool will become more and more popular and will gradually penetrate into the lives of every ordinary person of us.
Media Contact
Company Name: Suzhou MENTIONBORN Industry and Trade Co., Ltd.
Email: Send Email
Phone: 86-0512-66599115
Country: China
Website: https://www.mentionborn-cn.com/