Binod Roy is a musician and music director. Full name is Binod Roy Das. Ruma is a small place in Bandarban, a green land of natural beauty. He was born in the lap of this beautiful nature. Crossed those boundaries and finished his studies at Chittagong University and concentrated on music. He has worked as a musician and music composer in Chittagong for a long time At present in Dhaka, he is constantly working to keep up with the current trend of modern Bengali music.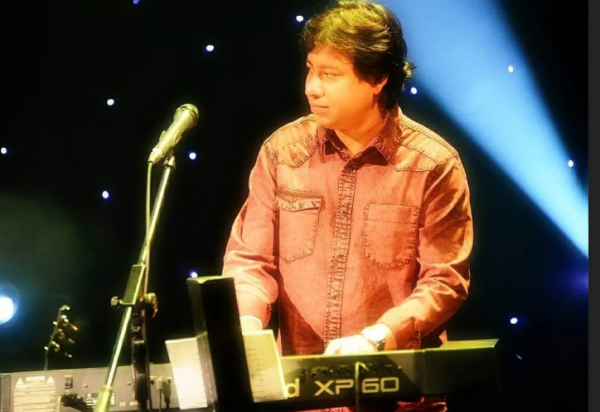 Obscure, one of the leading bands in Bangladesh, has been working as a keyboardist for a long time. He has been associated with renowned music artists of Bangladesh for a long time as an instrumental music artist All the media in Bangladesh, Bangladesh Betar, Bangladesh Shilpakala Academy, Bangladesh Television and all the TV channels with eminent music artists enliven the music of his keyboard. Apart from Bangladesh, the participation of this talented musician with various artists in many countries of the world has played a significant role.
It is worth mentioning that he participated in 2016 with Aditi Mohsin and Luva Nahid at the world famous Royal Albert Hall organized by Bengal Foundation and Perfect Harmony. He has a keen signature as a keyboard player with many artists including renowned Bangladeshi artist Sabina Yasmin Mumtaz Begum Syed Abdul Hadi.
He has directed music in some of the famous movies of Bangladesh. Notable among them are Guerrilla, Prio Tumi Sukhi Hou, Khacha, Kalo Megher Vhela. He has also acted in some documentary movies. Guerrilla, directed by Nasir Uddin Yusuf in 2011 and starring Jaya Ahsan, played the role of assistant music director.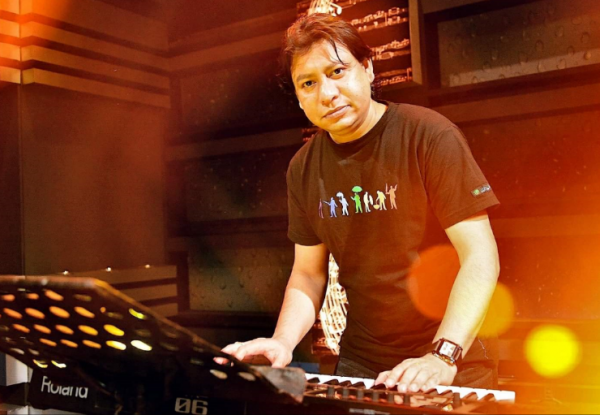 He later became the music director of Impress Telefilm-produced movie Priyo Tumi Sukhi Hou and the latest Mrittika Gun movie Kalo Megher Bhela. Note that Priya Tumi Sukhi Ho won the National Film Award for Legendary Artist Runa Laila and the 2020 Poet Nirmalendu Goon National Film Awarded for Binod Roy's song Istishan Janam Amar written by Nirmalendu Goon, a well-known poet of Bangladesh in Black Clouds Vela. Binod Roy has also worked on music compositions on numerous albums of Bangladeshi production companies.
In addition to playing keyboards, he is currently promoting his music on YouTube, Spotify, Amazon, Apple Music and other digital platforms.
Media Contact
Company Name: Surer Piyashi Entertainment
Contact Person: Binod Roy Das
Email: Send Email
Country: Bangladesh
Website: http://www.binodroym.com/