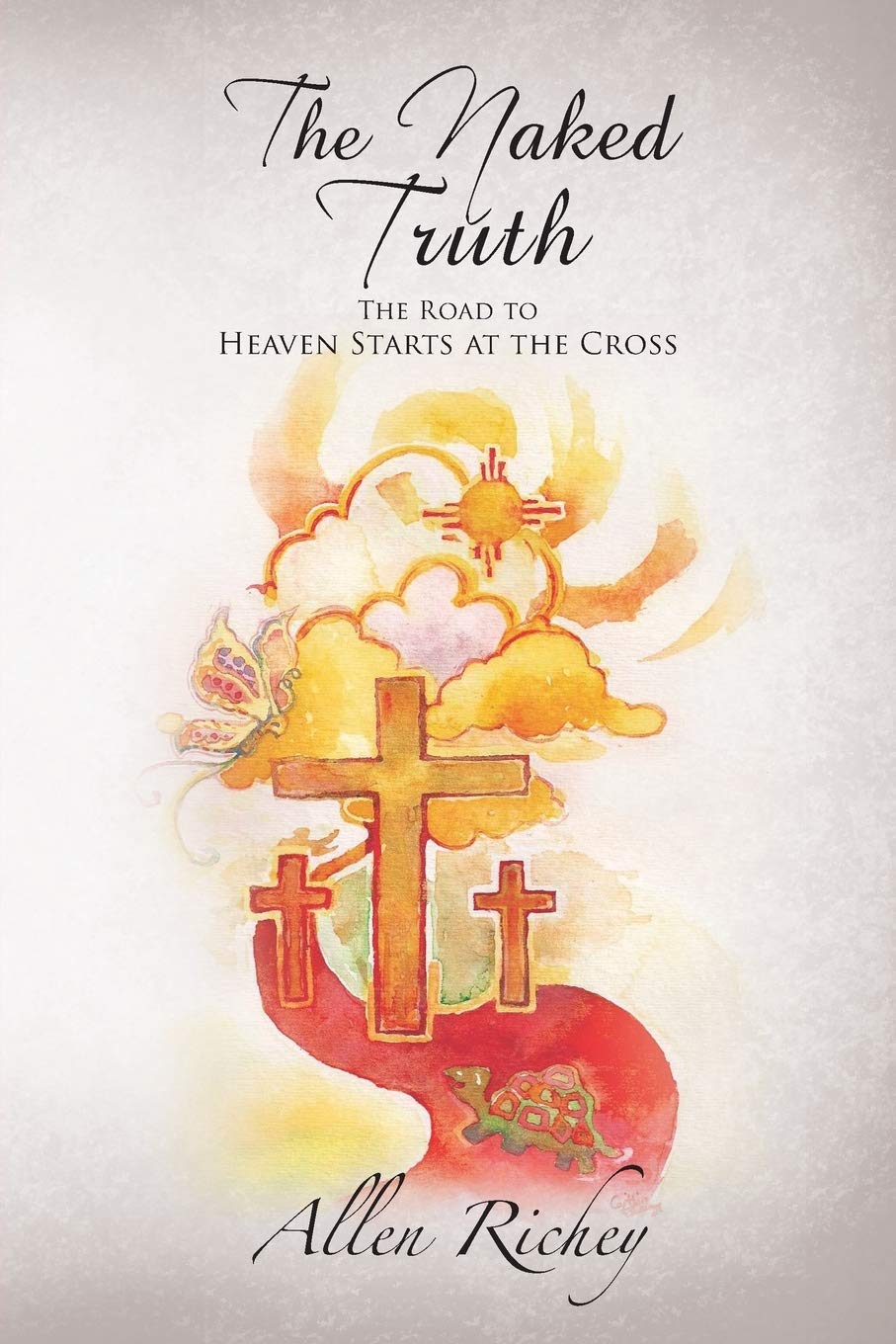 Poet Allen Richey pens a brand-new anthology named The Naked Truth. The latest book is a tale of undying love between a man and a woman whose relationship is meant to last forever. The reader is granted an invitation to this romantic story. Allen Richey does a brilliant job of transferring raw emotions into words. 'The Naked Truth' hit the shelves on 11th February 2013.
"This story is a wild ride with its ups and downs, laughter and tears. A few say that, while in love, only the strong survive, but sometimes it takes a strength outside ourselves to survive some of the things we live through", says a spokesperson for the enigmatic writer Allen Richey a.k.a. Robert Mica.
In this work, Richey highlights issues that are relatable and relevant to most people. He brings out tough realities in a graceful manner, keeping true to the essence of the story. His works are known to inspire those who feel like they are facing disappointment all alone. The reader will discuss personal struggles to some of the greatest calamities and woes in the world through this book.
Poet Allen Richey began writing poems and songs as a young lad. In school, his favorite spot was the library, where he drew inspiration from authors such as Louis L'Amour, Edgar Allan Poe, and Henry David Thoreau. To him, reading a book was equivalent to watching a movie.
After living abroad for almost ten years, Richey developed an outside perspective on politics. While in Mexico, he understood the blinding differences between those who had much and those who didn't. Because of these contrasting experiences, Allen Richey shares a unique political viewpoint in his writing.
"This morning on YouTube I watched a movie called 'Freedom Writers'. The movie reminded me of why I write. I wrote these poems, then decided to put them in a book; because of a suicide. This was in 2008, and I had the book published in 2013. Now in 2021, the suicide rate is very high. If the words in this book will help someone to hold on, and not give up; that's the most important part", says Robert Mica.
For more information, please visit: https://www.amazon.com/Naked-Truth-Heaven-Starts-Cross/dp/1475953704/ref=tmm_pap_swatch_0?_encoding=UTF8&qid=1626802984&sr=1-1

Media Contact
Company Name: Global Summit House
Contact Person: Anna Reid
Email: Send Email
Country: United States
Website: https://www.amazon.com/Naked-Truth-Heaven-Starts-Cross/dp/1475953704/