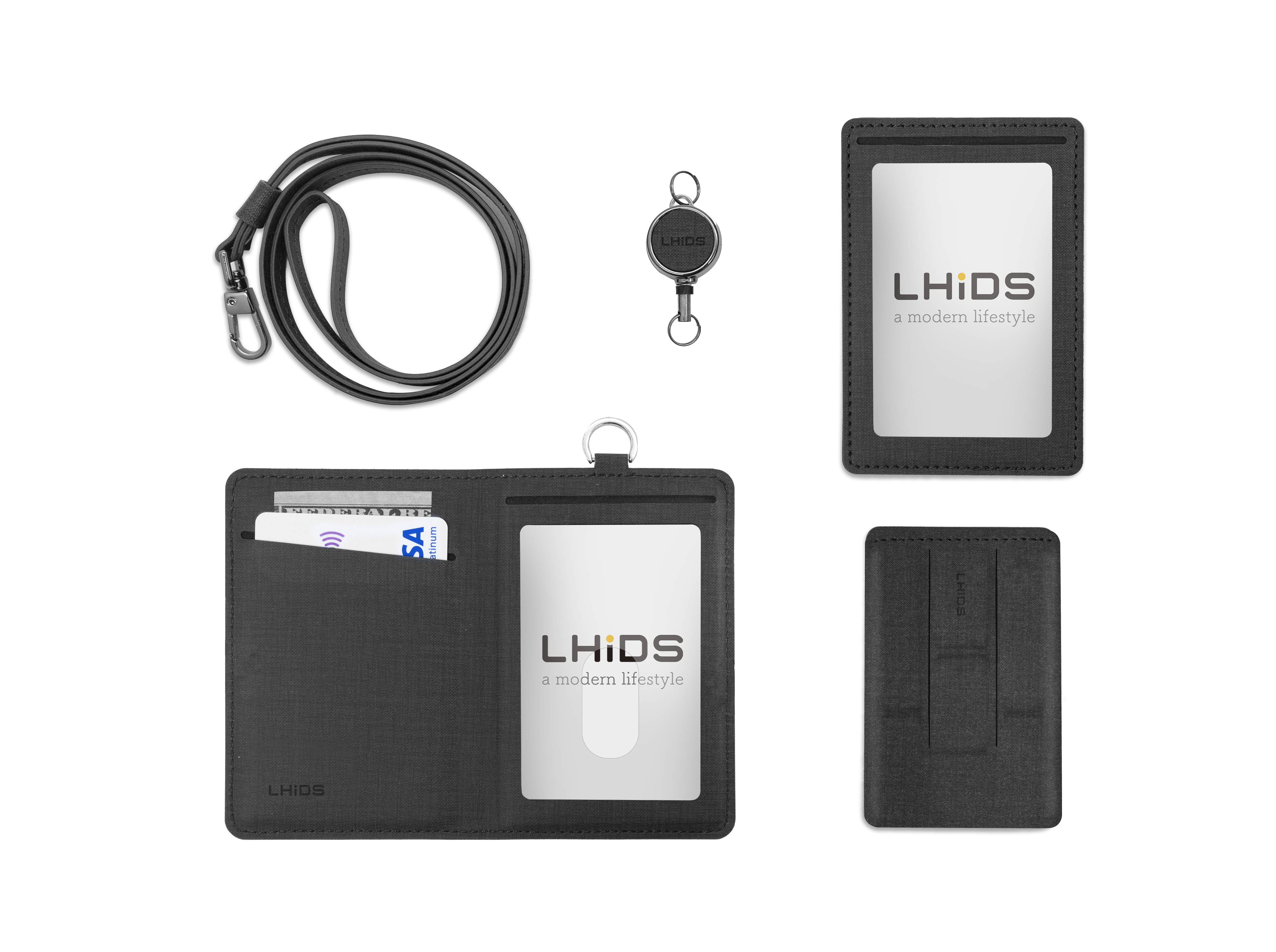 August 3, 2021 – LHiDS launches the all-newMagEasy hybrid workstation: modular magnetic Organizing Kit. This brilliant design fuses the modern worker's two most important items, the Mageasy Badge holder and the MagBoard set, into one practical, versatile piece of kit. The company has put its best minds to work to create this product, a must-have for employees with hybrid working models, managers, and businessmen.
"With MagEasy, you can glide from location to location without missing a beat. Whether you like the quick scan of cards and access to small EDC items during transit or in the office, the MagEasy Badge delivers. The MagBoard setEasy organizer keeps the holder among other tools and gadgets for work and life ready in one place in a customizable, orderly fashion. Together, they work seamlessly as a hybrid workstation to greatly boost your productivity and creativity," says a spokesperson for LHiDS.
With strong magnets at every corner, the MagEasy Badge holder allows the user to snap, detach and reattach all the optional modules i.e., mini PHOLDR, extra holder, a portable mirror so that they can carry light to work. The MagEasy Badge is designed with the buyer's privacy safety in mind. The magnetic design folds out the holder and hides the ID, providing a safe closure thus avoiding the badge from being accidentally flashed.
LHiDS's multifunctional MagBoard and various accessories maximize the workspace, keeping the badge holder, odds, and ends within reach. MagEasy is here to redefine the workspace introducing efficiency and infinite creativity to the user's life.
"With the various creative combinations of the MagBoard set, you can declutter the desk and neatly arrange your miscellaneous stuff. Unleash your creativity for the applicable scenes of the organizing board. The only limit is your imagination," says a spokesperson for LHiDS.
The LHiDS brand reiterates, "Love is hidden in details". The team strongly believes that a good life is enhanced by treating every detail with care. The company's products have received the 2020 German Red Dot Award and are steadily becoming known for their combination of practical function and simple design aesthetics.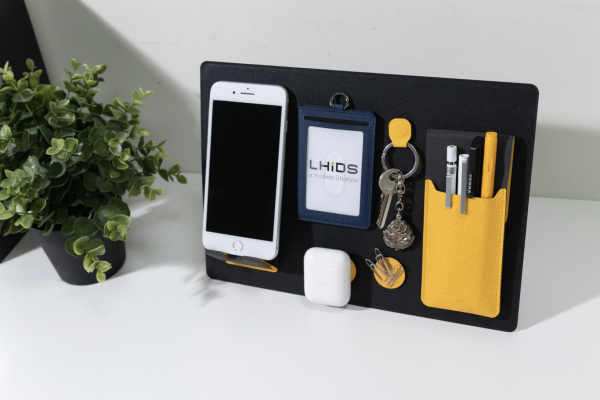 For more information, please visit: https://www.kickstarter.com/projects/1852846320/356390069?ref=2gqud7&token=c601448c.
Media Contact
Company Name: SENSEAGE CO. LTD.US
Contact Person: Olivia
Email: Send Email
Country: United States
Website: https://www.kickstarter.com/projects/1852846320/356390069?ref=2gqud7&token=c601448c